MCLAREN withdraws from Australian GP (Update)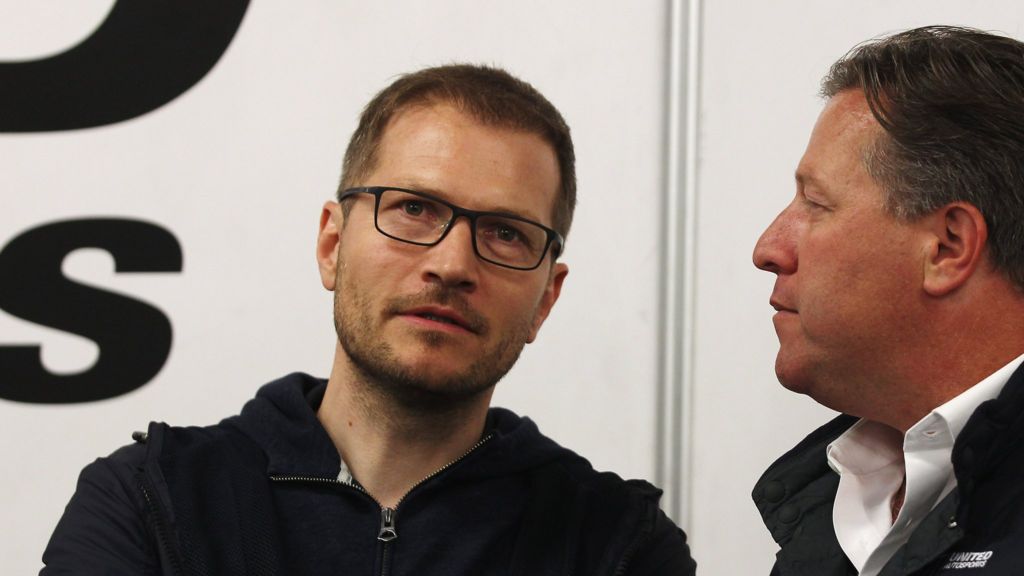 Seidl and Brown faced with possible more team members infected
UPDATE 14 additional McLaren Formula 1 employees have entered a two-week quarantine after coming into close contact with the individual who tested positive for coronavirus at the Australian Grand Prix.
Team Statement
"Overnight, 14 members of the team, in addition to the one confirmed case, were placed in quarantine at the team hotel for 14 days, in accordance with local health authority directives," the statement read.
"These are individuals who had been in close contact with the team member who tested positive for coronavirus.
"These individuals are being supported by senior team personnel, who will stay behind with them during the quarantine period.
"Any other team members who show symptoms will be tested immediately and self-isolate, in line with our protocol.
"Other members of the team have been cleared to return to the paddock to pack down team equipment before traveling back to the UK.
"On arrival in the UK, no race team member will return to the McLaren Technology Centre for a period of 14 days, as a precautionary measure."
03/12/20 Zak Brown and Andreas Seidl have withdrawn the MCLAREN F1 team from the Australian GP after one of its team members tested positive for COVID-19. We await tests from sick members of other teams. There is an increased likelihood the race will have to be cancelled.
In a statement issued on Thursday night in Australia, McLaren said it was withdrawing from the season opening F1 grand prix.
"The team has prepared for this eventuality and has ongoing support in place for its employee who will now enter a period of quarantine.
"The team is cooperating with the relevant local authorities to assist their investigations and analysis.
"Zak Brown, CEO of McLaren Racing and Andreas Seidl, team principal of McLaren F1, informed F1 and the FIA of the decision this evening.
"The decision has been taken based on the duty of care not only to McLaren F1, employees and partners, but also to the teams' competitors, F1 fans and wider F1 stakeholders."