Sebring WEC Race Canceled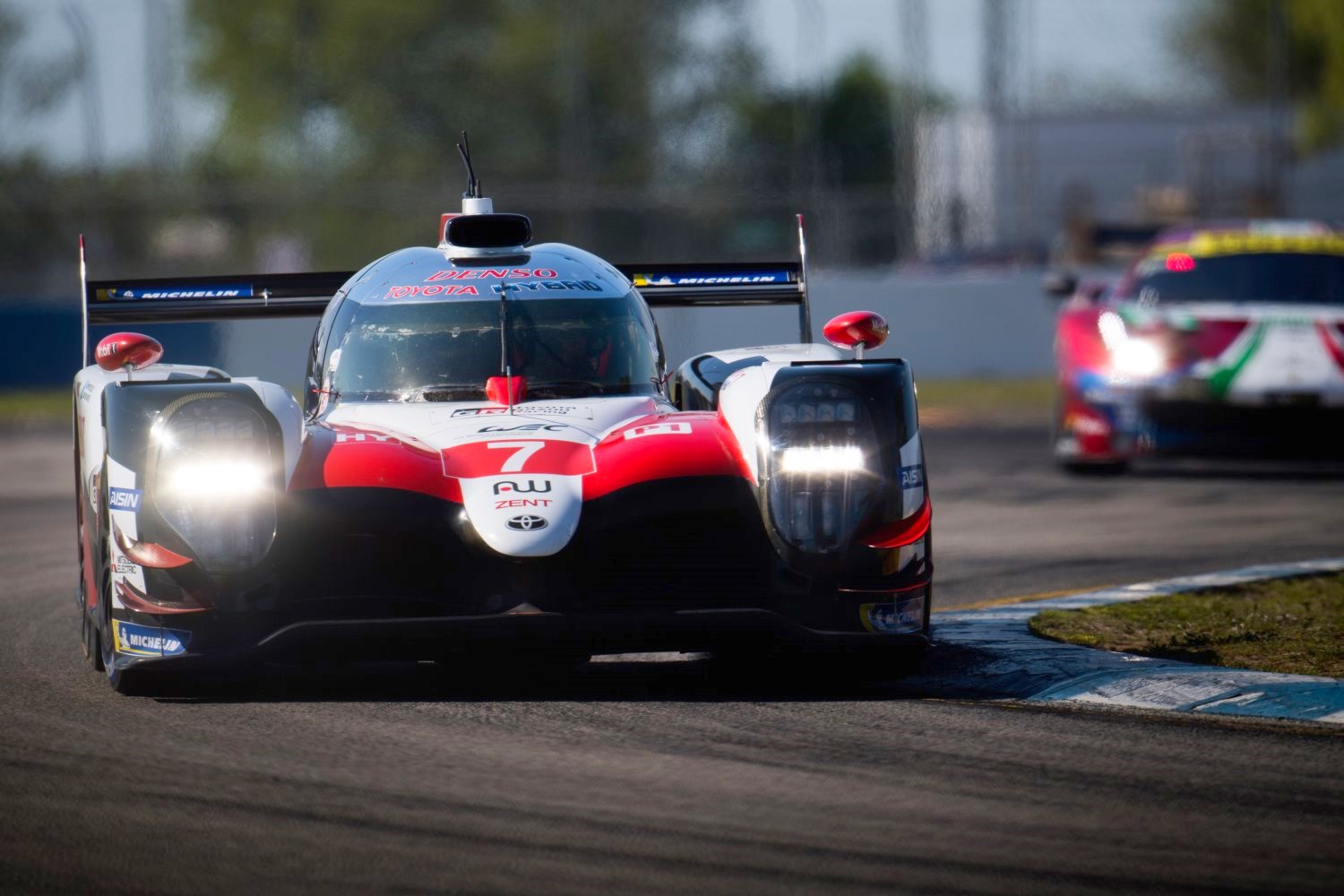 No WEC cars at Sebring next weekend
The World Endurance Championship (WEC) has cancelled next week's Sebring 1,000 Miles race in Florida after the United States imposed restrictions on travel from Europe for 30 days amid concerns over the coronavirus pandemic.
The WEC said that a large number of drivers, team staff and officials were still in Europe and scheduled to travel to the United States for the sixth round of the championship on March 20.
It added that it would "not be possible or appropriate" to stage the race in their absence.
"After a careful review of the situation, it has been determined that the WEC race will be cancelled," the WEC said in a statement here
Other high-profile motorsport series have been affected by the new coronavirus, including MotoGP which canceled its Qatar race and Formula E which most recently canceled its planned event in Jakarta.
The 24 Hours of Le Mans motorcycle race, which was due to be held next month, will now be held in September.
"This decision was not made lightly," said WEC CEO Gerard Neveu.
"Our teams and officials place great value on racing at Sebring in front of its enthusiastic and knowledgeable fans.
"While this cancellation has been forced upon us because of the travel restrictions from Europe to the U.S, WEC remains committed at all times to the health and welfare of its teams, officials and race fans.
"Further, the quality of every aspect of a WEC race event is at the heart of everything that we do and will never be compromised."
The WEC now faces the task of transporting the cars and paddock equipment back to each team's headquarters for the European leg of the season.