BMW cancels plan to launch iX3 electric SUV in the US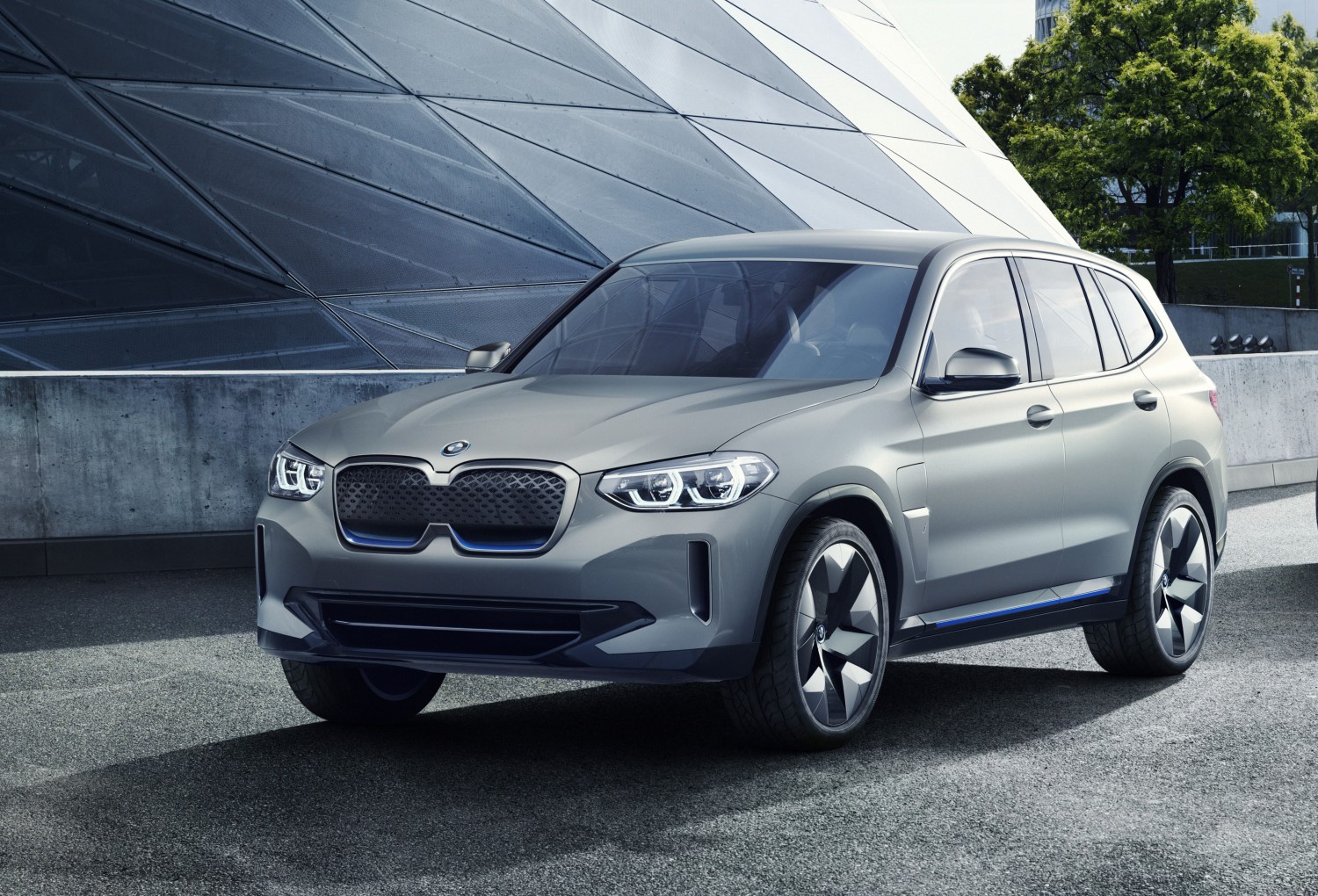 BMW iX3 SUV
Afraid Tesla will eat its lunch, BMW has canceled its plan to launch the BMW iX3, its first electric vehicle in years, in the US.
When unveiling the BMW iX3 concept vehicle in 2018, the German automaker said that it's going to be the first electric vehicle based on its fifth-generation electric powertrain technology, which is designed to enable longer electric range.
At the time, BMW confirmed that the all-electric iX3 SUV will be built in China and exported to other markets starting in 2020.
However, the company has now decided to take the USA out of the picture because many manufacturers struggle against Tesla in the USA.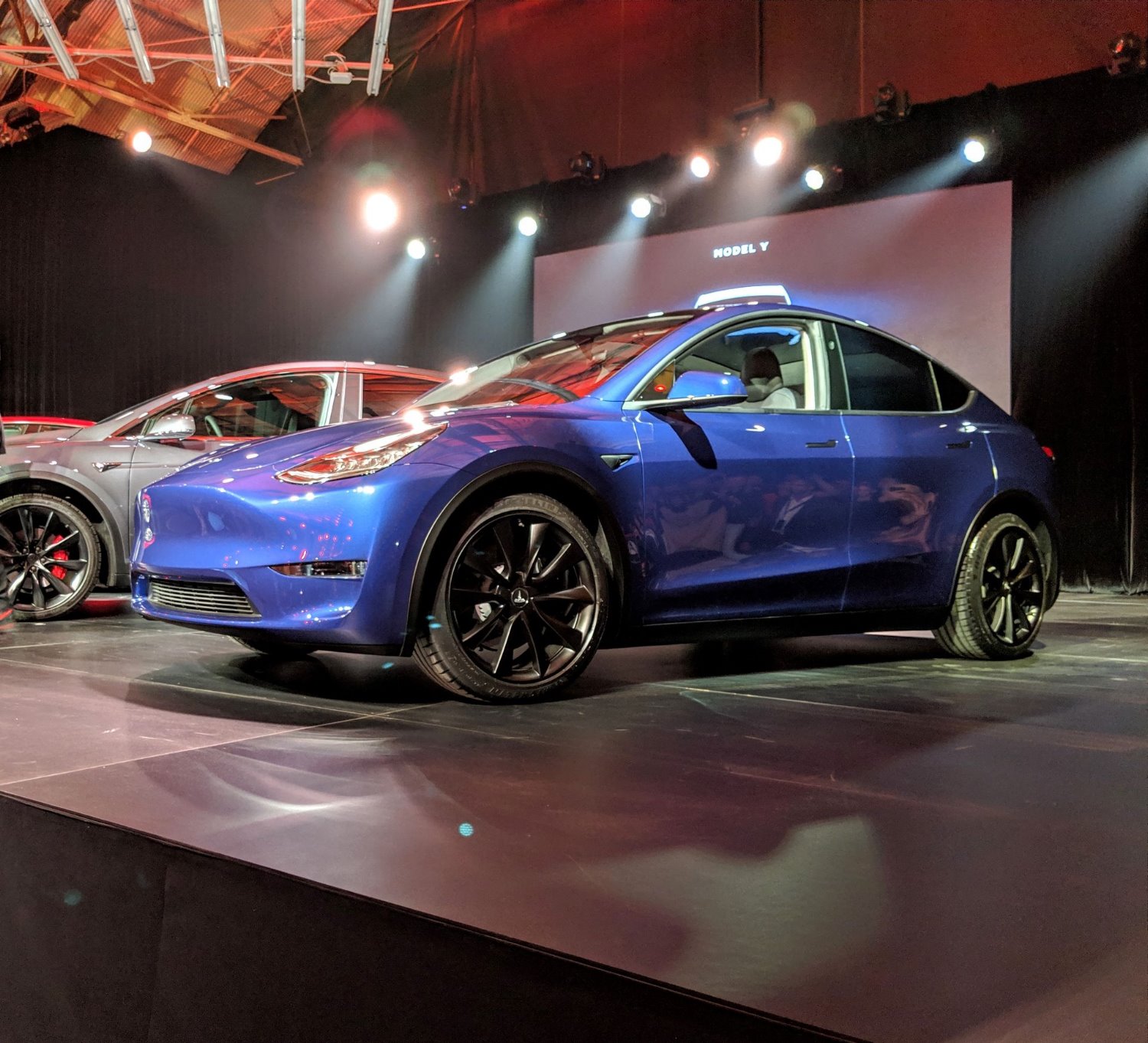 Direct competitor – the Tesla Model Y
Tesla made electric cars popular, put those buyers only want a Tesla.
A BMW spokesperson told Automotive News yesterday:
"At this time we do not have plans to bring the iX3 to the U.S. market,"
The change of plan follows other automakers getting cold feet in the US when it comes to electric vehicles.
Mercedes-Benz has delayed the launch of its own electric SUV, the EQC, to 2021 in the US after deciding to prioritize the European market, where they impose stricter regulations on fleet emissions.