Rossi working to improve short oval setups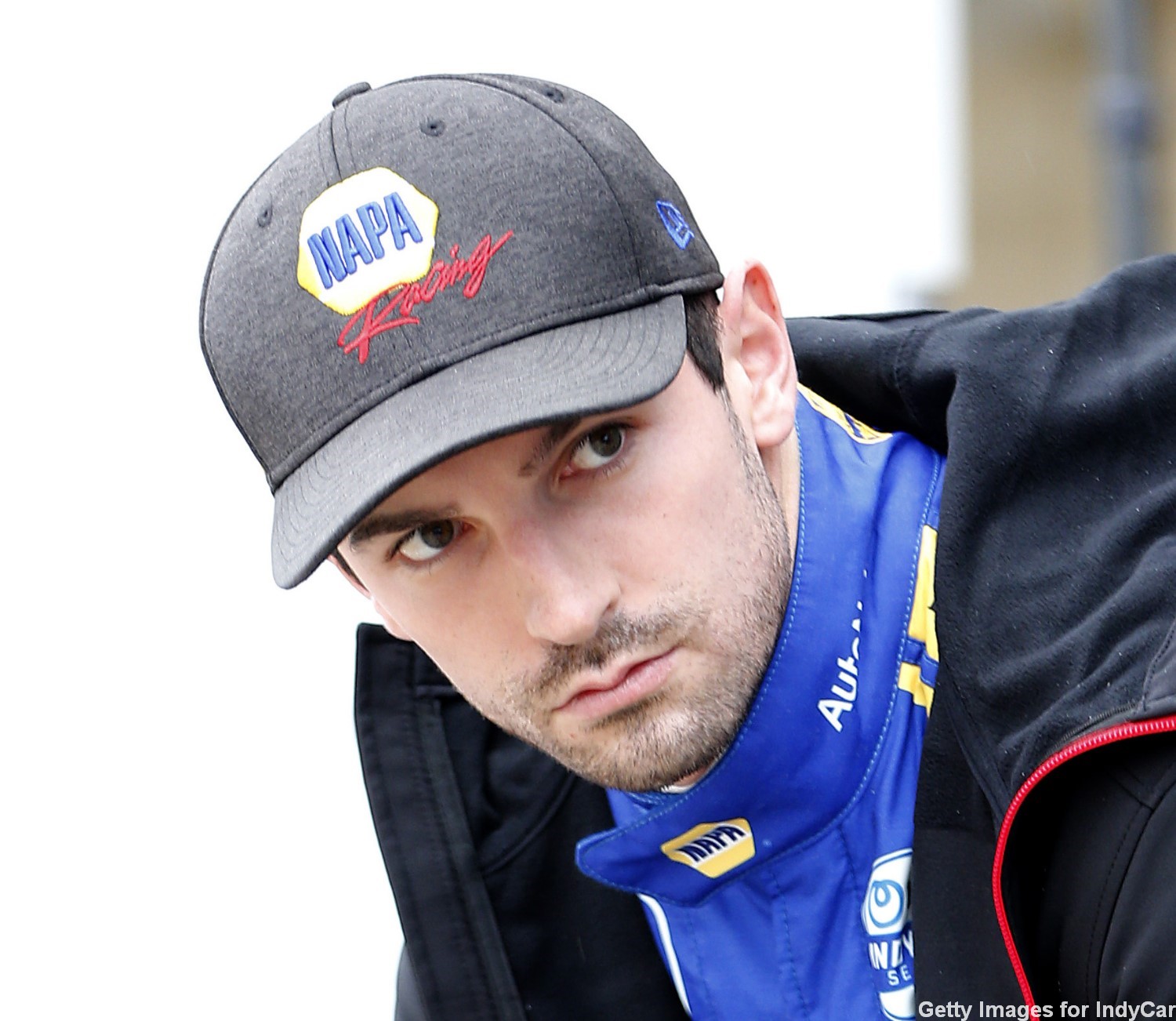 Alexander Rossi stares down at the #1 team in IndyCar – Team Penske
Alexander Rossi and Andretti Autosport have spent this offseason focusing their efforts towards improving their short oval pace, which was their weak point the last several years
This year the NTT IndyCar Series is adding an additional short oval to the calendar, with Pocono Raceway having been replaced by Richmond Raceway, a circuit that IndyCar has not raced at since 2009.
"I am worried about Richmond, for sure," said Rossi.
"I think short ovals are by far our biggest weakness. I think in 2018 we were very good at street courses, OK at road courses, good at superspeedways, and bad at short ovals.
"In 2019, we were good at everything except short ovals.
"This year's test plan is focused around short ovals. Our off-track development has been focused around short ovals.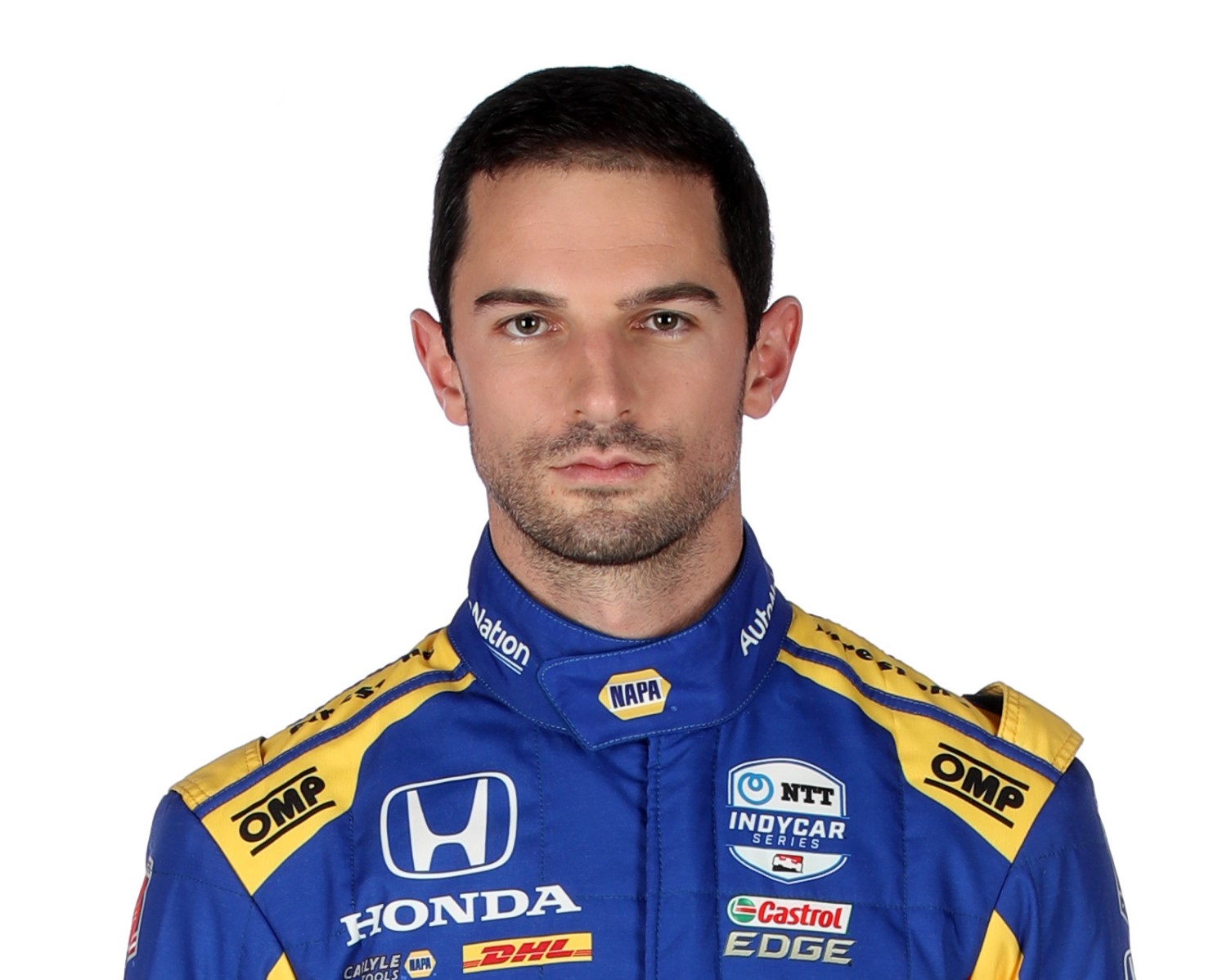 Rossi turned down an offer from Team Penske in the off-season and they are out to make him regret the error of his ways
"The important thing is to improve those but not lose sight of the things you're good at. You don't get anywhere if you get good at three short ovals but then you're garbage everywhere else."
Rossi acknowledges that he and his team are improving, but still wants more and has no doubt that his motivation is a key factor to getting a championship win.
"The motivation is there until I can win every single race, which will never happen. I will never be short on motivation.
"That's what gets me out of bed each day is knowing that there's people trying harder, pushing harder, training harder to try to beat me.
"I want to beat them more than they want to beat me.
"These things are hard to win. Races are hard to win. Podiums are hard to get. Poles are hard to get. Top-5's are hard to get. So championships are very, very challenging.
"We've got all the right tools going into this year, so we'll just start again and hopefully be in a better position going into the season finale, which I think ultimately will make the difference."