Arrow McLaren SP partners with AERO Sustainable Paint Technology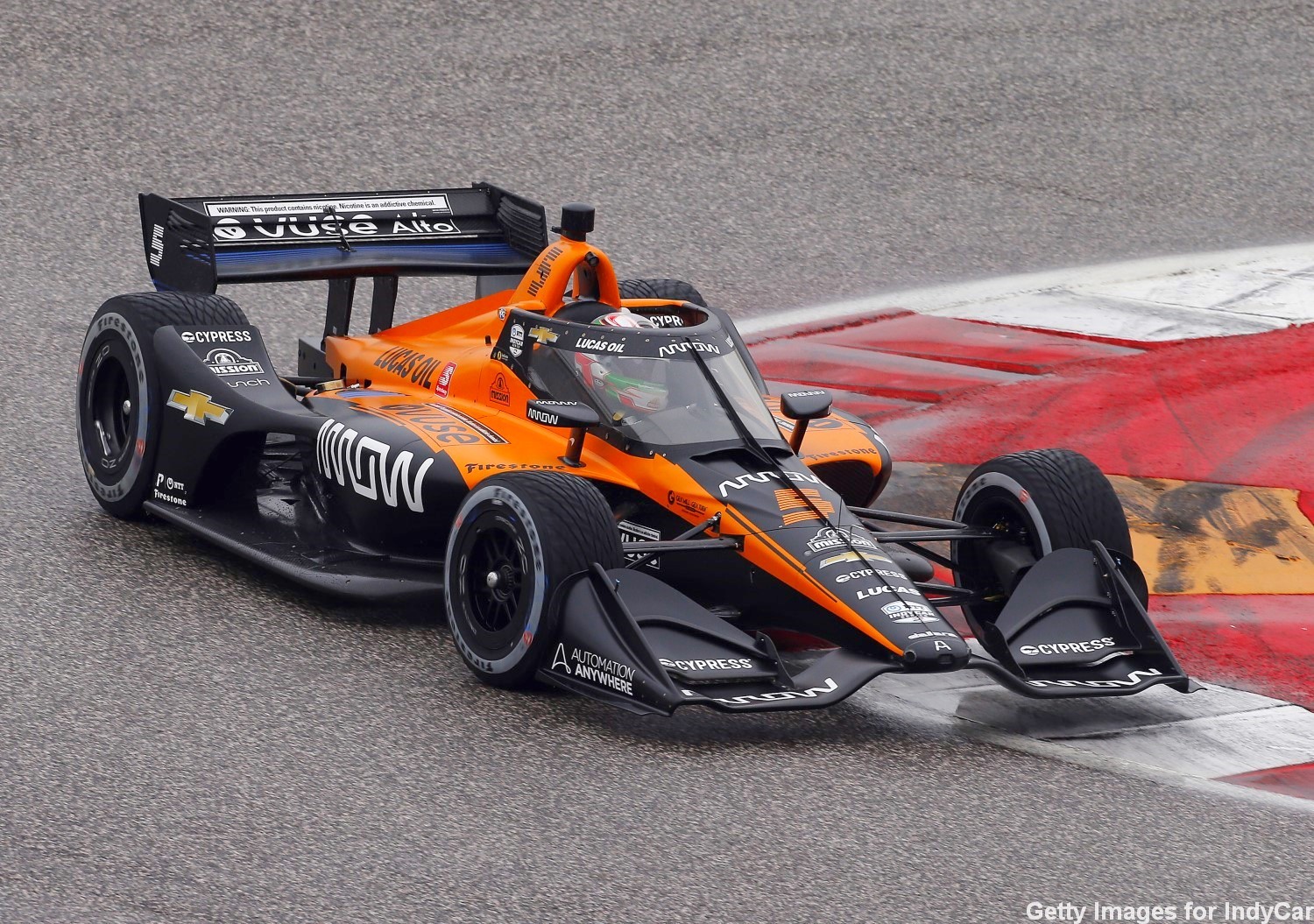 Patricio O'Ward – Arrow McLaren SP
The Arrow McLaren SP Indy Cars will turn heads all season long in the NTT INDYCAR SERIES, with film provided by AERO Sustainable Paint Technology.
The 2020 season opener in St. Petersburg, FL will see the beginning of a new partnership between AERO and AMSP. The two Arrow McLaren SP cars, driven by Pato O'Ward and Oliver Askew, will be wrapped with AERO technology, along with the AMSP transporters and all team equipment.
AERO Sustainable Paint Technology is an environmentally responsible, lightweight, durable, and dynamic solution for the whole team. AERO™ even went above and beyond to develop two custom colors specifically for Arrow McLaren SP, helping to fine tune the livery fans will see on track this season.
Watch the Arrow McLaren SP team compete for the first time, and see the liveries developed in tandem with AERO™ Sustainable Paint Technology, at the Firestone Grand Prix of St. Petersburg, March 15 at 3:30 p.m. on NBCSN and on Twitter, Facebook, and Instagram at @ArrowMcLarenSP.
Jim McGuire, Founder of entrotech and AERO™ Sustainable Paint Technology:
"We are thrilled to launch this partnership with Arrow McLaren SP ahead of the 2020 INDYCAR season. The team has a clear focus on results and performance, and AERO is a perfect match with those goals. The car looks spectacular and we cannot wait to see it in action starting in St. Pete."
Taylor Kiel, Managing Director, Arrow McLaren SP said:
"We pride ourselves on being one of the best looking teams in the NTT INDYCAR SERIES, but our ultimate focus is to have the best possible on-track performance. AERO™ Sustainable Paint Technology allows us to achieve both of these objectives and aligns perfectly with our mission as a team."