Evans realizes now what a dead-end F1 is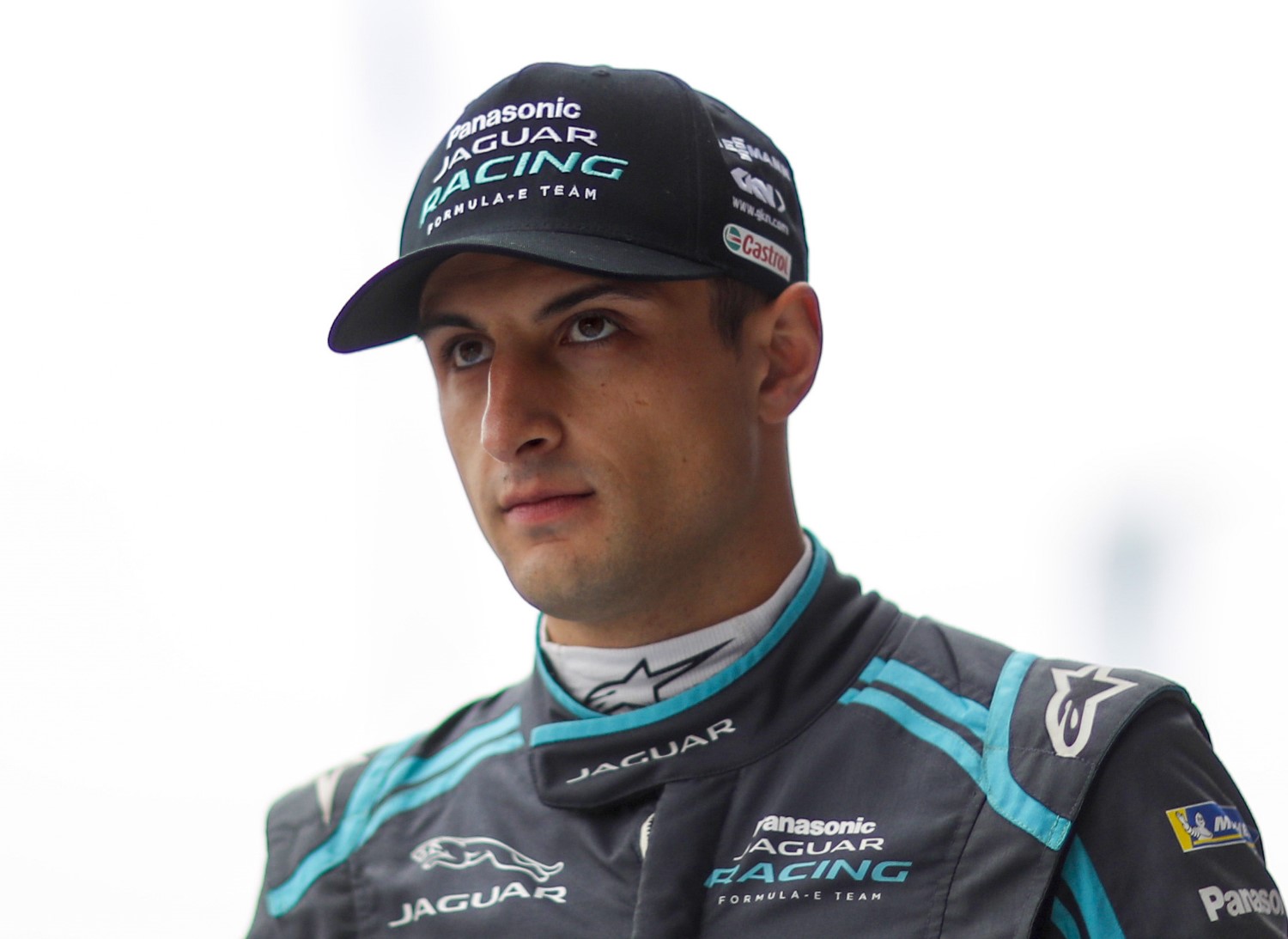 Reality sets in for Mitch Evans
After taking the title in GP3 in 2012, Current Jaguar F1 driver Mitch Evans moved up into the GP2 series, the F1 feeder series now known as Formula 2 and achieved a best championship finish of fourth in 2014.
Evans believes that he could have been capable of landing a seat in Formula 1 but admits that he found it hard to believe such an opportunity did not present itself after working towards a drive in F1.
"F1 is brutal, I've beaten a lot of the guys in the championship," Evans added. "I was so set on F1. It's so hard.
"it's many, many years in the making trying to get there and I came a long way from New Zealand so to not get there was extremely tough to take.
"I know I'm more than capable of being in F1, but it's so political that timing is everything and it's probably going to haunt me for the rest of my life."