Martin Truex Jr. to start from rear of field at Phoenix Raceway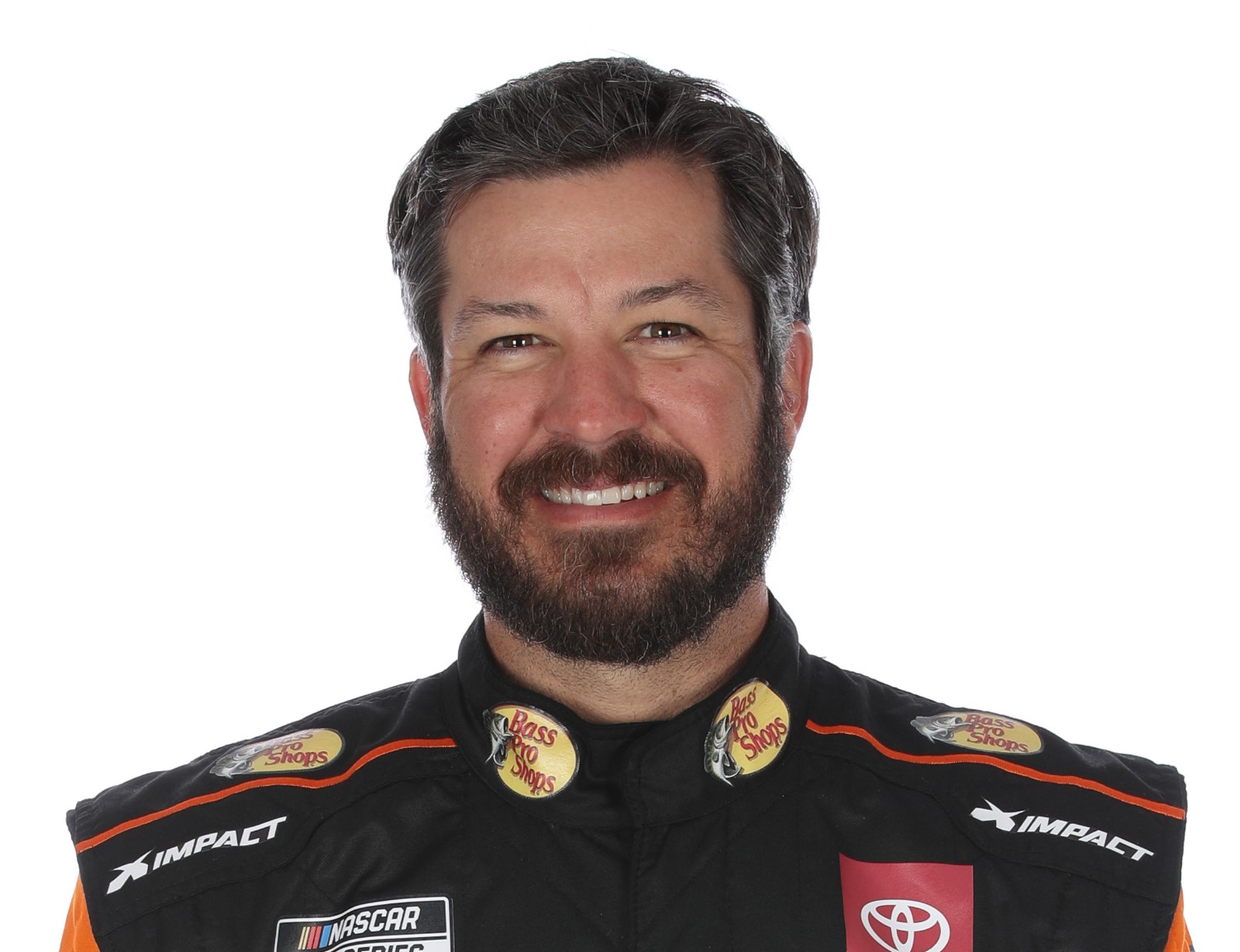 Martin Truex Jr.
Martin Truex Jr. will start at the rear of the field due to an engine change prior to Sunday's FanShield 500 for the NASCAR Cup Series at Phoenix Raceway (3:30 p.m. on FOX, MRN, SiriusXM NASCAR Radio).
The No. 19 Joe Gibbs Racing team swapped out the power unit of its Toyota Camry before pre-qualifying technical inspection Saturday morning at the 1-mile oval.
Truex posted the 24th-fastest time during Friday afternoon's opening practice session, followed by a 25th-place result in final practice.
Front Row Motorsports had indicated earlier Saturday that John Hunter Nemechek would also drop to the rear during pace laps on Sunday due to a radiator change, but the race-day status of his No. 38 Ford is still being determined.