W Series Film Marks International Women's Day 2020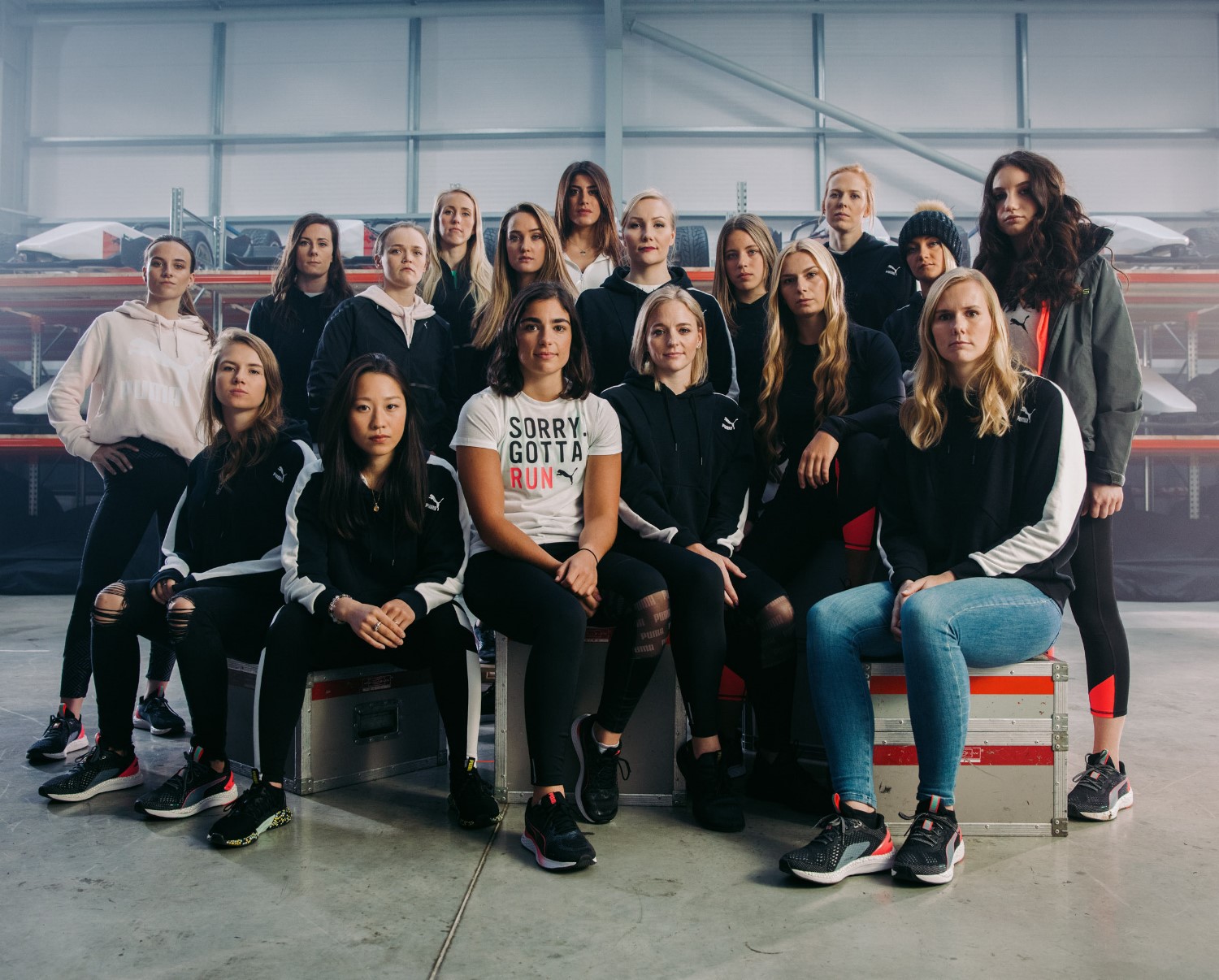 These women have embraced the W Series
W Series, the new international single-seater motor racing championship for female drivers only, celebrates International Women's Day 2020 (IWD) with the launch of an inspirational new film dedicated to female talent and ambition.
The film follows the demanding training and development programs adopted by the drivers as they assemble for the first step of their pre-season preparation. It seeks to highlight their individuality, celebrate their collective strength and send a message that change is happening in the industry. The film also celebrated women behind the camera with women taking key technical and creative roles which are often reserved for men.
Film Director, Casey Hennessy, said: "We wanted to make a short, but highly inspirational film which ordinary women and girls could relate to, showing these powerful W Series athletes as never before. Matching with the International Women's Day theme for 2020 was an obvious decision for us, given just how much our campaigns align."
Catherine Bond Muir, W Series CEO, said: "International Women's Day is an important day for W Series especially as we are not only launching a video which celebrates the collective power of women – we are also expanding our own business and hoping that our amazing female role models will help to attract some brilliant candidates. We are determined to tackle gender imbalance in motorsport, and, with the right encouragement, show women what a wonderful world of opportunity there is."
The film will be available across W Series' social media channels from 08.00 UK time Sunday March 8, with full links below.