FIA says it could not prove Ferrari's engine operated outside rules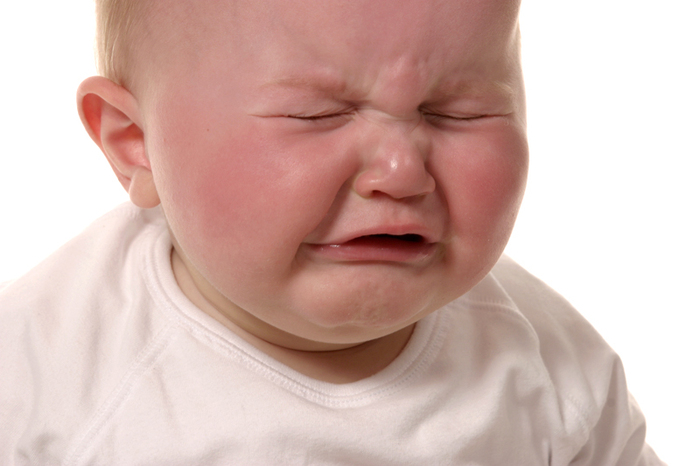 The FIA told the crying baby F1 teams who filed a protest that they could not prove guilt. "If the glove don't fit, you have to acquit"
The FIA has said it could not conclusively prove Ferrari's engine had been operating outside the rules in 2019. Its statement comes in reaction to the threat of legal action from teams dissatisfied with its investigation.
The FIA's inquiry had ended in a private settlement with Ferrari, with no conclusion over the legality of the engine. Seven Formula One teams were unhappy with the lack of transparency and apparent failure to address suspicions about the power unit, and issued a joint statement on Wednesday demanding clarification.
On Thursday the FIA explained that while it believed the engine might not have been operating within parameters, Ferrari insisted F1's governing body proved its case. The FIA admitted it could not do so.
"The FIA was not fully satisfied," it said in a statement, "but decided that further action would not necessarily result in a conclusive case due to the complexity of the matter and the material impossibility to provide the unequivocal evidence of a breach."