Brian France files lawsuit over 'drunk' twitter account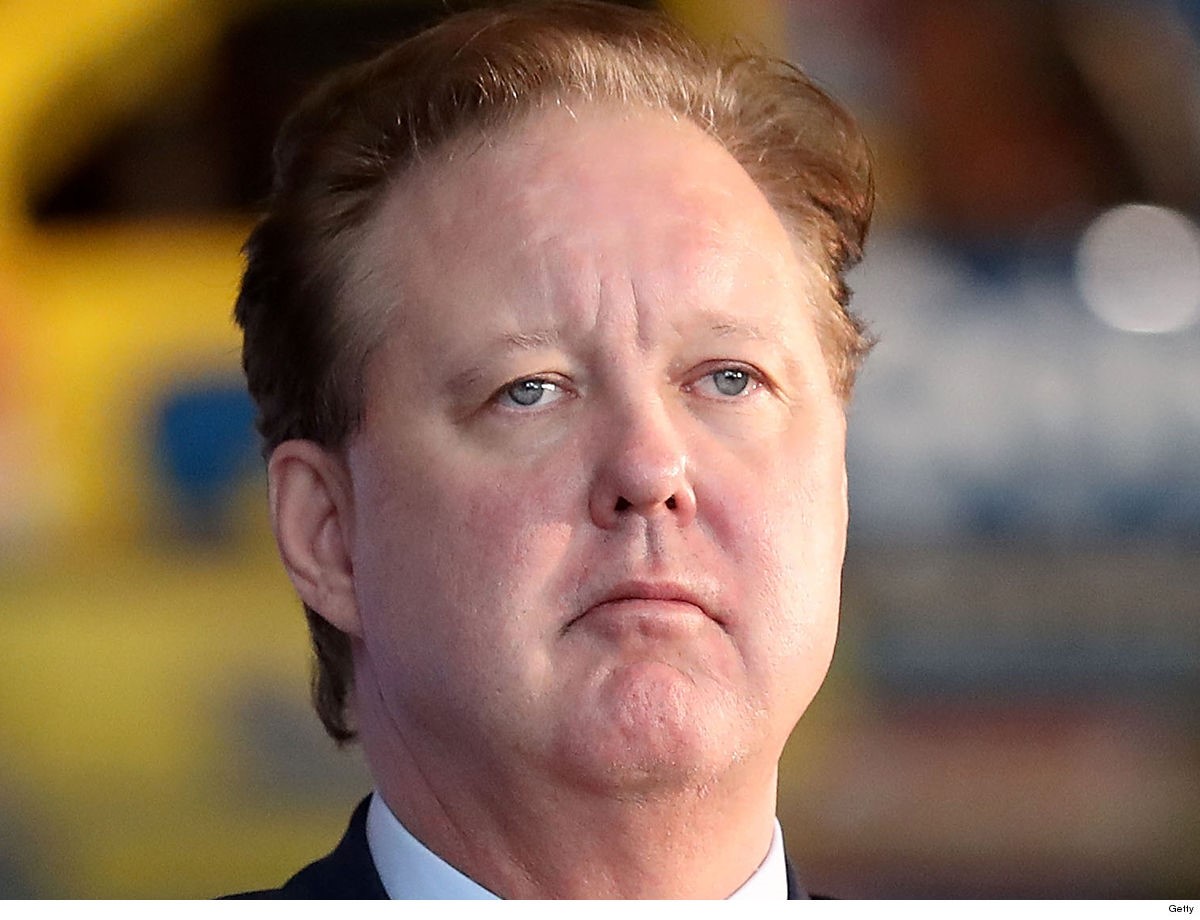 Brian France
Former NASCAR CEO Brian France has filed a lawsuit against the operator of a parody Twitter account titled "Drunken Brian France."
The suit, which was filed in Connecticut state court, alleges that the account operated by John Steele has been impersonating and targeting France. The handle of the Twitter account is "@DrunkBrianF."
"Steele's activity through @drunkbrianf is under the guise of [Brian France]," the suit says. "This includes the use of [France's] name in the account name, the account handle and the use of a photograph of [France] as the account profile picture."
"Steele's tweets imply that [France] is the source of the content posted to the account. Steele's use of the account is intended to deceive other twitter users – and anyone else accessing the account while online – to believe that the account belongs to [France]."
The avatar on the Drunk Brian France account is a picture of France's mug shot from his August 2018 arrest. France was arrested in New York on Aug. 5, 2018, for DWI and drug possession.