Video: Roger Penske reflects on racing career, state of motorsports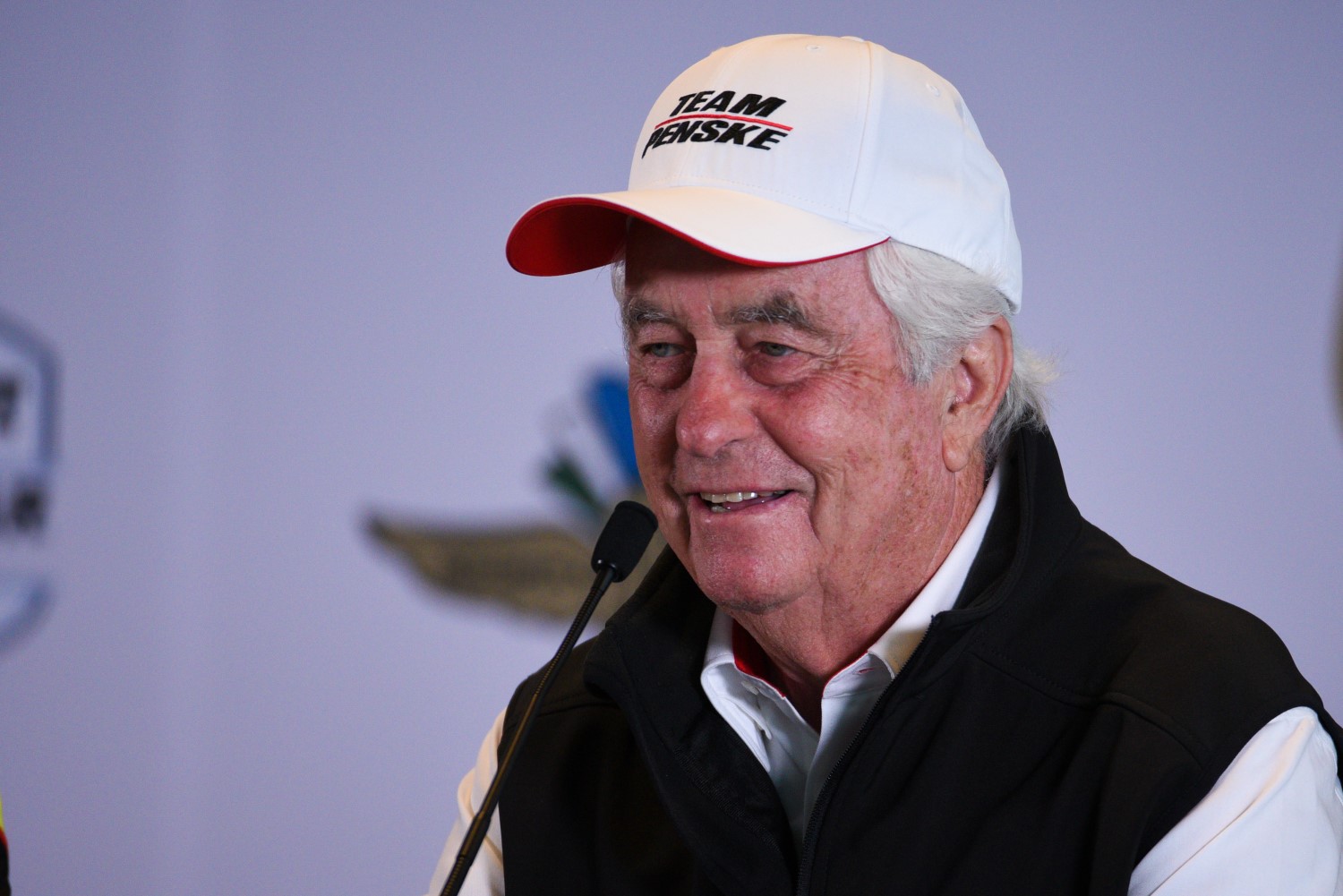 Roger Penske
Roger Penske sits down for a cup of coffee with Kyle Petty and a chat about his storied career in racing, his vision for the Indy 500, the current state of motorsports and more.
Penske started driving a race car when going to school at Lehigh University and had great success as a driver, but found his real strength was in business and as a race team owner.
In 1965 he bought his first Chevrolet Car dealership and insurance requirements stipulated he not be a race car driver.