Coronavirus postpones Super Formula season-opener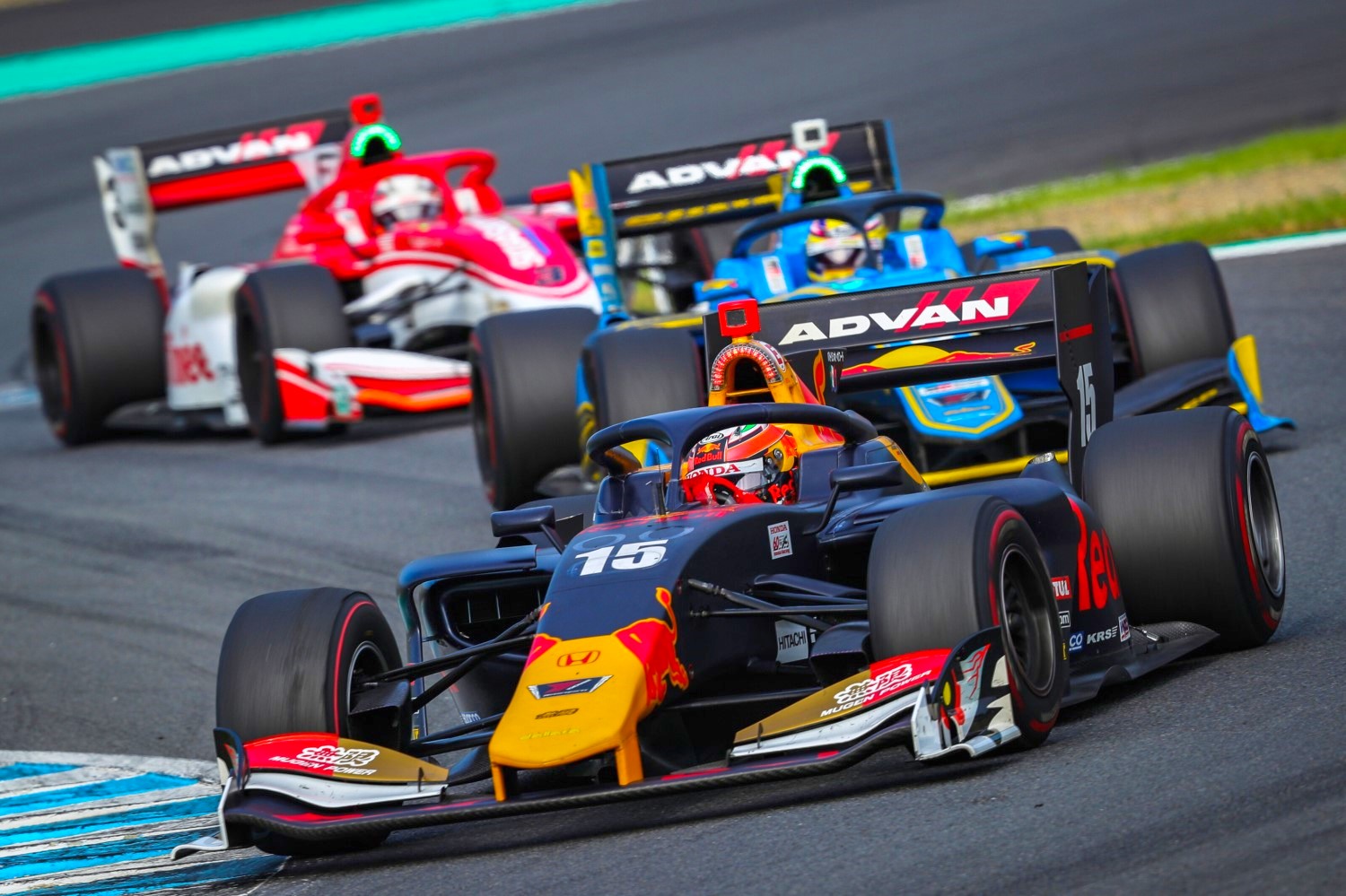 Super Formula action
Super Formula's pre-season test and season opening race at Suzuka have been cancelled due to the spread of Wuhan novel coronavirus in Japan.
The first of SF's two March tests was to take place at Suzuka in one week's time, and a decision to close off the adjacent hotel to the circuit and general admission passes fueled speculation that the test would be cancelled.
A postponement was confirmed to be the case in a circuit statement on Monday, which also revealed that the circuit's traditional season opening slot on April 5 will be lost and rescheduled for a later date.
Press Release
The Motorsports Festival scheduled for Suzuka on March 7 & 8 (Sat & Sun) has been cancelled due to the Corona Virus outbreak. The decision was made by Mobilityland, the company that operates Suzuka Circuit, Honda and Toyota on Feb. 22, 2020 in order to protect fans, racers and drivers that were scheduled to take part in the two-day festival.
Super Formula testing, scheduled for March 9 & 10 (Mon & Tue) at Suzuka will go on as planned. The testing schedule is as follows:
Monday Day 1: Session 1 10:15-12:15 Session 2 15:00-17:00
Tuesday Day 2: Session 3 09:00-11:00 Session 4 15:00-17:00