James Courtney quits Team Sydney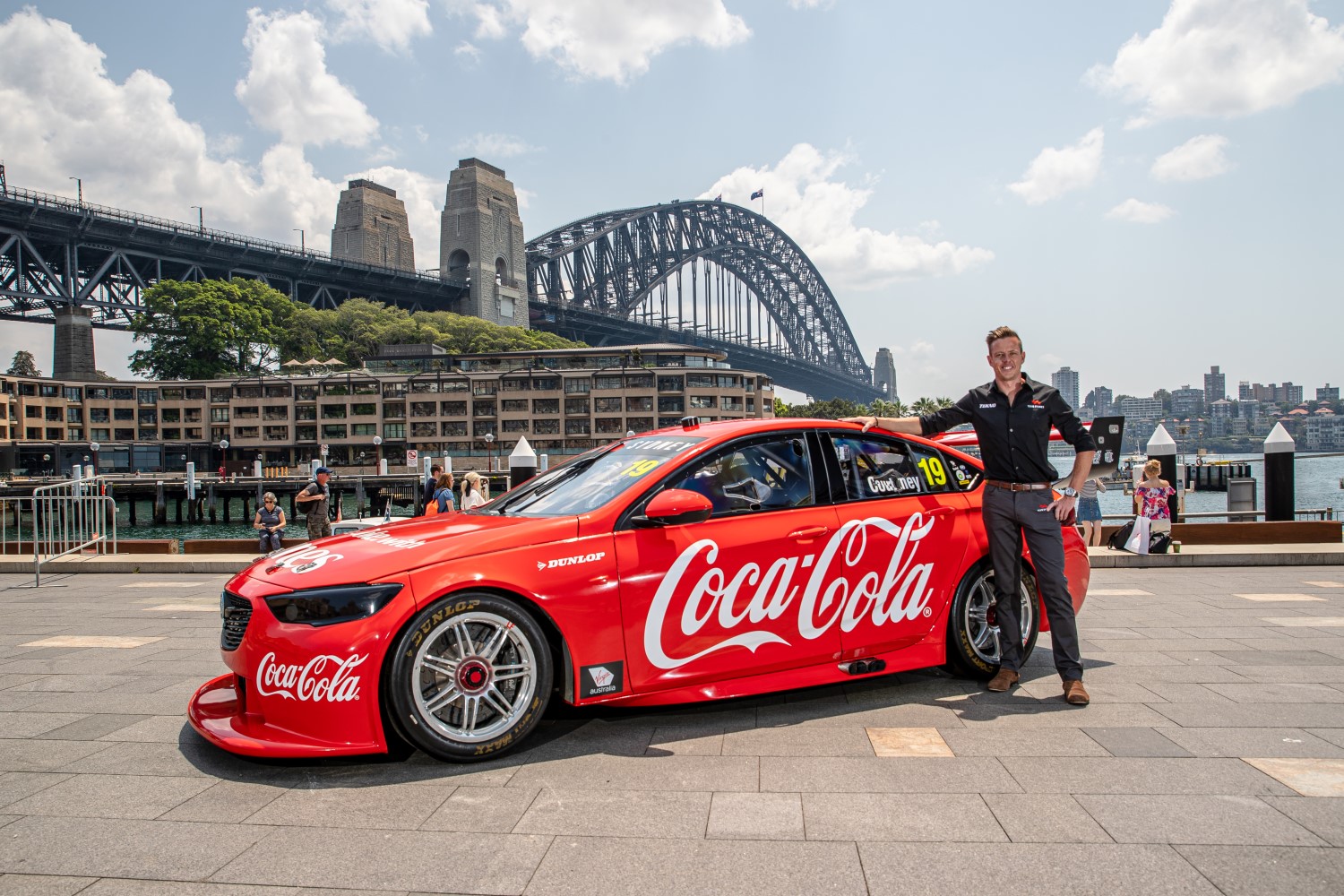 James Courtney at the 2020 Supercars launch event with Coca-Cola backing
After racing in just one event, Supercars star James Courtney has walked out on his new team.
After nine years with Walkinshaw Andretti United, Courtney announced last year he was joining Team Sydney for the 2020 championship.
The new team has had a rocky start to life despite having the backing of Supercars, who are desperate to have a team based in Australia's largest city.
An ownership dispute in January almost scuppered the team before it had even got on the track, with a reported deal with businessman Rod Salmon collapsing.
Supercars chief executive Sean Seamer threw his support behind the team before February's season launch in Sydney, which featured Courtney and a Coca-Cola branded Holden Commodore.
The 39-year-old says he has no alternative arrangements in place and his immediate racing future is unclear.