Lundgaard to miss F2 test due to coronavirus quarantine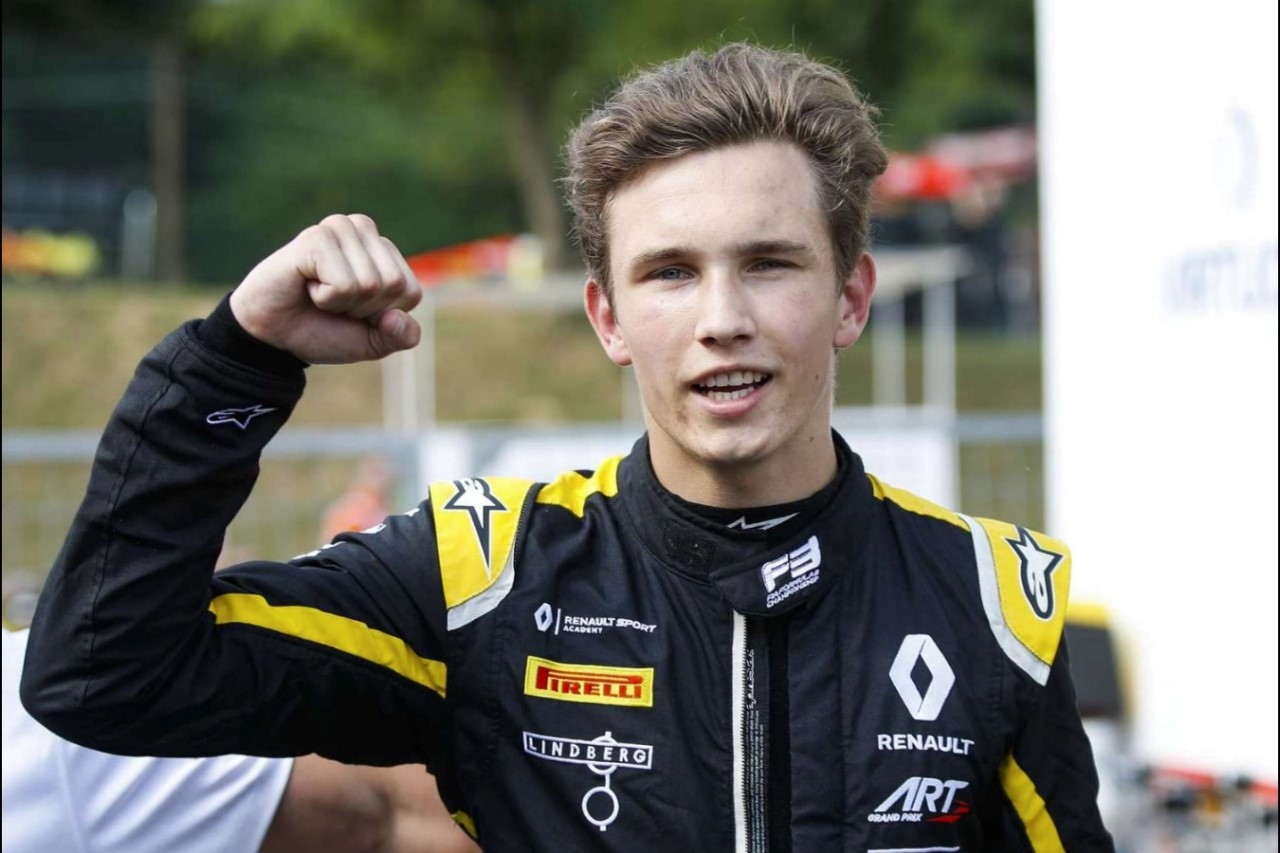 Christian Lundgaard
In the first motorsport-related incident, it has been revealed that Danish racer Christian Lundgaard will miss next week's F2 test after being quarantined due to the coronavirus.
In a brief statement issued today, ART & RenaultSport Academy announced that: "Regrettably, due to a genuine force majeure situation, Danish racer Christian Lundgaard will be unable to take part in the official FIA Formula 2 tests in Bahrain from 1 – 3 March.
"Over the past week, Christian, 18, has been participating in a winter training camp in Tenerife organized by Renault Sport Academy, however he has been detained on the island following an outbreak of the Coronavirus in his hotel.
"Christian has been checked by medical experts and is fit and well and not displaying any symptoms of COVID-19, however the governing authorities have ruled all guests of the hotel must remain in quarantine for two weeks as a precaution against the spread of the virus."