Geneva Motor Show canceled due to coronavirus scare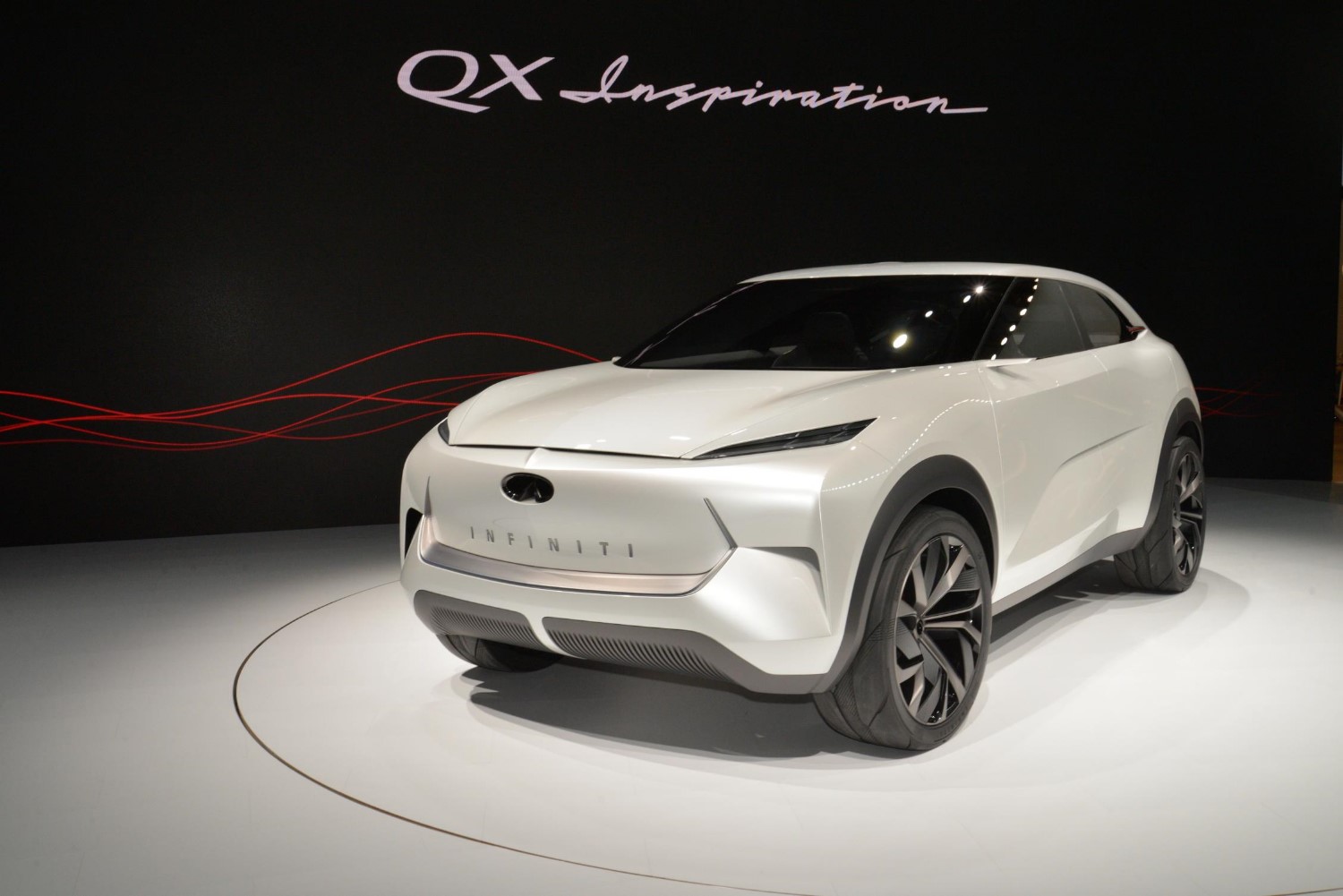 Major gatherings being cancelled by governments
The 2020 Geneva Motor Show is canceled after the Swiss government banned gatherings of 1,000 people or more on Friday due to concerns over the coronavirus. The ban is effective immediately and runs at least until March 15th. The 90th edition of GIMS was scheduled to start next week.
Geneva is the latest trade show to get the axe following the coronavirus outbreak. In the tech world, the most notable have been the cancellation of Mobile World Congress, which is the biggest smartphone show in the world, and Facebook's F8 developer conference.
Some sporting events have been cancelled, too. Both Formula One and Formula E have canceled races in China, and the International Olympic Committee has faced increasing questions about this year's summer Olympics in Japan.