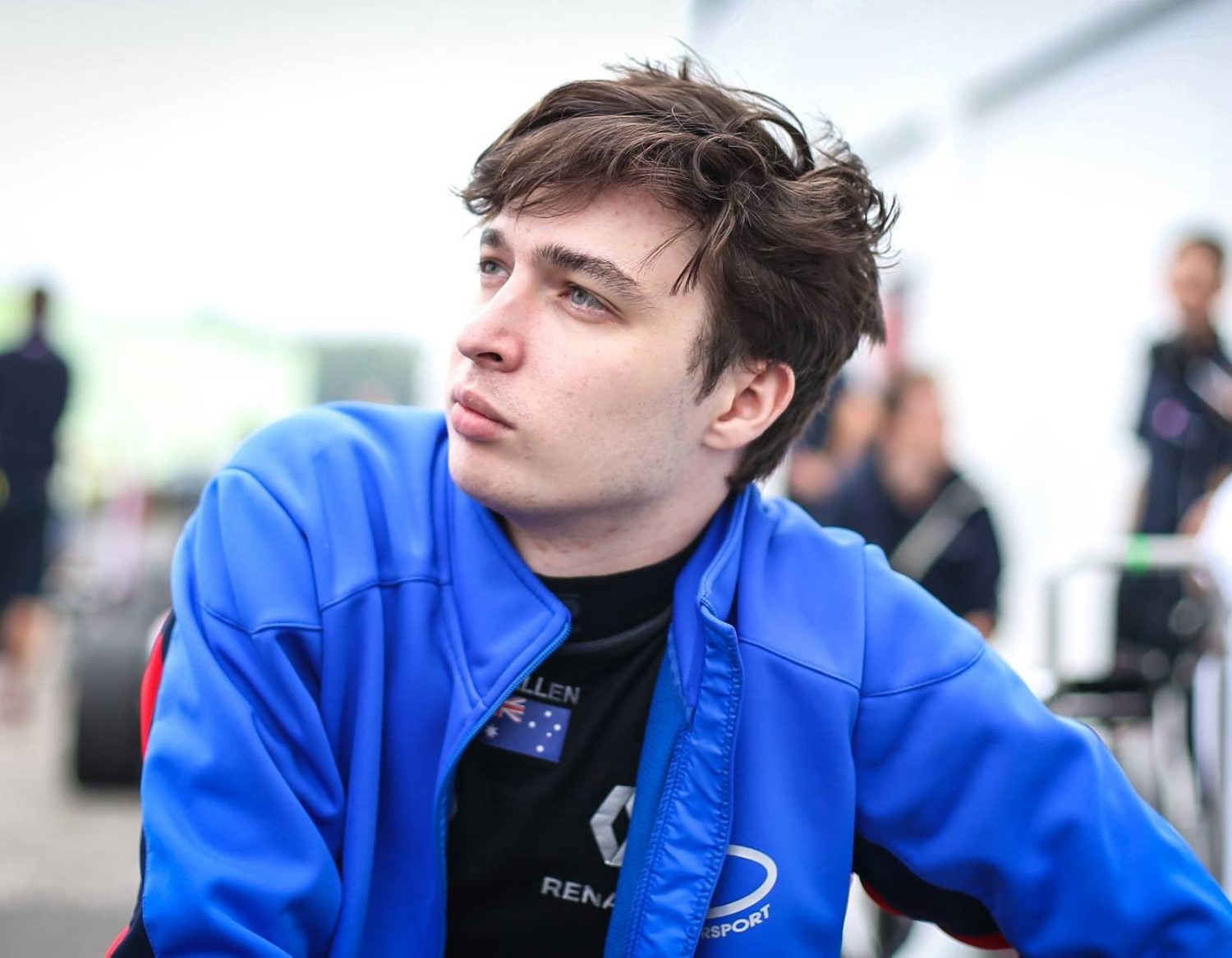 James Allen
Australian James Allen is traveling to America to complete an IndyCar test at Sebring with Dragonspeed.
Allen completed a half-day test in an Ash Seward Motorsport Alfa Romeo Giulietta Veloce TCR ahead of an expected Asia Pacific Cup entry at this year's Australian Grand Prix due to jetting out yesterday to head to the US.
Auto Action spoke to Allen about the IndyCar testing opportunity late last year, but no details of the test were known at the time.
"I still believe I'm doing two-days of IndyCar testing," Allen said at the time. "I'm looking forward to it, it should be good."
The test is a result of Allen's long relationship with Dragonspeed, which has included a number of prototype starts including in the top-tier World Endurance Championship class LMP1. The American team completed a five-race schedule, including the Indy 500 in its debut season of IndyCar with experienced Brit Ben Hanley behind the wheel.