Murray Barnett to step down from Formula 1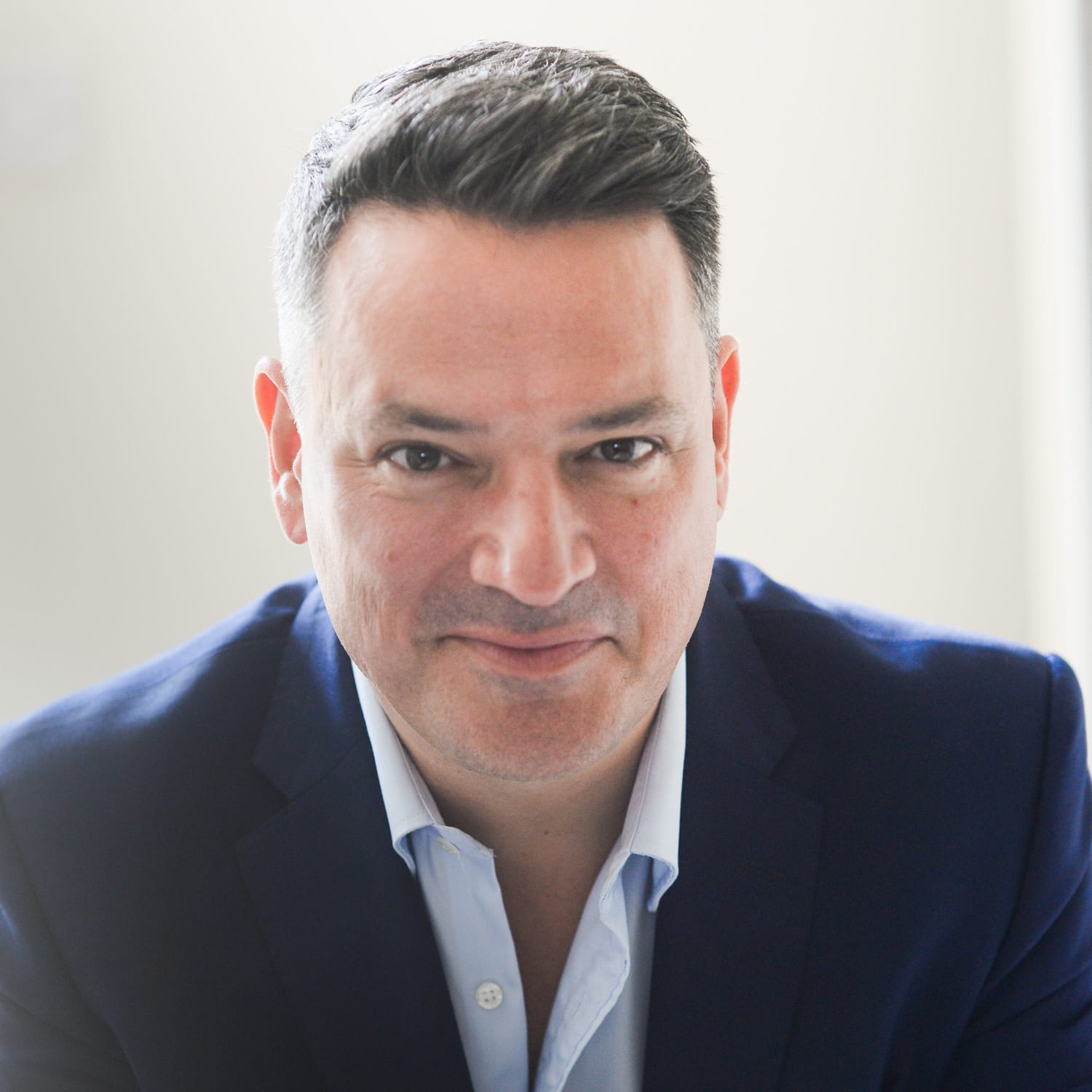 Murray Barnett
Formula 1 has today announced that after three years at Formula 1, Murray Barnett will step down from his role as Director of Sponsorship & Commercial Partnerships to pursue wider commercial opportunities.
Murray joined Formula 1 in April 2017 following Liberty Media's acquisition of the sport in January that year with the responsibility for building the sport's global sponsor sales division and targeting new commercial opportunities across all platforms.
Since 2017 Formula 1 has transformed its commercial operations from a predominantly motor sport company to a leading global media and entertainment brand. Murray has played a crucial role in the changes and building a world class partnership team within F1 that will continue to serve our sponsors to the highest standard and cultivate new partnership opportunities.
Under his leadership, the partnerships team have successfully brought new partners to the business, including Petronas, New Balance, AWS, Carbon Champagne, Cyber 1, Liqui Moly, Marelli, Dubai Expo 2020 and 188 Bet as well as renewing Formula 1's Global Partnerships with Emirates, Singapore Airlines and Pirelli in addition to extending the partnership with DHL. Furthermore, there are a number of exciting developments in F1 partnerships to be announced in the near future that Murray and his team have been working on in recent months.
Murray will officially leave Formula 1 on 28th February. News about his replacement will be announced in due course.
Chase Carey, Chairman and CEO, Formula 1, said:
"I want to thank Murray for his hard work over the past three years in welcoming new partners to Formula 1 and delivering the best for our existing partners. He joined us right at the start of our Formula 1 journey in 2017 and has been a big part of the team that has transformed Formula 1 into a leading global media and entertainment brand. He has built a focused and talented team that will continue to drive us forward as a business and I want to wish him well as he moves on to new challenges."