Purse for 2020 Daytona 500 embarrasses Indy 500's purse (Update)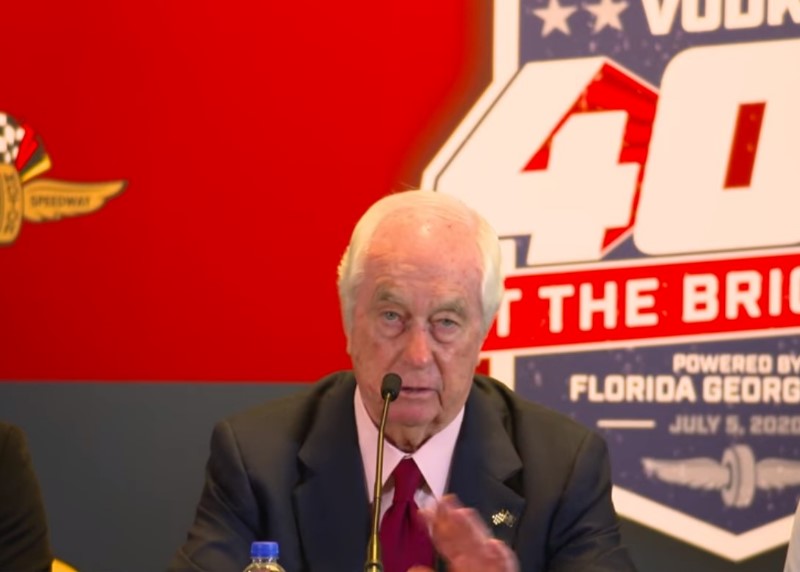 NASCAR embarrassed Roger Penske on his big announcement day
UPDATE In this article Robin Mill breaks down in more detail how much more NASCAR drivers get paid in the Daytona 500 vs Indy 500 drivers.
It's embarrassing.
02/14/20 On a day when new IndyCar owner Roger Penske announced that the Indy 500 purse was increasing $2 million to $15 million, NASCAR embarrassed him and IndyCar.
NASCAR announced they will dole out a record $23.6 million purse for the 2020 Daytona 500, over 57% higher than the Indy 500 purse.
With TV ratings and purse that dwarf the Indy 500, make no mistake about it, the Daytona 500 is the biggest motorsports event of the year.
Why is the Daytona 500 purse so much bigger? It's the TV ratings stupid. The Daytona 500 is on FOX and the Indy 500 on NBC.