Magnussen: We were neutered too much and had no chance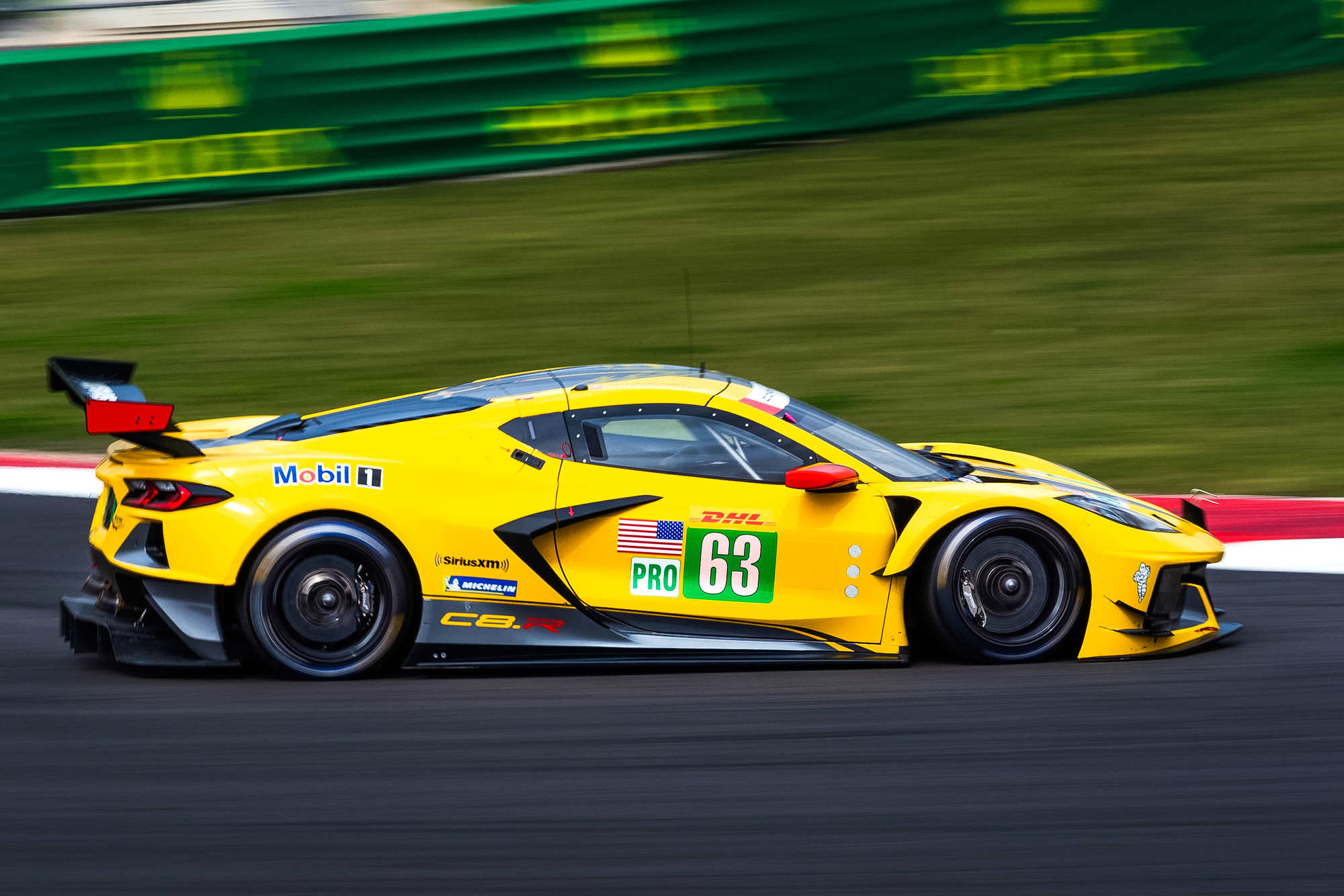 In F1 it is 99% car/engineer, 1% driver. In Sportscar racing it is 99% 'God' and 1% drivers.
God (The WEC) did not want the new Corvette to win or even be competitive at COTA this past weekend, and it wasn't.
Jan Magnussen said the Chevrolet Corvette C8.R get "pegged back so far" in Sunday's 6 Hours of Circuit of The Americas, in the car's FIA World Endurance Championship debut.
The No. 63 Corvette of Magnussen and co-driver Mike Rockenfeller finished three laps behind the class-winning No. 95 Aston Martin Vantage GTE after a trouble-free race for the Pratt & Miller-run factory squad.
The performance deficit was seen from the start of track action on Saturday, with the No. 63 entry nearly 2.5 seconds off the pace in Free Practice 1. How could 'God' have been so unfair?
With qualifying having delivered similar results, the team headed into the fifth round of the WEC season with little chances of fighting for a podium finish.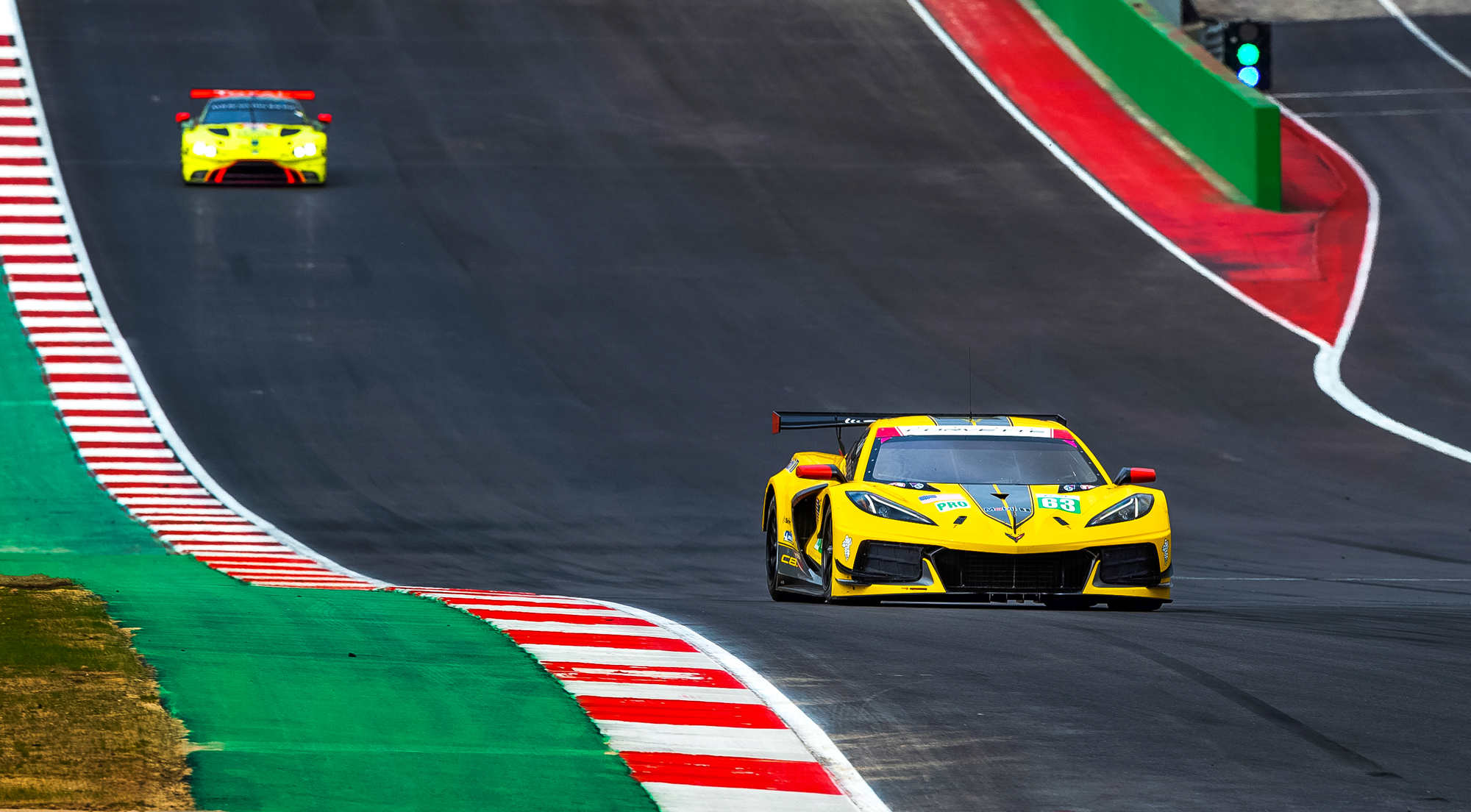 The Corvette was just in the race to drive around and pollute the air this past weekend. It accomplished little else.
An electrical issue for the No. 91 Porsche 911 RSR of Gianmaria Bruni and Richard Lietz with less than two hours to go promoted the Corvette duo to a sixth place finish in class.
The car's fastest race lap, a 2:04.020, was 1.5 seconds slower than the best in the class.
"It's super frustrating when you're that far off the pace," Magnussen told Sportscar365. "That's what it is sometimes.
"We had to do this and we just have to learn as much as we can."
"I'm sorry to see it get pegged back so far. It's a fantastic car.
"I'm sorry how this weekend went and sorry that the team had to be in this situation. Maybe Sebring will be a little bit better."
Toyota was neutered almost as bad in LMP1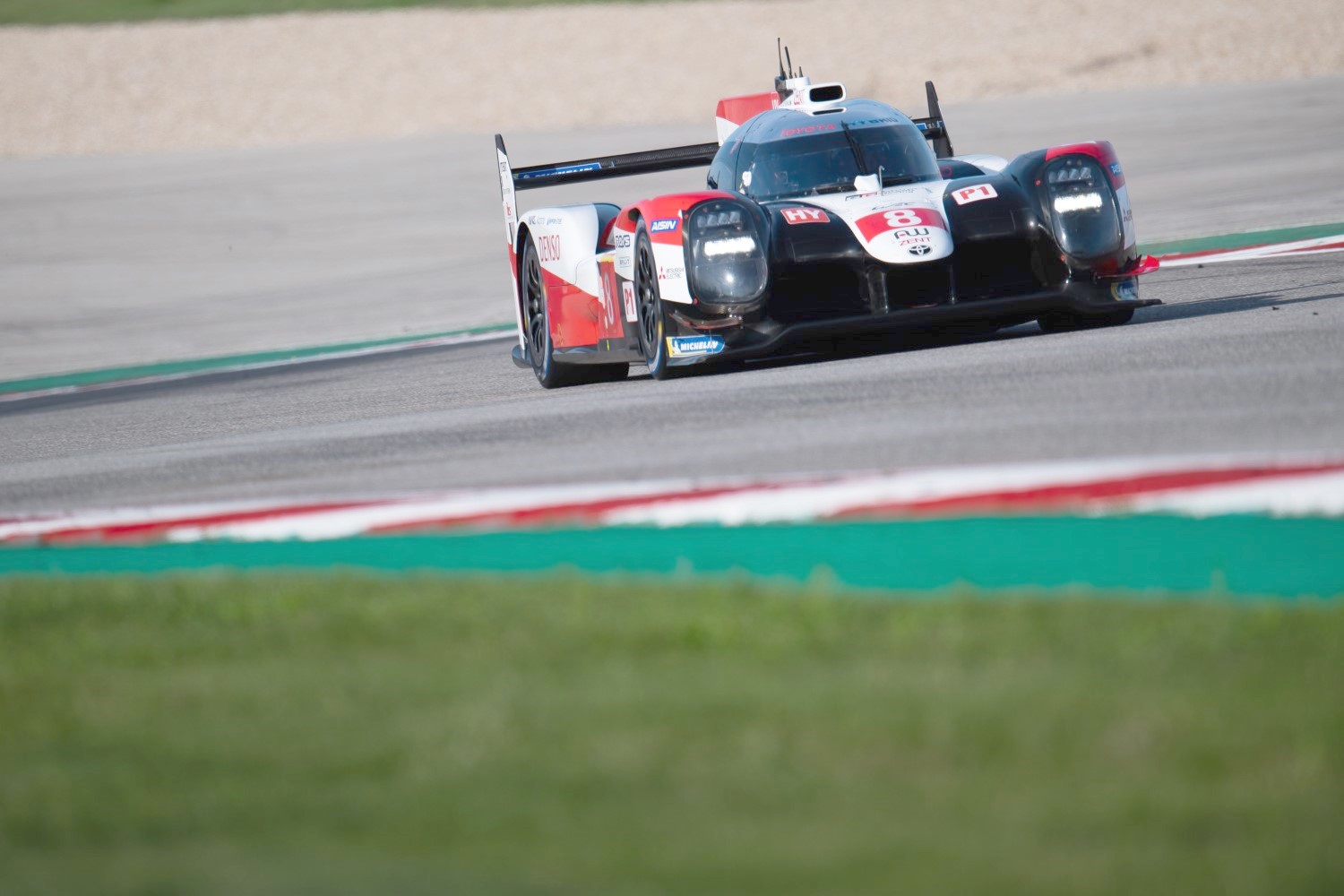 The WEC 'God' did not want Toyota to win either. IMSA and WEC use BoP to determine who wins every race
Brendon Hartley said Toyota had a bit of a "lonely race" that offered "no real fight" between any of the LMP1 cars in Sunday's 6 Hours of Circuit of The Americas.
Rebellion Racing collected its second FIA World Endurance Championship victory of the season in a commanding run for the Swiss-flagged team that saw both Toyota TS050 Hybrids unable to match the pace of the non-hybrid privateer.
Hartley's No. 8 Toyota finished more than 50 seconds behind the winning Rebellion.
"We knew Rebellion had outright performance on us," the Kiwi told Sportscar365. "We had to do a perfect race and that's what we did.
"But in fairness to Rebellion, they drove a nice race with no mistakes and very good pit stops so there wasn't much we could do to close the gap.
"At one point we got to 22 seconds when they had a slow pit stop but they had the pace to extend away again.
"It was a bit of a lonely race and it was not really a fight between the other car as well because they were also penalized more than us for leading the championship.
"It was maybe a bit of a shame we didn't see more wheel-to-wheel action between the LMP1 cars."
The No. 7 Toyota, which was theoretically balanced to be 0.56 seconds per lap slower than the sister entry, ended up being closer to 1 second according to technical director Pascal Vasselon.
Conway described it as the most frustrating race of the season.
"With the traffic it's more [of a handicap] because you have less boost to play with, it's harder to clean the tires because you put less energy in them," he explained.
"It was a bit of a weird one and hard to calculate with the way our cars work.
"It might look like one thing on paper but in reality it depends on the track, the whole conditions are a bit tricky.
"When there are a couple of points difference and and it's only a couple of tenths a lap, you think, 'Oh maybe you could overhaul it.' But here, we had no chance.
"Whatever we did, we couldn't get around it."