WEC cars less than 1-second off IndyCars at COTA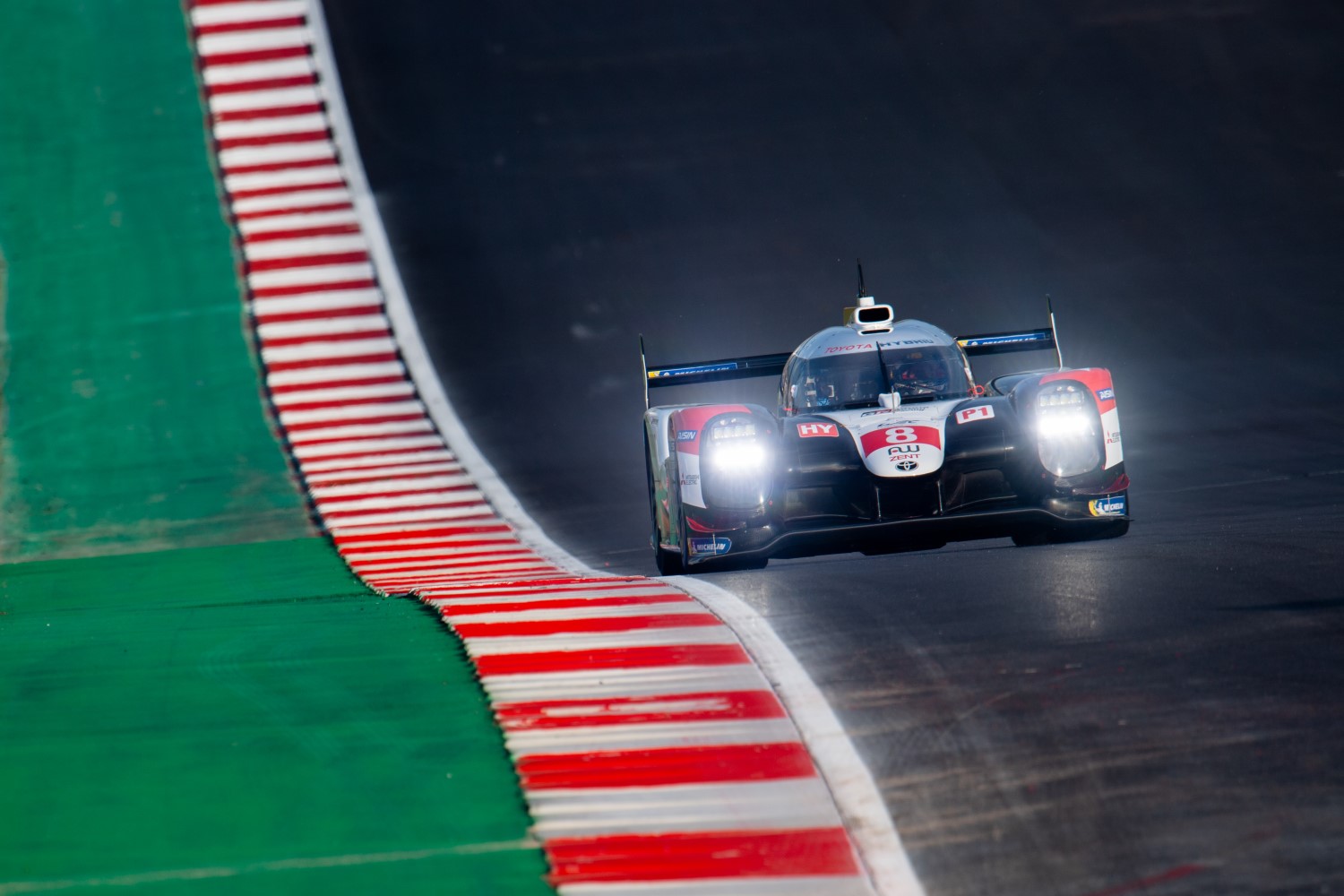 Cars designed to race 24-hours are almost as fast as today's IndyCars
While this year's F1 cars are expected to be at least 20-seconds per lap faster than the 8-year old antiquated IndyCars, the World Endurance Championship cars came pretty close to the recent IndyCar test times at COTA.
Mike Conway won the pole for today's 6-hour race in his Rebellion with Gibson power with a lap of 1m47.530s. The Toyotas (2nd and 3rd quick) are neutered to slow them down or they would have buried the IndyCar lap times.
In the recent IndyCar test at COTA Will Power put his Penske Chevy on top with a time of 1m46.760s.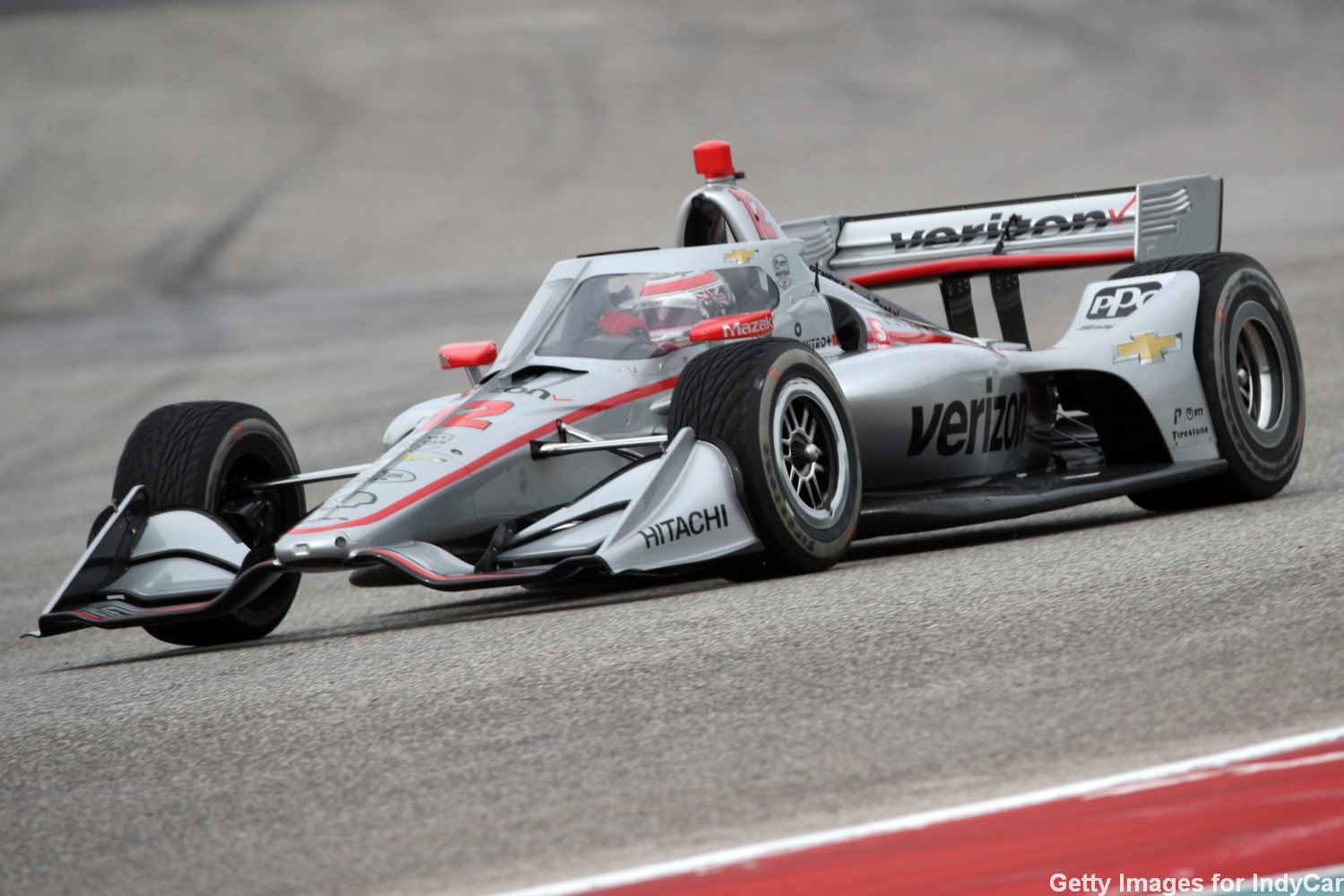 Will Power – the fastest IndyCar
Granted the IndyCar times will be faster in qualifying with the softer red Firestone tires mounted, but the WEC cars do not have the luxury of a softer red tire for qualifying, so the comparison with both cars on the harder race tires is a better comparison.
The current IndyCar – Dallara DW12 – was introduced in 2012. Now 8 years old it's antiquated and falling way behind race cars in other series that roll out new cars every year or two.
IndyCar is slated to get a new car in 2022, a full decade after the DW12 began racing.
The reason why IndyCar does not put out new cars more frequently is because there is not enough money in the IndyCar paddock to afford them. Contributing to the lack of money is its horrible TV deal with zero global distribution which, therefore, limits the value to a potential sponsor.