Daytona 500 sells out for 62nd running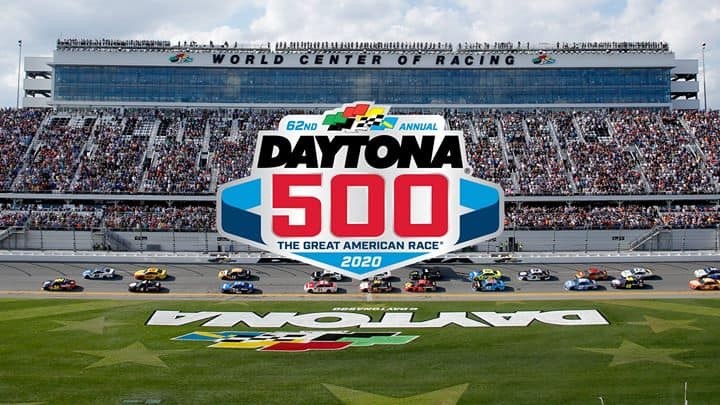 Sold Out
All 101,500 reserved tickets for the 62nd annual DAYTONA 500, the tradition-rich, prestigious season-opening event for the NASCAR Cup Series, are sold out, Daytona International Speedway President Chip Wile announced today. This is the fifth consecutive year that the DAYTONA 500 has sold out.
This year's DAYTONA 500 will be attended by fans representing 48 different countries and every state in the United States.
"The DAYTONA 500 is one of the greatest events in sports and will unfold in front of a packed house," Wile said. "We have the most loyal and passionate fans in sports and we are forever grateful for their support. We look forward to another thrilling edition of "The Great American Race" as we kick off the new NASCAR season."
Premium hospitality, infield admissions and UNOH Fanzone/Pre-Race access still remain for the DAYTONA 500 and are available at www.daytonainternationalspeedway.com or by calling 1-800-PITSHOP. Fans looking to purchase reserved seats are encouraged to visit SeatGeek.com, the preferred online resale marketplace of the DAYTONA 500.
Tickets for the 63rd annual DAYTONA 500 scheduled for Feb. 14, 2021 are already available for purchase. It's the earliest that DAYTONA 500 tickets have been available to the public in event history. Tickets for the 2021 DAYTONA 500 will start at $99 and payment plans are available.
Interesting Facts About Daytona International Speedway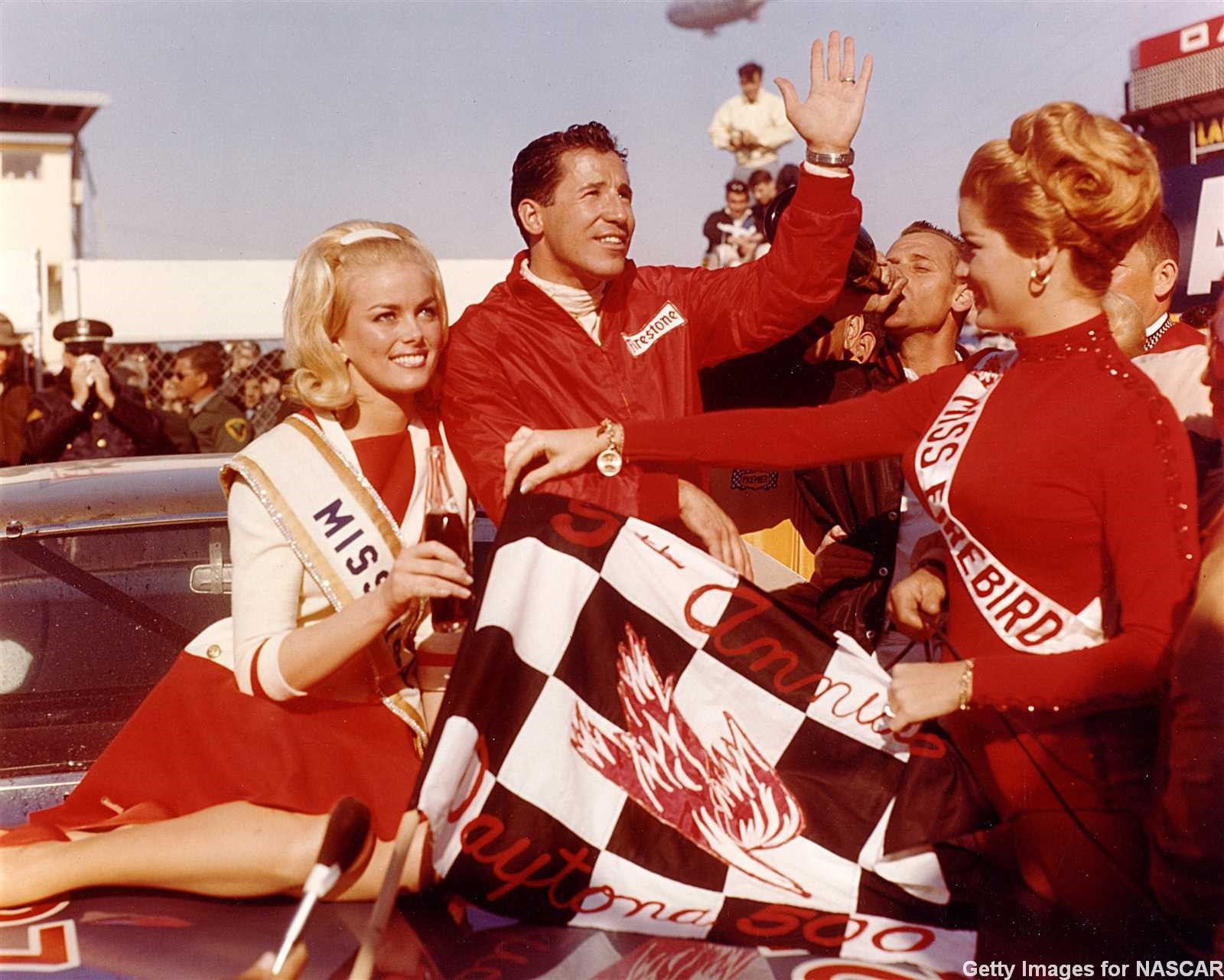 1967 Daytona 500 winner – IndyCar driver Mario Andretti
*Daytona International Speedway is just one of two Super-speedways currently on the Monster Energy NASCAR Cup Series circuit. The other is Talladega Motor Speedway in Alabama.
*In 2013, the seats on the backstretch were torn down in order to focus on redeveloping the seats on the front stretch. The $400 million renovations to the front stretch sections were completed in 2016.
*Back in 2004, a fan zone was built at the track which allows fans the ability to watch the teams work on their cars. In addition to garage access, the fan zone also hosts autograph sessions and allows fans the ability to walk around the track and into victory lane – not during the race, of course!
*Daytona's seating capacity is 101,500, which makes it the seventh highest-capacity racing venue on the NASCAR circuit.
*Built in 1959, Daytona Speedway is the fifth-oldest track in the Monster Energy Cup series behind Watkins Glen, Richmond, Darlington and Martinsville Speedways.