The man who brought NTT to IndyCar dies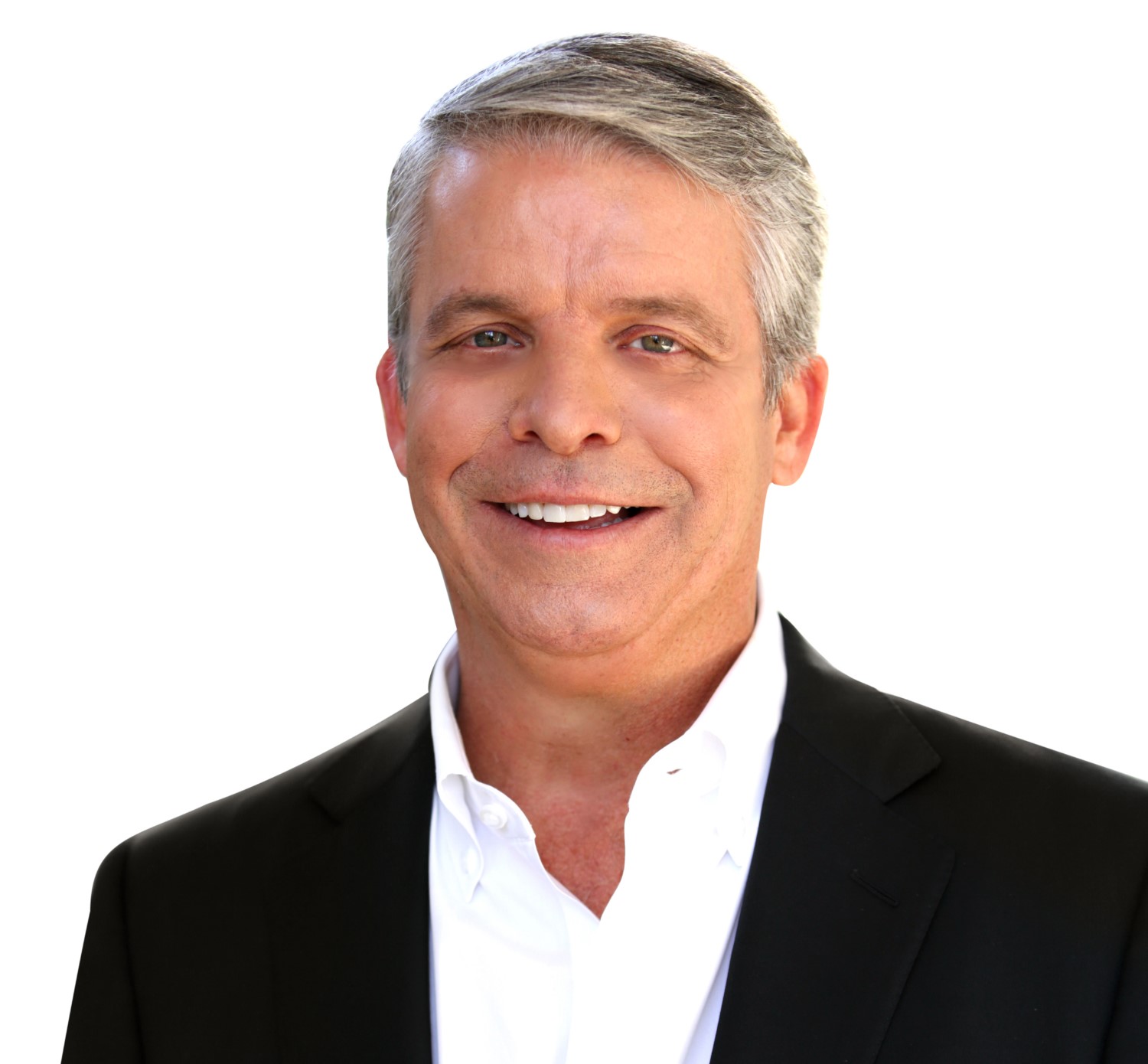 John McCain, 1959-2020
Former Chairman and CEO of NTT Data John McCain passed away following a battle with brain cancer – glioblastoma – which is one of the most severe and deadly forms of cancer. He resigned from NTT Data as Chairman at the end of last year and is already dead. He died yesterday with his wife, Margie, and family by his side at their home in Vero Beach, Florida.
John was born in Pennsylvania in 1959, and he moved to Terre Haute, Indiana, with his parents when he was a child. He grew up attending time trials at the Indianapolis Motor Speedway.
His passion for motor sports led to NTT Data's long-time sponsorship of Chip Ganassi Racing, and John was instrumental in convincing their parent company to become title sponsor of the NTT IndyCar Series in 2019.
John served as NTT Data's CEO until becoming chairman of NTT DATA Services in April of 2018 until last December. He also became the first non-Japanese member of the NTT DATA Corporation Board of Directors. Parent company NTT is a Japanese corporation.