Vandoorne lands Mercedes F1 reserve role for 2020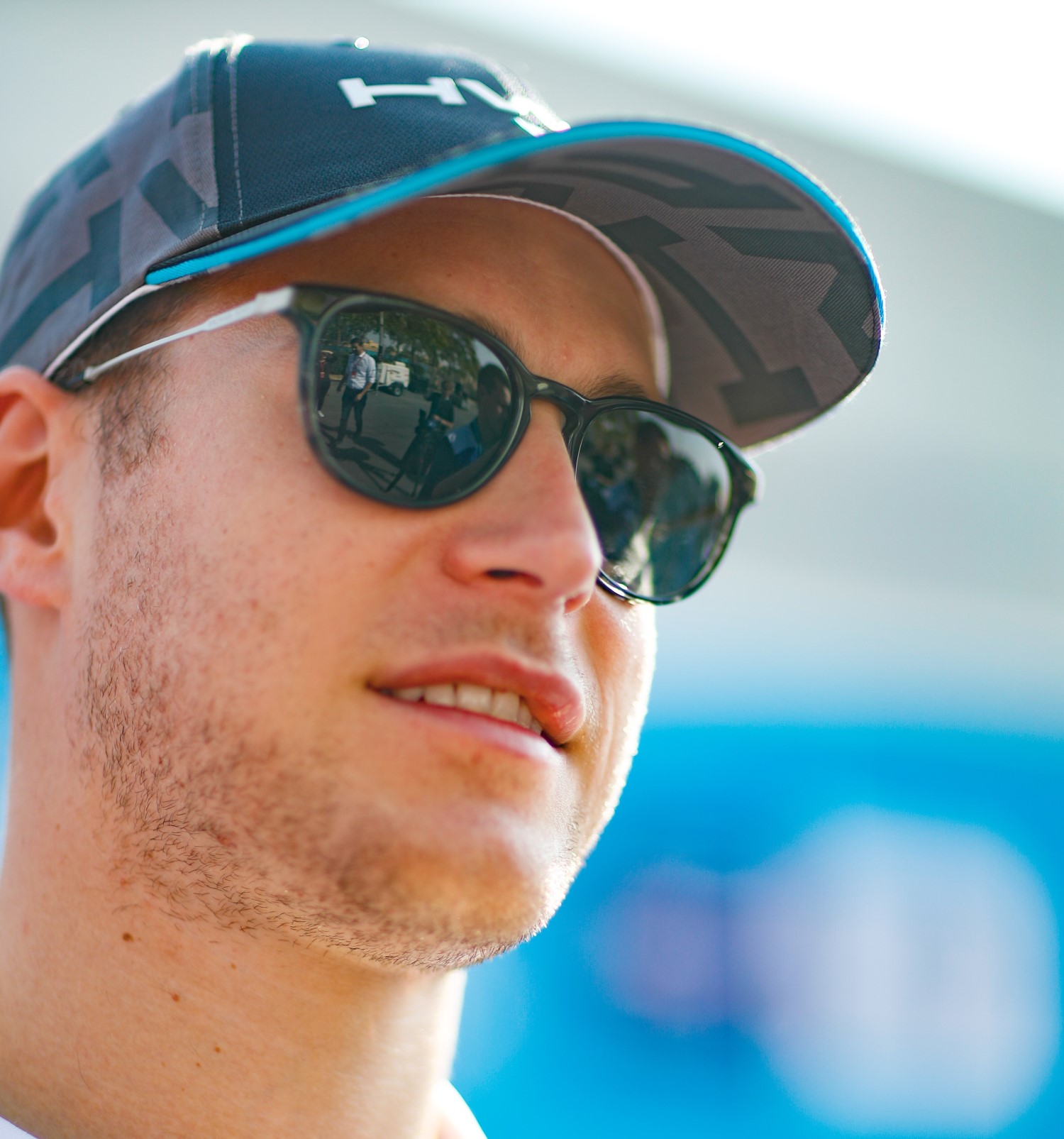 Stoffel Vandoorne
Formula E championship leader and former Formula 1 driver Stoffel Vandoorne has been announced as reserve driver for the Mercedes F1 team during the 2020 season.
Vandoorne currently races for the Mercedes-Benz EQ team in Formula E and leads the standings after three rounds, having taken two podium finishes.
Vandoorne's FE commitments means he will be unavailable for the Vietnam GP (Rome E-Prix), the Dutch GP (Seoul E-Prix) and the Azerbaijan GP (Jakarta E-Prix).