News about Kubica's DTM seat 'soon' – sponsor (2nd Update)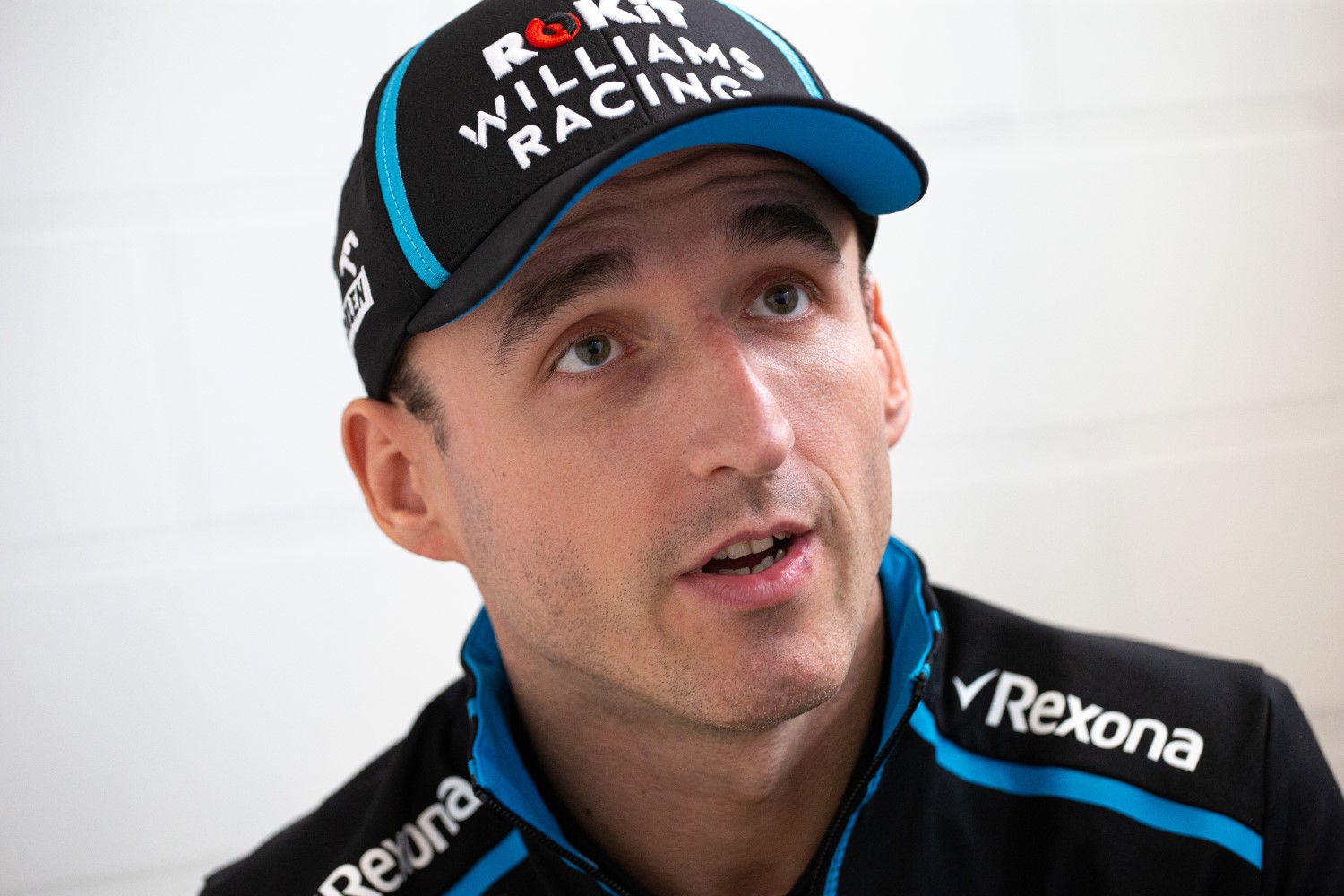 Robert Kubica to drive BMW for ART Grand Prix team
UPDATE Robert Kubica will contest the 2020 DTM season in a customer BMW operated by single-seater squad ART Grand Prix.
The Polish driver's entry will be run by ART, which returns to the DTM for the first time since 2016.
"The DTM has appealed to me for a long time – and the test in December at Jerez de la Frontera really gave me a taste for more," said Kubica.
"I am really looking forward to starting this new chapter in my motorsport career.
"I believe the DTM is one of the strongest and best race series in the world.
"I immediately felt at home in the BMW M4 DTM at the test.
"ART Grand Prix has been a big name on the international motor racing scene for years.
"I am sure we can achieve a lot together in the DTM.
"We obviously still have to gain experience compared to the established DTM teams, but we will work hard to ensure that we improve all the time.
"I can hardly wait to race in the DTM."
02/12/20 (GMM) Robert Kubica's DTM race seat looks set to be announced on Thursday.
The well-connected Polish source Powrot Roberta claims that despite BMW's works DTM concern having overlooked the former Williams driver, Kubica will instead race a BMW-prepared private car in the German touring car series.
35-year-old Kubica, who will also be Alfa Romeo's reserve driver in Formula 1 this year, will be backed in both F1 and DTM by PKN Orlen.
The source said the DTM announcement will be made on Thursday at a press conference attended by the Polish oil company's president Daniel Obajtek.
01/22/20 (GMM) More news about Robert Kubica's future will be forthcoming "soon", according to his backer.
On the first day of the year, it was announced that the former Williams racer would be Alfa Romeo's reserve in 2020.
Kubica, 35, wants to combine that role with a race seat in the German touring car series DTM, and he has been closely linked with BMW.
Speed Week claims that while a contract is yet to be signed, the Pole could be close to reaching a deal with a BMW customer team.
Daniel Obajtek, president of Kubica's sponsor PKN Orlen, said of the Polish driver: "We are not abandoning the idea of Robert being in the DTM and in Formula 1.
"He himself also sees no problem in combining. There will be news soon."