Toyotas get neutered for COTA race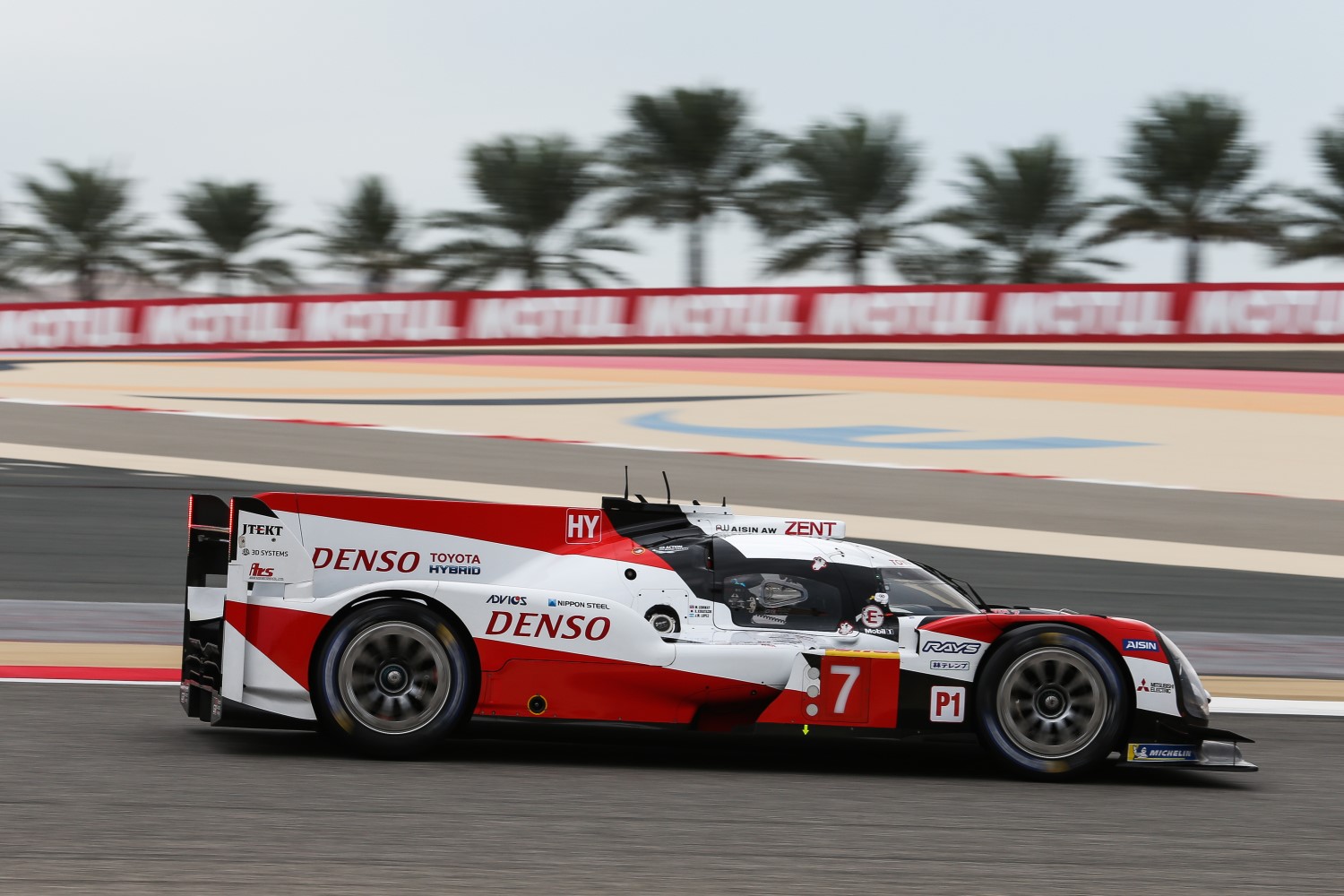 Sportscar Racing today is like Socialism. If you work hard to excel, the government will take from you and give to the lazy and incompetent
Toyota's two cars will be made around two seconds slower than the Rebellion R13 Gibson for the next FIA World Endurance Championship round at Circuit of The Americas.
The latest LMP1 success handicap bulletin published on Wednesday confirms that the points-leading No. 7 Toyota TS050 Hybrid of Mike Conway, Kamui Kobayashi and Jose Maria Lopez will be slowed by 2.77s per lap of the 5.51 km circuit, in relation to the 'virtual car' reference.
By comparison, Toyota's No. 8 car driven by Sebastien Buemi, Kazuki Nakajima and Brendon Hartley will be slowed by 2.21s.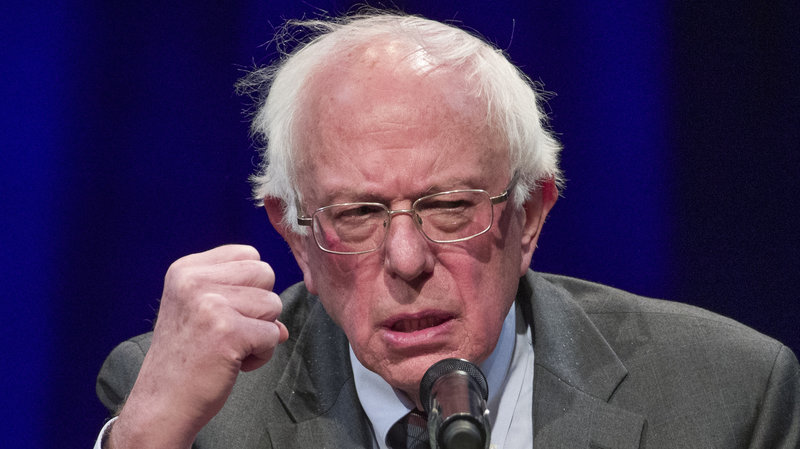 Socialist Bernie Sanders would love sportscar racing – take from the successful and give to the wankers. Why work hard to win when you will be punished for it
The No. 1 Rebellion of Norman Nato, Gustavo Menezes and Bruno Senna will receive the smallest handicap of 0.55s and will be 35kg lighter than it was last time out in Bahrain.
The fact that Toyota overturned its handicap disadvantage in the 8 Hours of Bahrain by taking a 1-2 finish means that Rebellion gets an even larger break for COTA.
Despite heading to Bahrain with a 1.36s handicap compared to the Toyotas' 2.72s and 2.51s handicaps, a troubled race resulted in Rebellion finishing three laps down in third.
This extended the gap between the two Toyotas and the Rebellion in the championship, resulting in the latter gaining a more favorable handicap for the series' visit to Texas. Sportscar365