IndyCar Open Test Day 2 Mid Day Update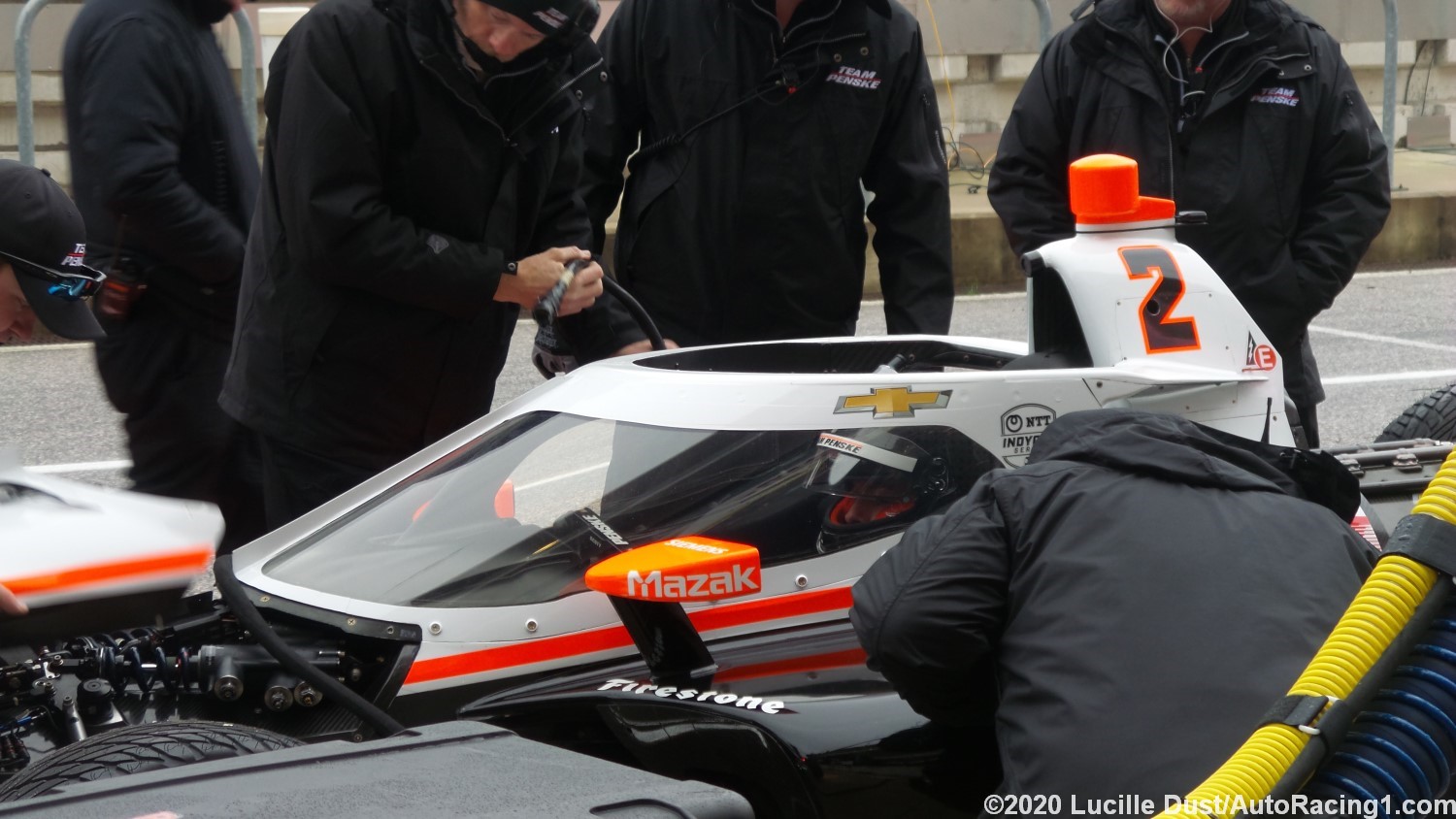 McLaughlin is learning The IndyCar
The sun is shinning in Austin as the IndyCars wind down on the final test session here at COTA. Cool temperatures required the drivers to run the first two hours on rain tires until the track dried off. Then the primary Firestone tires came out and drivers were able to get the feel of the new aeroscreen.
There was a red flag for Scott McLaughlin, the Virgin Australia Supercars 2018 and 2019 champion. AR1 talked with the IndyCar rookie. "I love the IndyCar. It is really different based. I want to get back in the car and try some more things."
"When the car stopped, I got on the anti stall and then I stalled it, causing a red flag. And then I was just trying to find buttons to get me going."
Will Power, McLaughlin's teammate at Team Penske, gave us a thumbs up and commented that he did not feel the extra weight that is due to the new safety feature.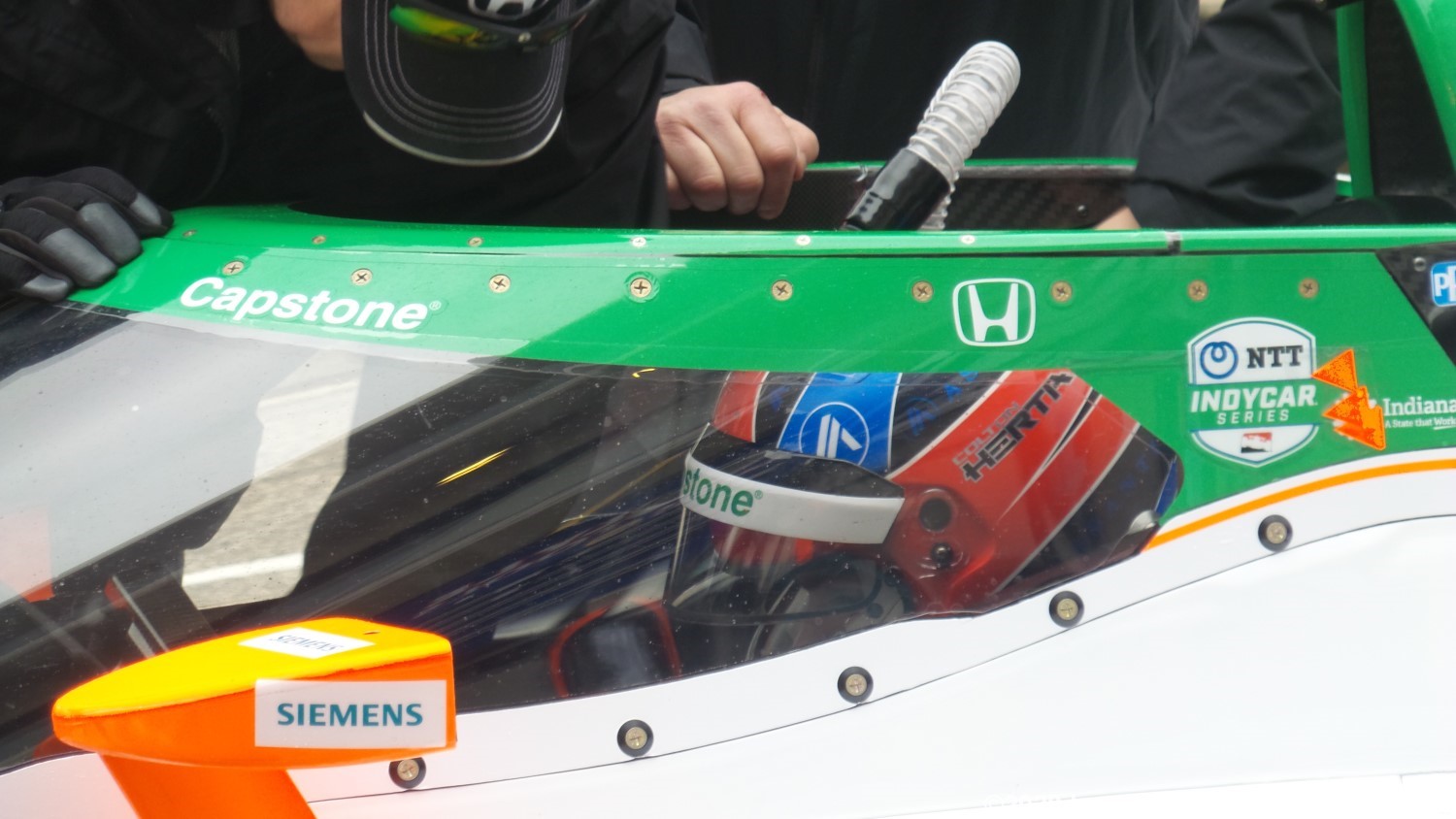 Tubing into top of helmet for cooling
Simon Pagenaud, another Team Penske driver, added his thoughts for the new aeroscreen. "First, we are figuring out how much air we need into the helmet, into the cockpit and the vision effects. We have to determine what to do with the chassis to the make the car behave the way you want it to. We are still going through the list."
Carlin Racing has had Felipe Nasr, a Brazilian rookie hoping to secure this seat for the season, in the Carlin number 31 all day. Nasr has been giving feedback every time he has been in the pits.
Another Brazilian, Sergio Sette Camara, is also scheduled to test for this seat. We have not seen him in the car yet with only two and a half hours remaining in the session.
Lucille Dust reporting live from COTA