IndyCar drivers faced with cold track temps at COTA today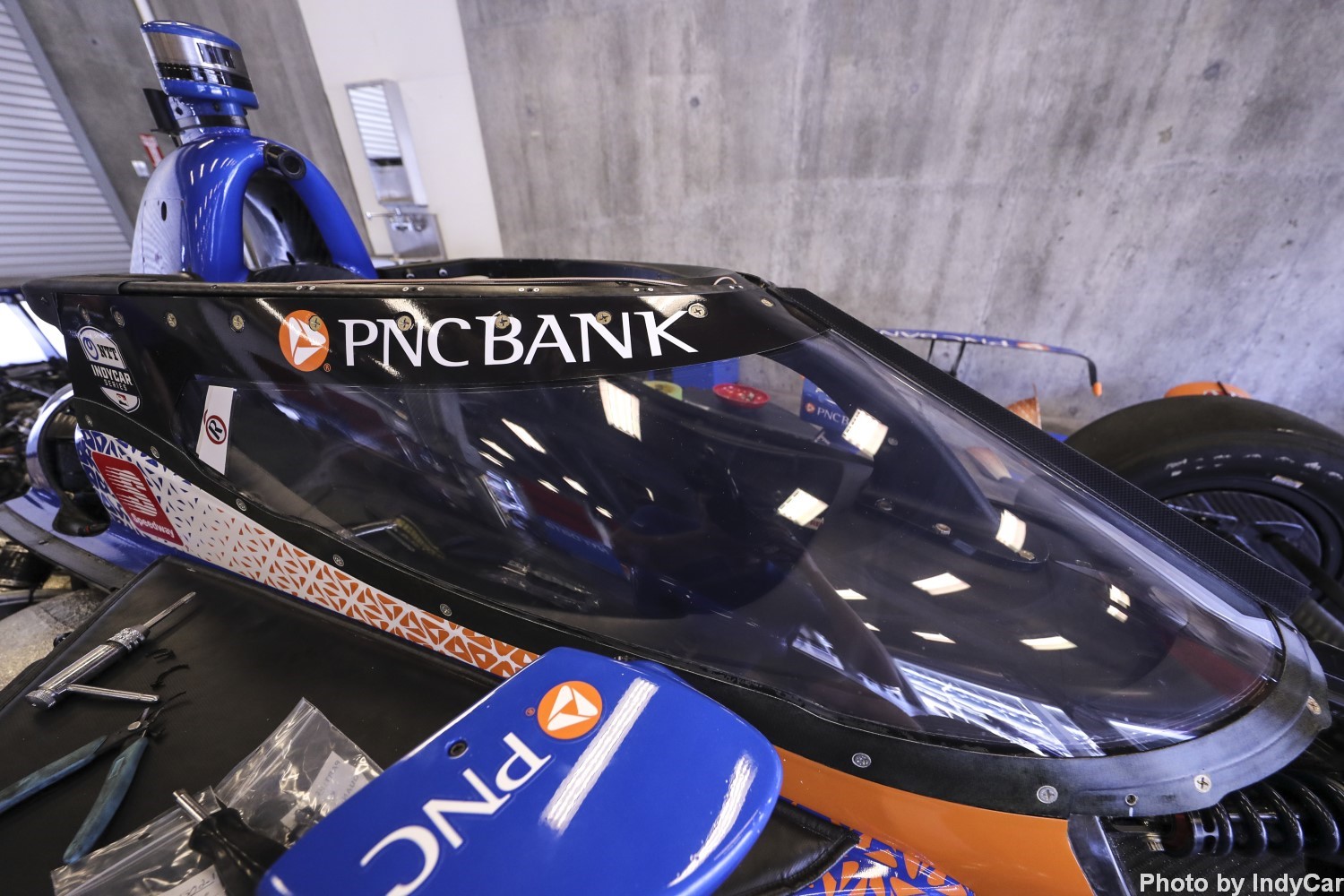 How will the windscreen perform in the rain?
The temperatures are in the 40s today in Austin where the IndyCar crowd is assembled for their first open test of 2020.
Temperatures that low mean drivers will have to be careful on their outlaps to give the Firestone tires time to get temperature in them or risk crashing.
With rain in the forecast drivers will have their first chance to test the new windscreen while following other drivers throwing up huge rooster tails. The windscreen has no wipers so it could be that the visibility thru the windscreen is so bad it becomes a safety issue.
Hopefully that won't be the case and we suspect a lot of RainX will be applied.
Walking for cameras at 6am in the rain. pic.twitter.com/coHTrzhuih

— Alexander Rossi (@AlexanderRossi) February 11, 2020