Video: Zandvoort circuit upgrades Part 4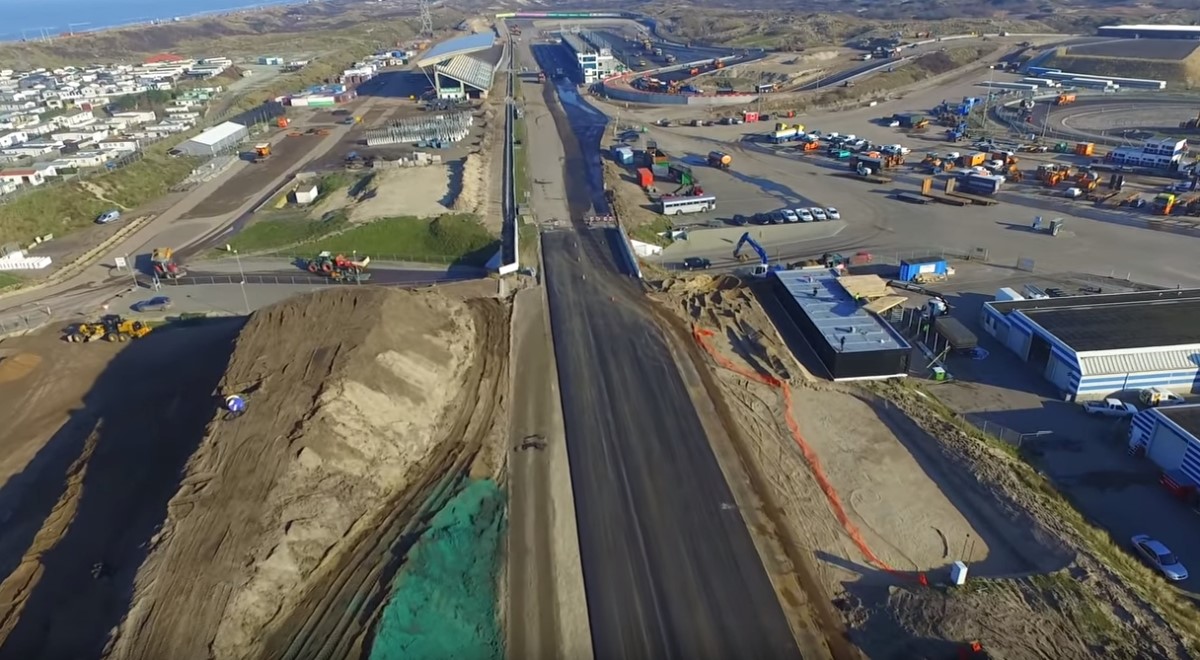 Crews hard at work
Work continues on the Dutch seaside track of Zandvoort. With just 12 weeks before opening practice kicks off at Zandvoort workers are rushing to be ready in time.
In their latest update, officials at the track reveal that the asphalt is being laid around the circuit in addition to the paddock, garages and pitlane.
A quick update round Circuit Zandvoort. Going fast now.