Crew Clothing Company becomes an Official Supplier of ROKiT Williams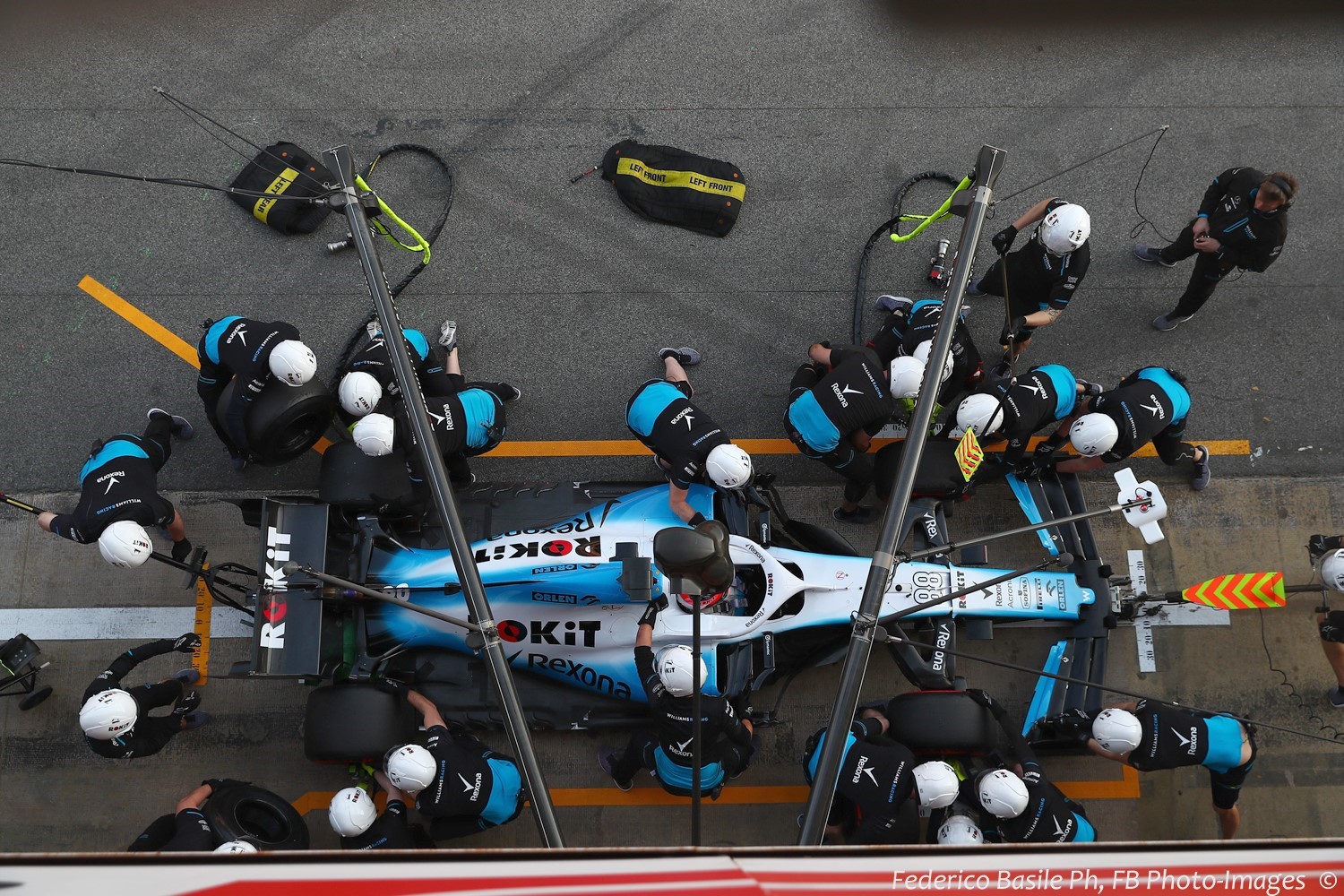 Williams Team
ROKiT Williams Racing is pleased to reveal the premium British brand, Crew Clothing Company as an Official Supplier for the 2020 FIA Formula One season. The lifestyle clothing brand will provide the team's travel kit for the year, starting with the pre-season test in Barcelona.
The announcement comes following Crew Clothing's successful 'Summer of Sport' campaign, which has led to an increased level of support for British sport. As an Official Supplier, Crew Clothing will also feature on the team sponsor stacks and trucks.
Deputy Team Principal of ROKiT Williams Racing, Claire Williams commented, "I am delighted to announce Crew Clothing will become the team's official travel kit provider for the year ahead. Crew Clothing stands for quality, whereby they believe only the best will do and this is a value that we both share and will continually strive to achieve. I am looking forward to the 2020 season, and for the team to be wearing their iconic apparel to travel to our destinations."
Crew Clothing's Brand Director, Georgina Clark stated "We're delighted to be dressing the ROKiT Williams Racing team, bringing another classically British brand on-board for our 'Summer of Sport' campaign. The Formula One calendar includes some of the most prestigious sporting events in the world. From Silverstone to Circuit de Monaco, our smart casual styles are perfect for a day out by the track."