FIA issues tender for standard F1 fuel flow meter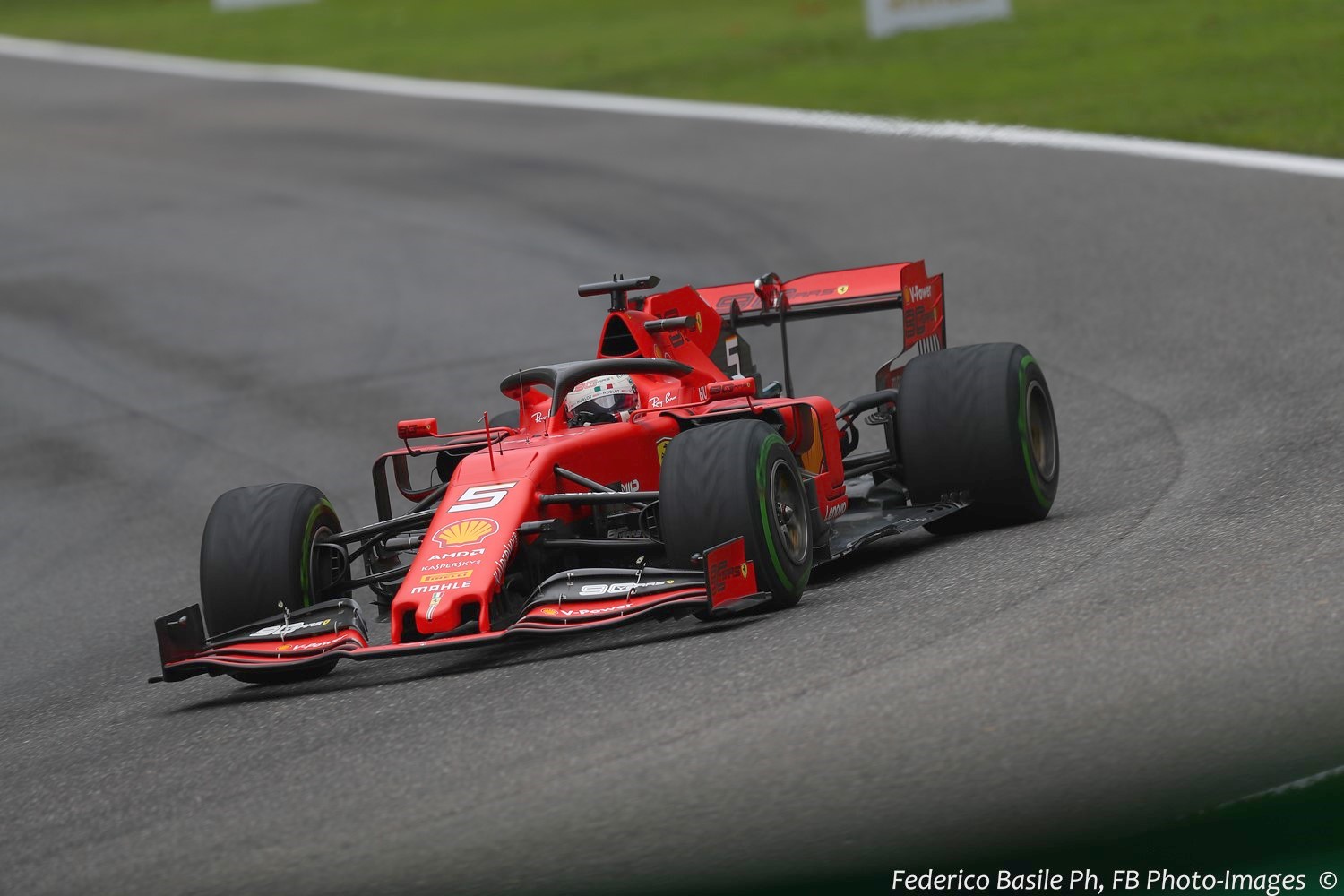 Did Ferrari pull a smart on in 2019?
The FIA has issued an invitation to tender to for a new standard fuel flow meter supplier for the 2021-2023 seasons, as it looks to clamp down on fuel irregularities that it had suspicions about but could never really prove it.
The move to a standard fuel flow meter is not only part of a cost saving measure, but a way for the FIA to better police the systems in place to ensure teams aren't tricking the sensor to deliver more fuel than the rules allow, as Ferrari was accused of doing.
The new tender, which is for the 2021, 2022 and 2023 season, with two additional option years in 2024 and 2025, calls for interested parties to submit an application by March 13 with a winning bid to be announced by mid-April.
In the tender document, the FIA outlines its reasons for a standard fuel flow meter and confirms the requirement for two units to be fitted to each car – a rule which will come into force for the 2020 season too.
"The FIA issued a Technical Directive (TD/042-19) in 2019 to improve policing regarding fuel flow measurement and has mandated a second fuel flow meter for the 2020 season.
"There are now two sensors fitted at the same time on the car and this will likely remain in place for 2021 and beyond, although this could be reviewed by the FIA at its sole discretion."
The tender goes on to reveal the maximum allowed price a supplier is permitted to charge for a single fuel flow meter.
"The purchase price of the fuel flow meter shall not exceed £5000 with a warranty of 100 hours running time. The service cost for any 100 extra hours of running time shall not exceed £500. The lifetime of the fuel flow meter shall, in any circumstances, not be less than 400 hours."