Helio: "I know one day Tony and I will be teammates"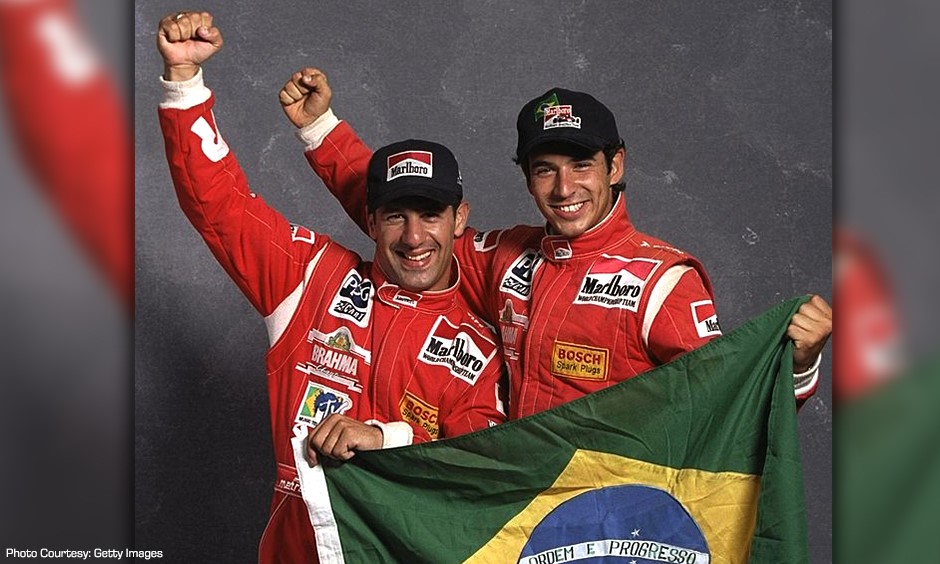 In 1997 Kanaan and Castroneves were young up and coming IndyCar stars
Getty Images
Though the situations surrounding the twilight of their IndyCar careers diverged a bit, Helio Castroneves knows one thing for sure as he watches his one-time teammate, rival and friend Tony Kanaan prepare for his final five-race stint in IndyCar in 2020:
He hopes, one day, they can team up one more time.
"I bet, one day, we're going to end up teammates in the future," Castroneves told IndyStar. "Whether it's IMSA or some place else, I just bet we're still going to be teammates, just like we started. For both of us, we push each other, and we know how good each other is. I think I speak for him: he made me better, and I think I made him better, and I credit him for all the success I achieved."
Two hungry Brazilian drivers came to the desert in search of a racing destiny.
For as much as Helio Castroneves and Tony Kanaan grew up friends and racing rivals in Brazil, this turned out to be a life-changing 1995 test at what was then Firebird International Raceway in the suburb of Chandler, Arizona. Tasman Motorsports' Steve Horne intended to hire only one Brazilian driver and another Latin American hopeful from 10 candidates to run in Indy Lights, the top open-wheel feeder series leading to Indy car racing.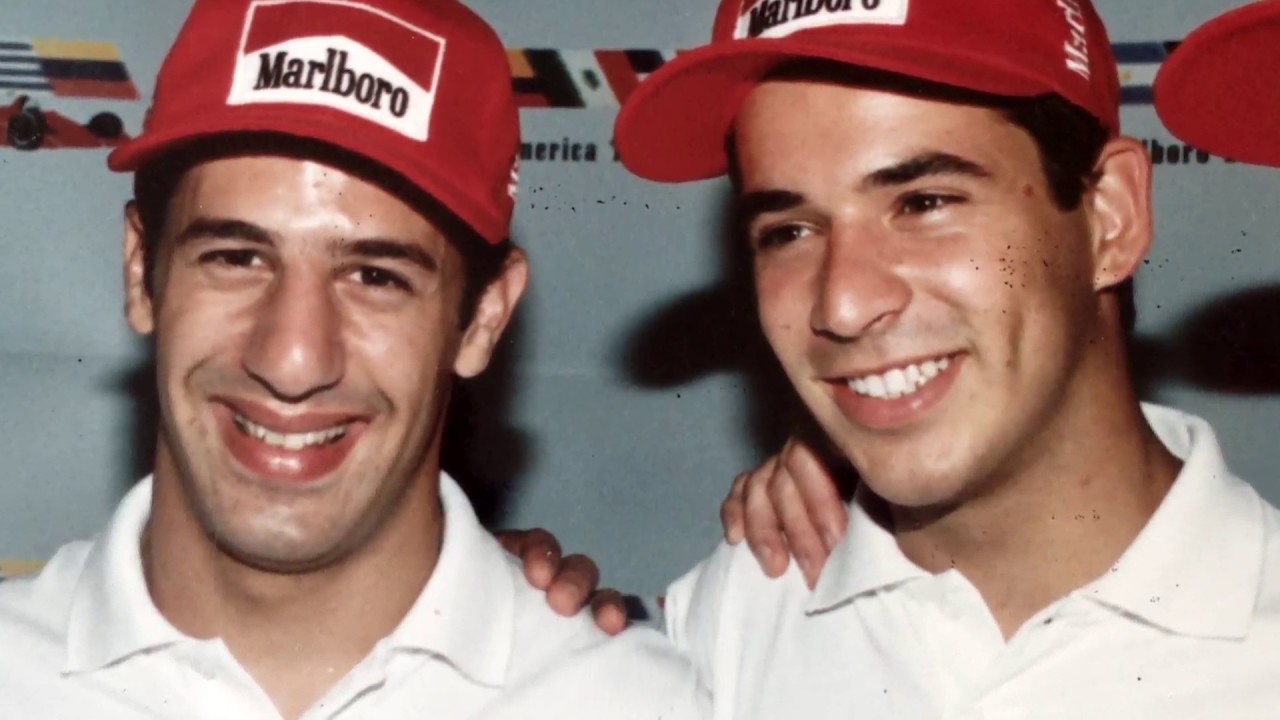 About 2 years earlier in Brazil
"It was going to be me or him," Kanaan said of Castroneves.
They had faced each other before in Brazil, but not with this much riding on a performance.
Kanaan was quickest that day. Castroneves thought he had blown his opportunity after the pain of a previous injury forced him to quit early.
"I spoke zero English, not that I do better now," Kanaan said. "I had never been to the States before. We did the test. Helio actually had a broken rib at the time, which I was kind of glad about at the time because he was really in pain and could not go fast enough.
"But typical Helio, I was the fastest and he only did a few laps in that test but he was two or three tenths (of a second) off my lap, which impressed the hell out of Steve (Horne). We both got the job. We both got to go live in Columbus, Ohio, which, 'Wow!'"