First 2020 Chevrolet Corvette finally Rolls off the Line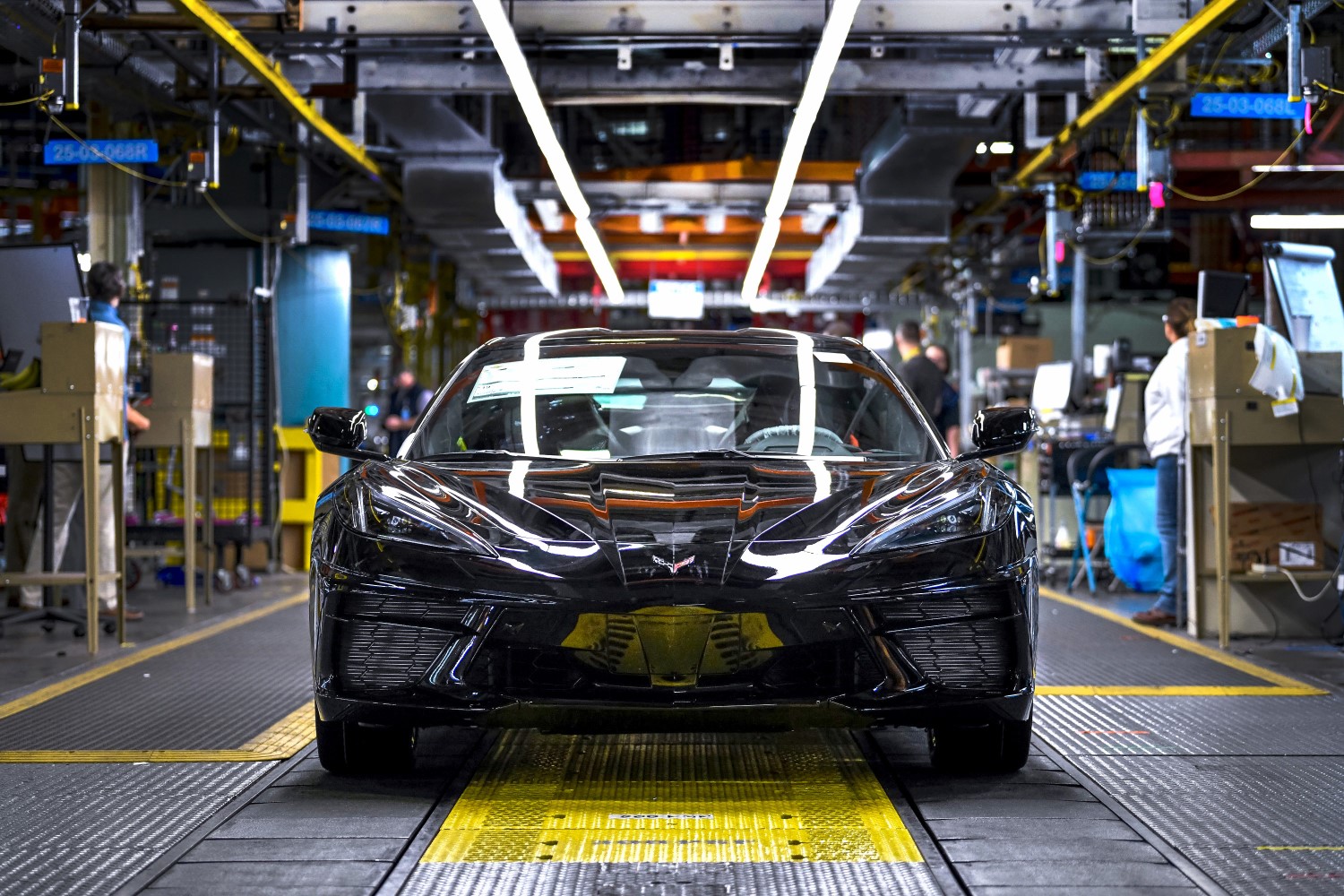 First customer 2020 C8 Corvette rolls off the line
The wait is over. Production of the mid-engine C8 Corvette was supposed to start in late 2019, but due to the UAW strikes, it was delayed until now. Today Chevy has announced that the first production-ready 2020 Corvette has rolled off the line at its plant in Bowling Green, Kentucky.
Regular production of the 2020 Chevrolet Corvette Stingray coupe began Feb. 3, 2020 at GM's Bowling Green Assembly in Kentucky.
Initial vehicle shipments to dealers are expected to begin in late February or early March.