Non-electric cars will be banned in Britain from 2035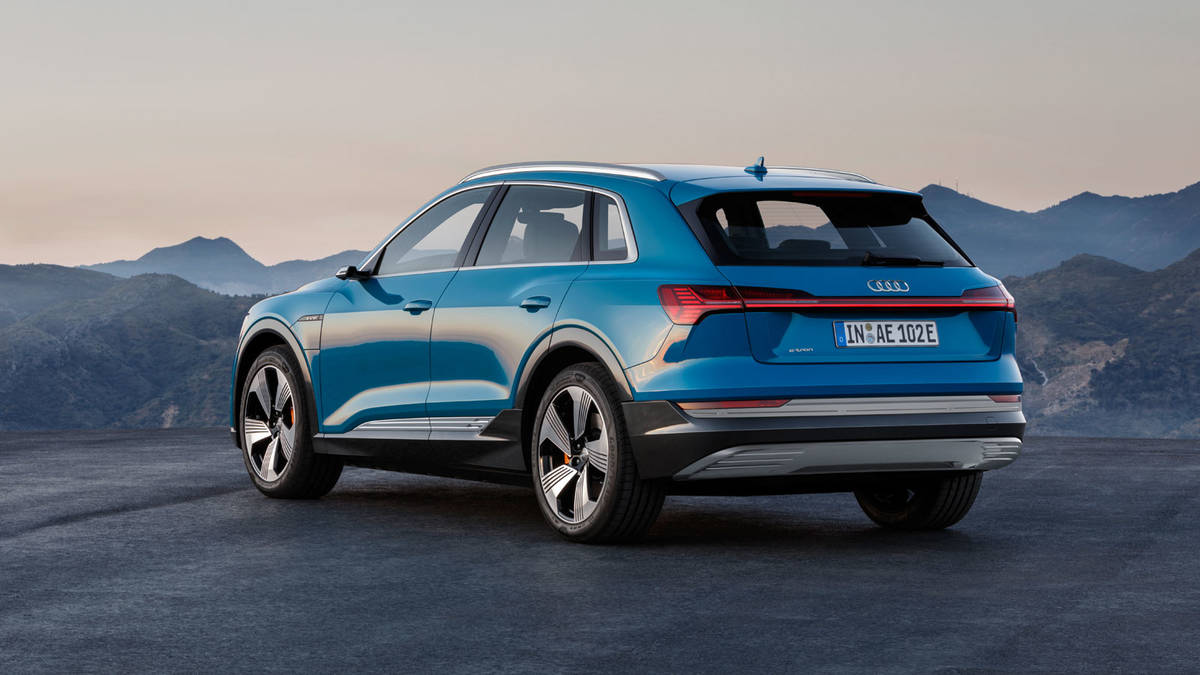 Audi all-electric e-tron
All non-electric cars will be banned from sale in Britain in 15 years, the Government has announced as it launches a climate action summit taking place later this year.
The ban on sales of new cars powered by petrol or diesel will now take effect in 2035, five years earlier than previously expected. It will also include hybrids, meaning the only vehicles allowed on sale will be purely electric cars and vans.
Transport Secretary Grant Shapps said: "This Government's £1.5bn strategy to make owning an electric vehicle as easy as possible is working – last year alone, a fully electric car was sold every 15 minutes.
"We want to go further than ever before. That's why we are bringing forward our already ambitious target to end the sale of new petrol and diesel cars to tackle climate change and reduce emissions."
As well as Sir David, the Prime Minister will appear alongside Italian leader Giuseppe Conte who is co-hosting COP26. He said: "Hosting COP26 is an important opportunity for the UK and nations across the globe to step up in the fight against climate change. As we set out our plans to hit our ambitious 2050 net zero target across this year, so we shall urge others to join us in pledging net zero emissions.
"There can be no greater responsibility than protecting our planet, and no mission that a Global Britain is prouder to serve. 2020 must be the year we turn the tide on global warming – it will be the year when we choose a cleaner, greener future for all." inews.co.uk