Szafnauer worried: "We are heading for an IndyCar concept"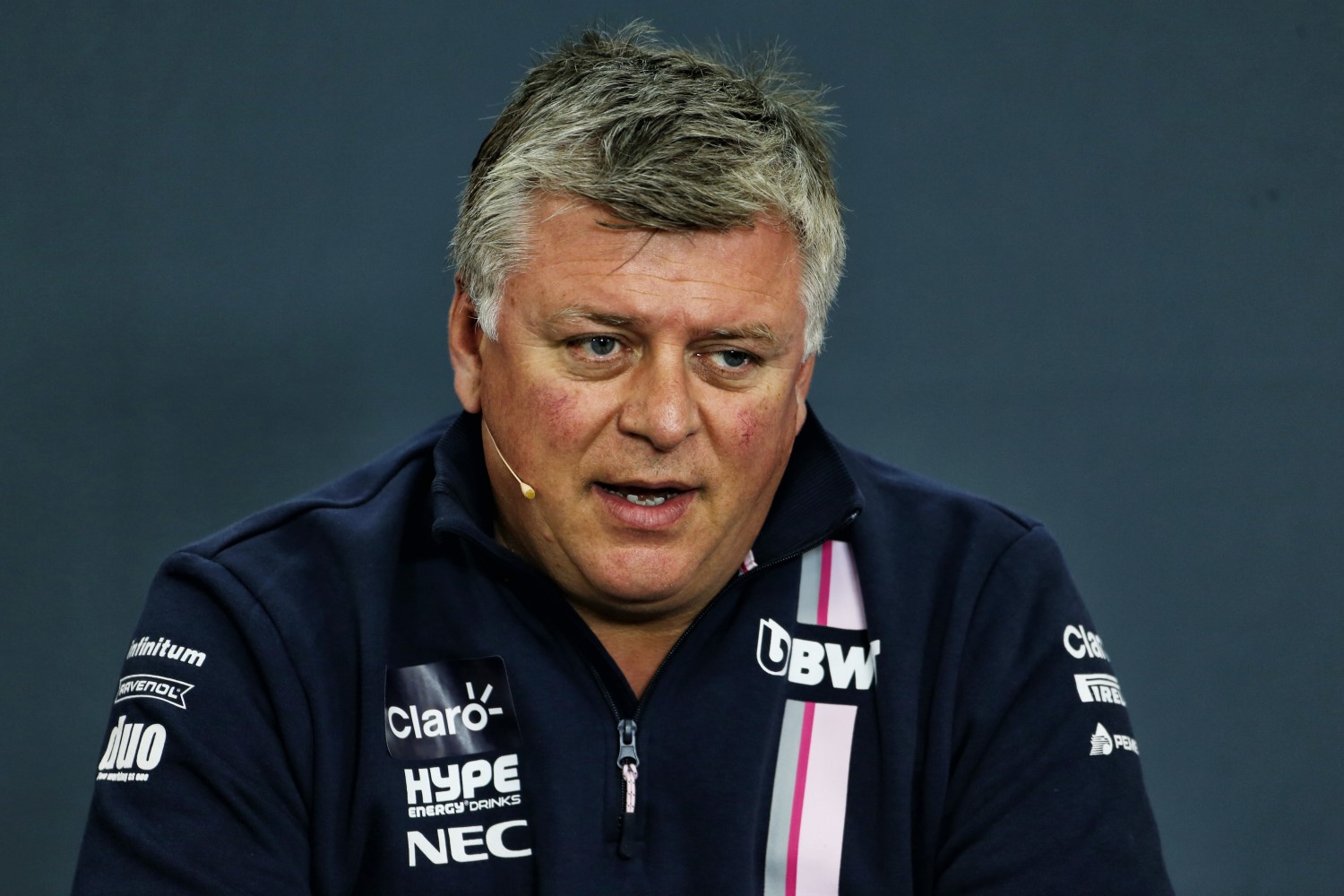 Apparently Otmar Szafnauer likes to get destroyed by the big teams, like his team does under the current rules. 0.00% chance to win with a $200M annual budget
Otmar Szafnauer claims to be concerned about the course that Formula 1 is currently sailing on. Liberty Media primarily wants to strive for equality among the teams, but according to Racing Point 's team boss , the current tactics of the American owners lead to adverse consequences.
Szafnauer states that an important factor in Formula 1 is the design of a car. Due to the new budget ceiling and the limited development possibilities for the teams, the team boss is afraid that the Formula 1 will resemble IndyCar series, the largest American class for open-wheel racing.
Szafnauer argues for more development opportunities
"A budget limit is fine, but it would have been much better if the development opportunities were increased," said Szafnauer, quoted by Motorsport.com . 'If you reduce the budgets, the team with the smartest plan will automatically win. That is what the sport is looking for, I think. It is an important part. "
"Now the situation is more like IndyCar," the Romanian continues. 'The team with the best driver wins there. That is not what we want. What's more, there are fewer people watching that sport. "