W-Series announces 2020 Super License points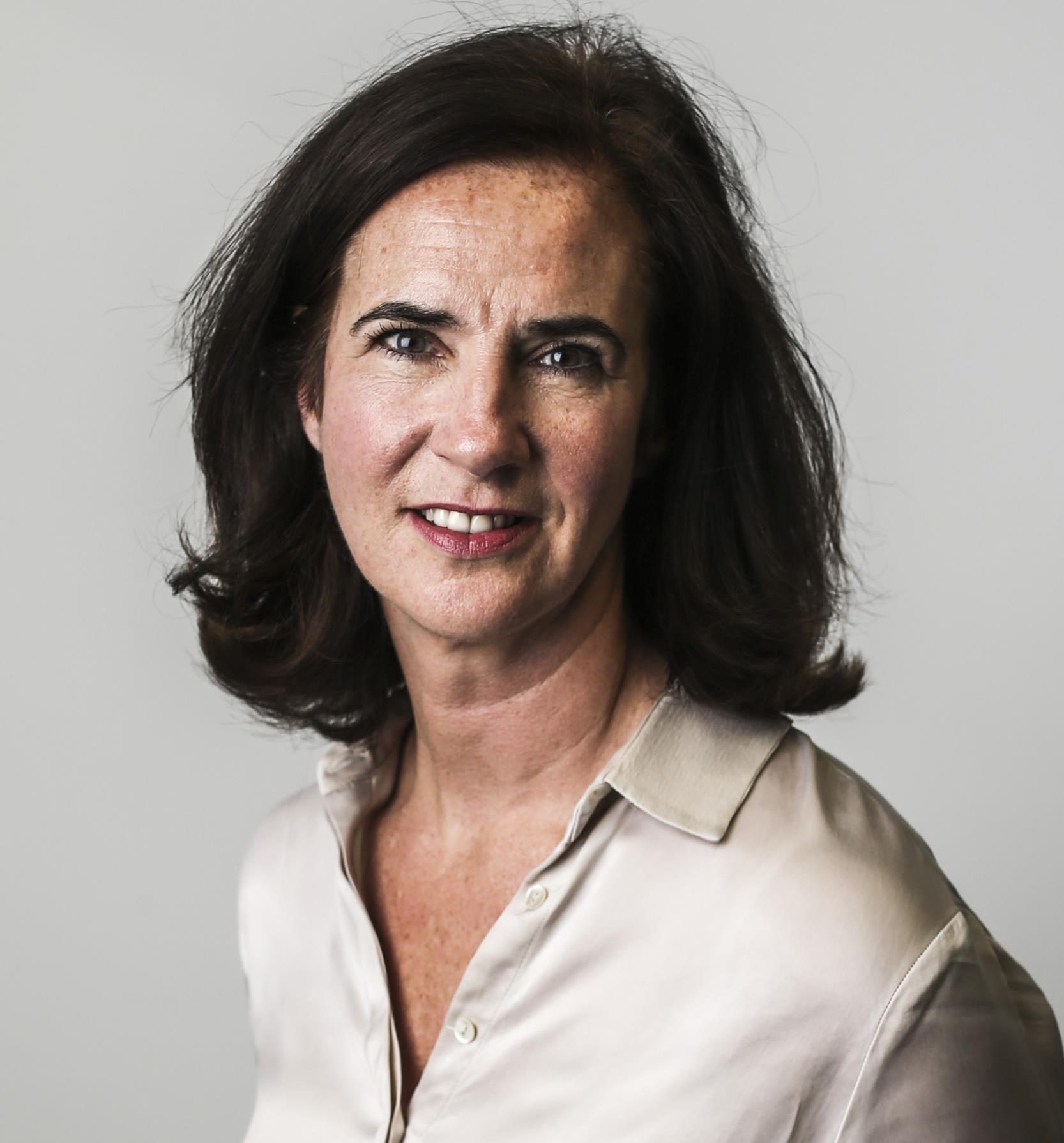 W Series boss Catherine Muir
W Series hereby announces details of its 2020 FIA Super License points allocation. FIA Super License points will be awarded to the first eight in the 2020 W Series championship, as follows:
1st place: 15 FIA Super License points
2nd place: 12 FIA Super License points
3rd place: 10 FIA Super License points
4th place: 7 FIA Super License points
5th place: 5 FIA Super License points
6th place: 3 FIA Super License points
7th place: 2 FIA Super License points
8th place: 1 FIA Super License point
Catherine Bond Muir (W Series' Chief Executive Officer) said:
"We're delighted that the FIA has made the decision to award Super License points to W Series' most successful drivers from the 2020 season onwards, thereby adding to the importance of W Series as a 'feeder' series for female drivers who aspire to race in more senior championships.
"Indeed, now that the first eight in the W Series championship will accrue Super License points, W Series has become an even more important rung on the motorsport ladder for female drivers whose ambition is to race and one day beat male drivers in the FIA Formula 3 Championship, which is logically the next rung on the ladder for them, and beyond."
Dave Ryan (W Series' Racing Director) said:
"The drivers who competed in the inaugural W Series championship, which took place between May 2019 and August 2019, were not eligible for FIA Super License points, but that's not unusual in the first season of any racing series.
"However, in 2020 that will change. W Series' FIA Super License points allocation is now identical to that of long established and very prestigious race series such as NASCAR, Indy Lights, Formula Renault Eurocup and the World Touring Car Championship, among others."
David Coulthard (W Series' Advisory Board Chairman) said:
"Personally, I'm delighted that W Series has been further recognized by the FIA via the allocation of Super License points, the holy grail in any driver's aspiration to become a Formula 1 driver.
"Irrespective of where our current W Series drivers may race in future, the FIA's decision confirms my absolute belief that W Series is essential in developing female talent and giving female drivers the opportunity to develop their skills so as to become successful professional racing drivers in the future.
"I would like to thank the FIA president, Jean Todt, for his vision and support ahead of what is only the second season of the W Series championship."