John Andretti loses battle with cancer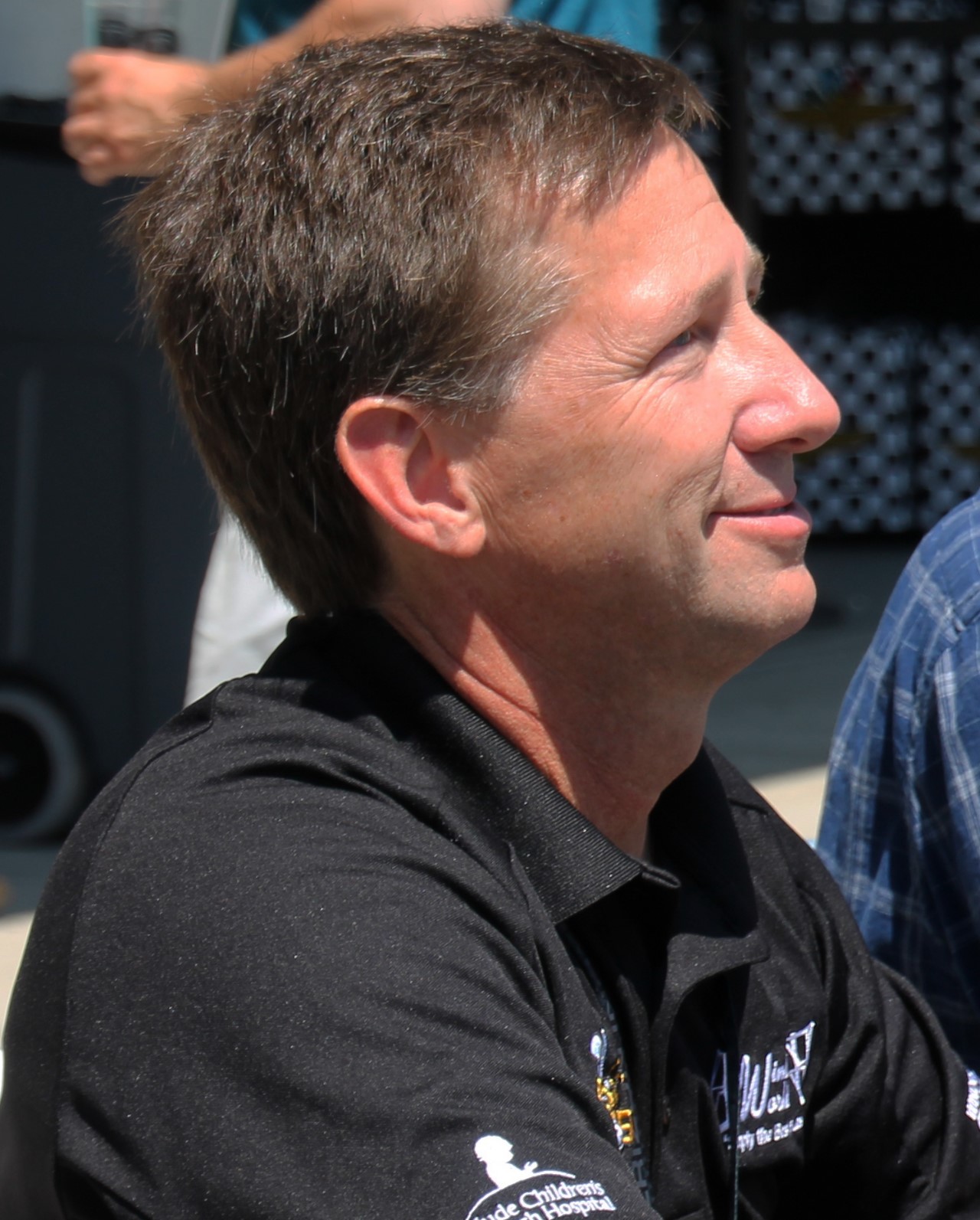 Always smiling John Andretti
Our sincere condolences to the entire Andretti family. John Andretti was diagnosed with Stage 4 colon cancer in April 2017. He used the social media campaign #CheckIt4Andretti to encourage people to get colonoscopies because he had often forgotten to get one himself, something he regrets because he's said his ordeal was avoidable. That November he announced his chemotherapy was over, and in March 2018 he tweeted his scans were clear.
But on May 29, 2018, he took to Twitter again to say his six-month scans showed the cancer had returned and spread to other areas of his body.
"Although this is a difficult time for us," part of the tweet read, "your continued prayers & support are very important to us."
One of the nicest men I've ever met, #JohnAndretti, has lost his courageous battle with cancer. He was the epitome of what a race car driver should be personality-wise. Always seemingly with a smile on his face. He will be greatly missed.
Statement on the passing of John Andretti #CheckItForAndretti pic.twitter.com/ku3gX2neOq

— Andretti Autosport (@FollowAndretti) January 30, 2020
Rest In Peace #JohnAndretti. The best godfather. Your passion for Motorsport was admirable. Always the good ones we lose too soon. �� #checkit4andretti pic.twitter.com/WtpSPDzdsV

— Marco Andretti (@MarcoAndretti) January 30, 2020
John Andretti won:
-USAC sprint car races on dirt
-An IndyCar race on a street course
-1989 Rolex 24
-Cup races at Daytona and Martinsville
… And made the semi-finals in an NHRA Top-Fuel event

That man was one of the most versatile racers of the last 50 years #RIP pic.twitter.com/FIxQuG9JMR

— nascarman (@nascarman_rr) January 30, 2020
John Andretti in the pits during the 1991 Indianapolis 500, John started 7th & finished 5th in the race. pic.twitter.com/nU91FkwZQr

— Andrew (@Basso488) January 30, 2020
John Andretti's career spanned across multiple classes of motorsport.https://t.co/eIzPh0HWMn

— NASCAR on NBC (@NASCARonNBC) January 30, 2020