Mick Schumacher 'must really prove himself' in 2020, says Herbert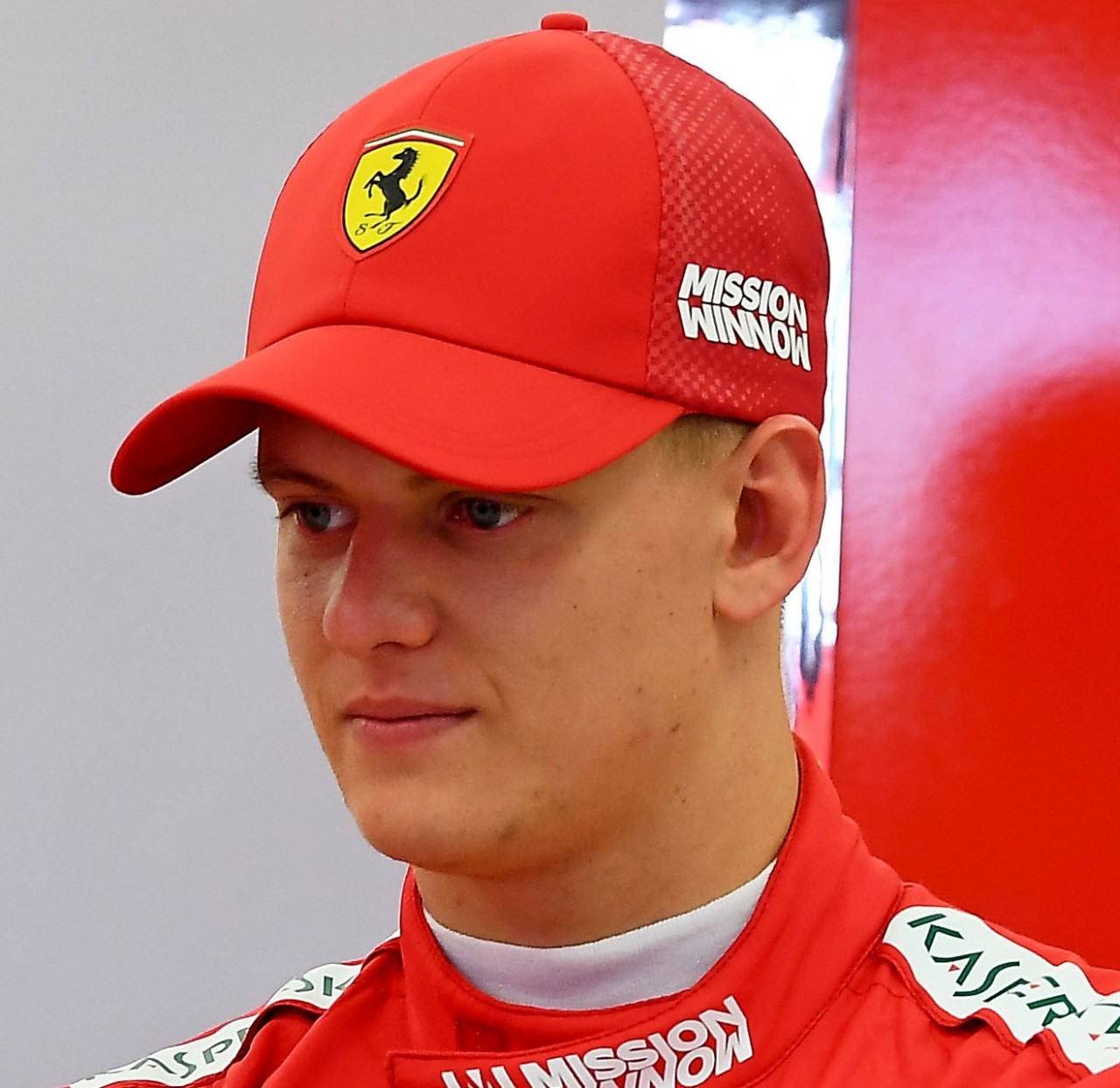 Mick must step off his father's coattails in 2020 and prove he has the talent for F1
Former Formula 1 driver turned Johnny Herbert says that Mick Schumacher has to show what he can really do in 2020 – and quickly – if he's to keep alive the dream of following his famous father into Grand Prix racing.
The 20-year-old clinched the FIA F3 Euro title from Dan Ticktum in 2018 which earned him a place in the prestigious Ferrari Driver Academy, and a full-time race seat in last year's Formula 2 championship.
However he failed to make much initial impact in F2. A run of bad luck meant he finished in a distant 12th place in the final drivers standings, although he did clinch a maiden race victory at the Hungaroring along the way.
But Herbert – who was Michael Schumacher's team mate at Benetton in 1995 – pointed to the success of previous series champions such as Charles Leclerc and George Russell as the kind of breakout performance that Schumacher needs to pull off if he wants to catch the eye of any F1 team bosses.
"It's probably an important season this year for Mick," Herbert told the media at the 2020 Autosport International Show in Birmingham earlier this month. "He has to do it, in my eyes, this year.
"His race win in Hungary was very well controlled, very mature in the way that he was able to look after his tires in the manner he did, but keep the pace he needed to.
"It was a good win [but] nothing that I would class as startling like we saw with Lando [Norris] and George," he said, pointing out that Schumacher failed to build on the momentum of that victory.
"In my experience, when you have a win like that your confidence grows: you go to the next race and your performance goes up. [But his] performance didn't go up, he was around seventh or eighth.
"Results speak, that's the big thing."
While acknowledging that 2019 was just a rookie season after all for Schumacher, Herbert emphasized that the really great drivers had succeeded in making their presence felt straight away in F2.
"It was his first season, but all of the guys that make a statement in the lower formulas go in and go bang! It's the George and Lando situation, and past drivers have also done the same thing.
"If you stay there for too long – if you do a four-year stint, which has happened a couple of times with drivers like Maldonado and Palmer – it hasn't really turned into anything particularly brilliant."
Herbert concluded by saying that Schumacher was "good but needs improvement," and said it was too soon to tell if he would make the grade and get to F1.
"It's a bit early for Mick on that front, but his demeanor is very good," he commented. "He's a very nice young man and they've brought him on in a very nice way."