Shane van Gisbergen has zero interest in IndyCars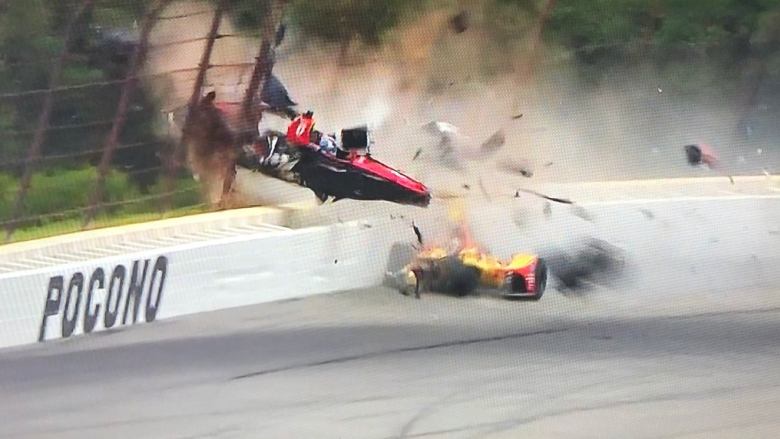 van Gisbergen has no desire to end up like Wickens
Scott McLaughlin is being targeted at the IndyCar Series in the future by Team Penske following a successful test earlier this month.
Despite his versatility and enthusiasm to race almost anything with wheels, Shane van Gisbergen draws the line at IndyCar's high-speed oval racing.
"I would never want to do IndyCar," he told Mark Fogarty of AutoAction. "I don't like that high-speed shit they have to do. I'd love to do some circuits, but, man, the oval stuff just looks crazy and something I'm not interested in.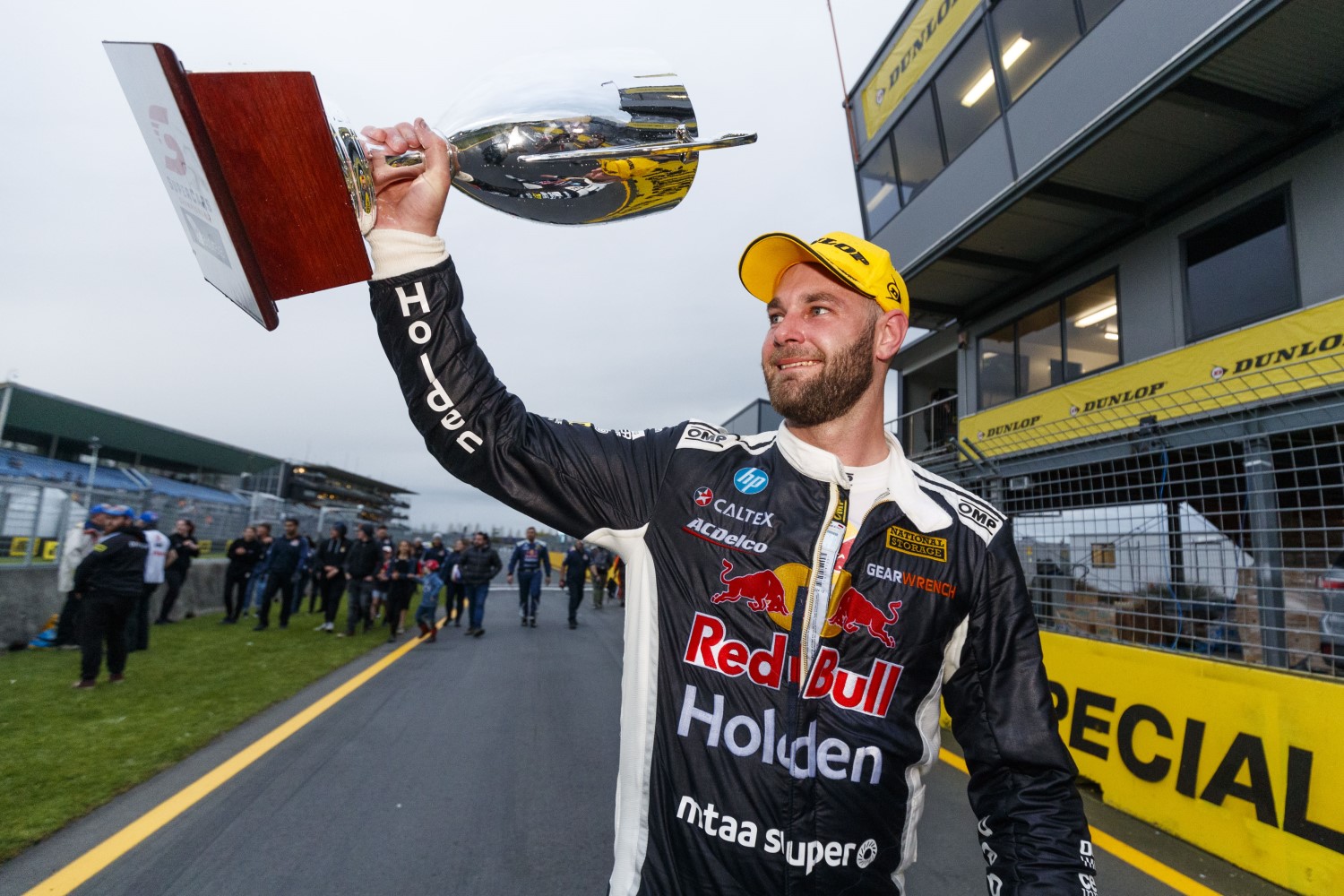 Shane van Gisbergen
"But for him (McLaughlin), it looks like something else to do, so it's pretty cool."
Van Gisbergen already has plenty on his plate this year on top of 14 Supercars events.