Wayne Taylor and the power of a global brand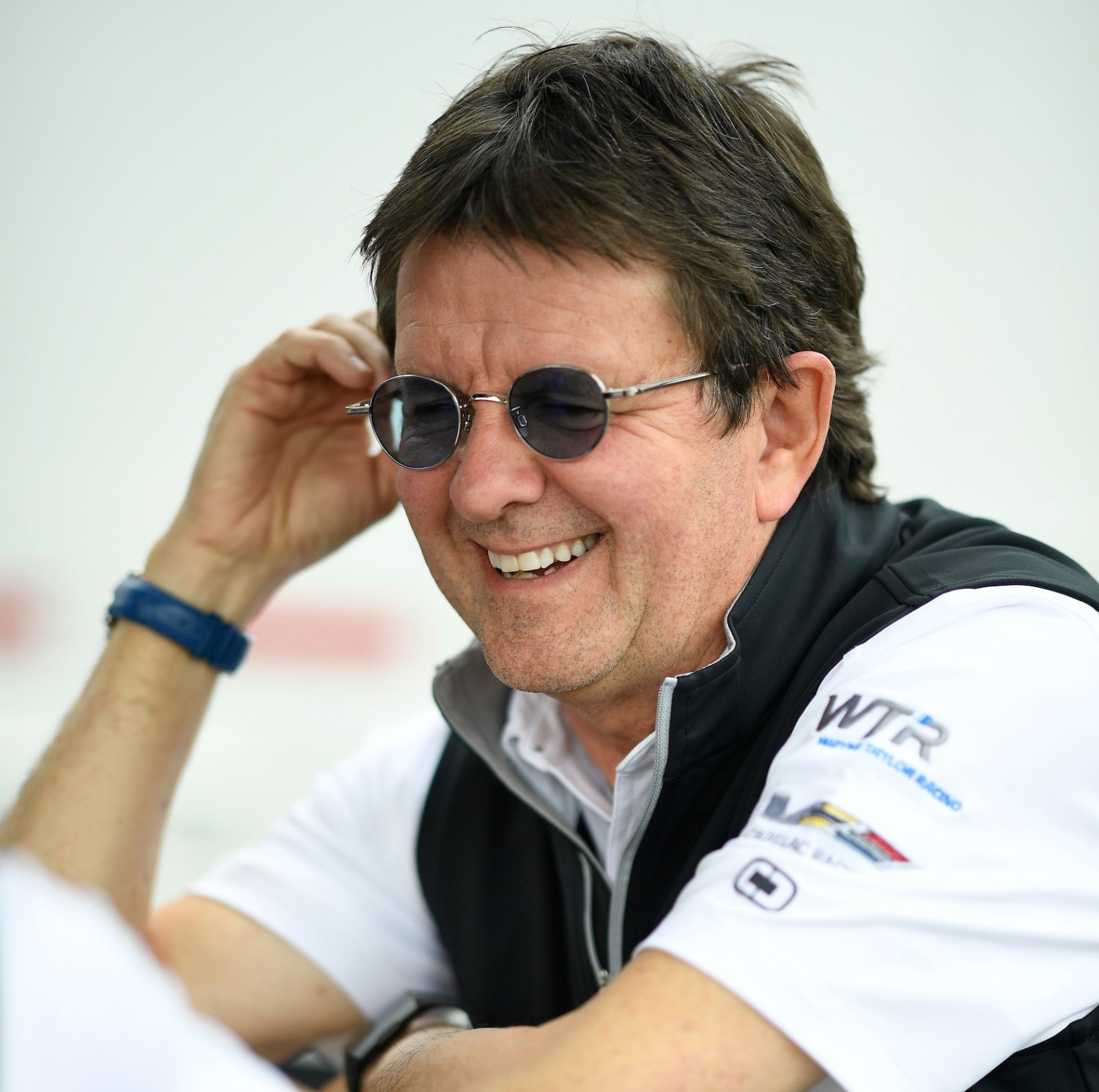 Wayne Taylor. F1 has all global brands. IMSA has all global brands. IndyCar's focus on USA only means the global brands run and hide when you say IndyCar
Wayne Taylor's "ultimate" goal of having his own team compete at the 24 Hour of Le Mans is closer to a possibility following the ACO/IMSA convergence.
"The thing with the Cadillac is we've been around longer than anyone else," he said. "What this achievement should mean is that Cadillac pays us a lot of money and says, 'You guys are the factory team.'
"The good thing is I'm 63 years old and can get away with saying what I want.
"But the truth is that with all the discussions about IMSA and the ACO, I can't think of anything more exciting for me, Max and this team to be able to go with Cadillac and try and win the Le Mans 24 Hours.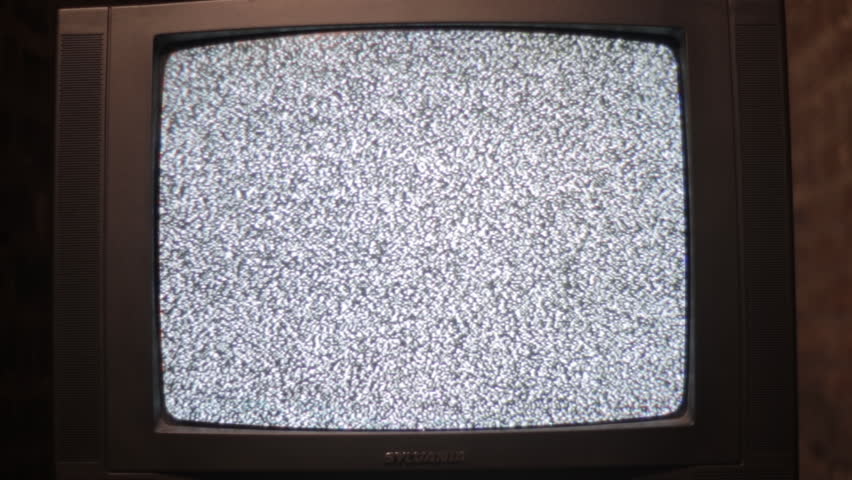 TV screens around the world are blank – zero IndyCar race broadcasts – IndyCar is now invisible to global brands and the world. Roger Penske is talking about painting bathrooms at the Speedway? He has bigger issues like this that need to be fixed.
"Somehow we're going to have to get Cadillac and GM focused on this. We'll figure that out; it would be good to take this group to the 24 Hours of Le Mans and win overall."
"I've spent my life in sports car racing and there's been nothing bigger than winning this race [Rolex 24], championships, but Le Mans is always the ultimate," said Taylor.
"What I'm hoping this brings us is sponsors which we all need… sometimes you undersell to your sponsor and then you can't get them to spend any more because they say 'you were winning with X, why do you want more money now?'.
"But with this new program and going to Le Mans I'm hoping this gives us a little more leverage to talk to these partners and the manufacturers as well.
"If we can continue to show we can consistently win these long distance races, then I think that's what the manufacturers want.
"Plus, I have corporate partners who have already said to me 'Wayne we're a global brand, we love Le Mans' and are wanting to do races in other markets."