Detroit-Hamtramck to be GM's First Assembly Plant 100% Devoted to Electric Vehicles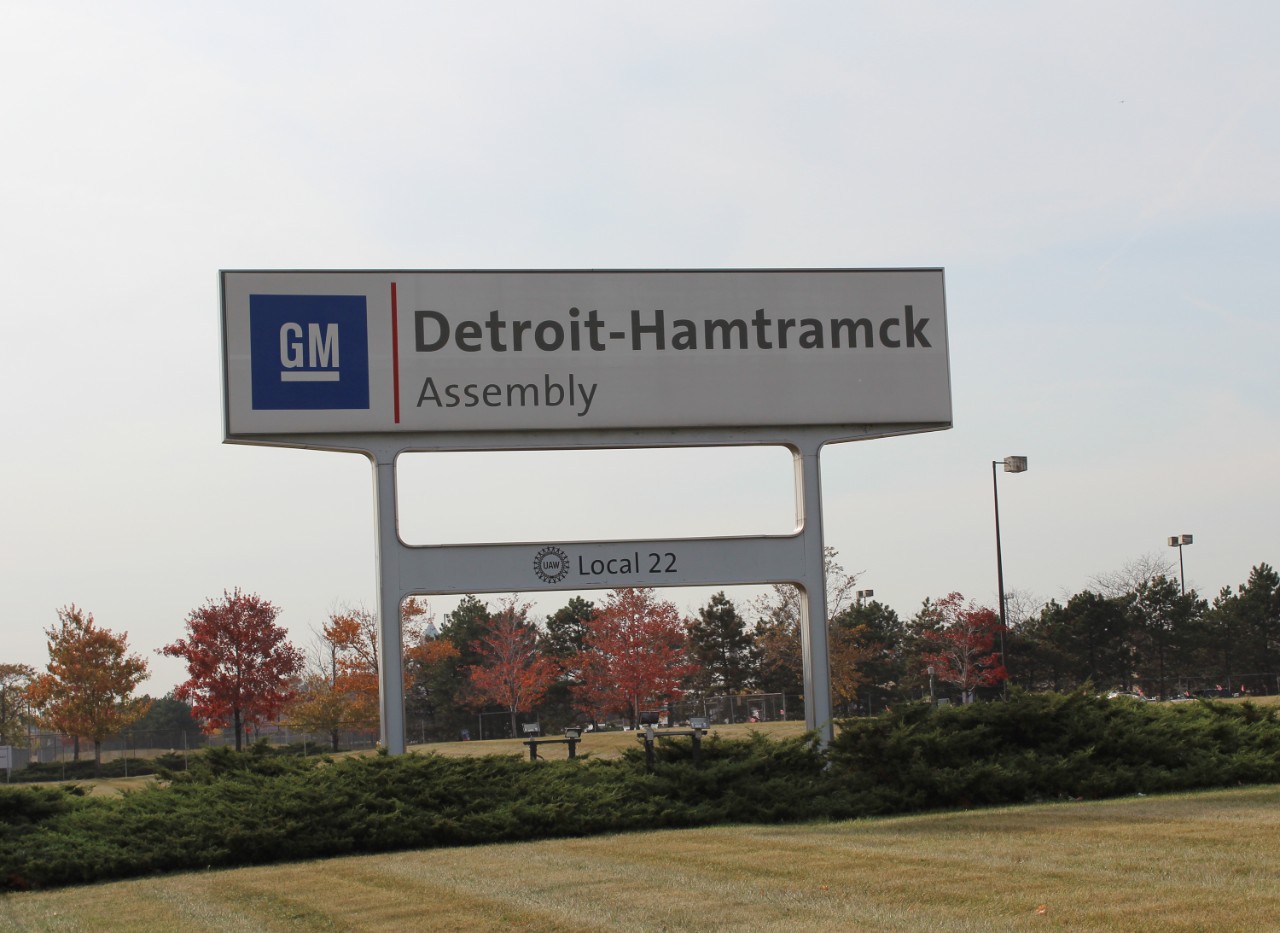 Detroit-Hamtramck plant
General Motors vision of an all-electric future is coming into clearer focus and gaining momentum with a $2.2 billion investment at its Detroit- Hamtramck assembly plant to produce a variety of all-electric trucks and SUVs. GM's first all-electric truck will be a pickup with production scheduled to begin in late 2021.
This will be followed soon after by the Cruise Origin, a shared, electric, self-driving vehicle unveiled by Cruise in San Francisco last week.
Detroit-Hamtramck will be GM's first fully-dedicated electric vehicle assembly plant.