Everything but IndyCar in Canada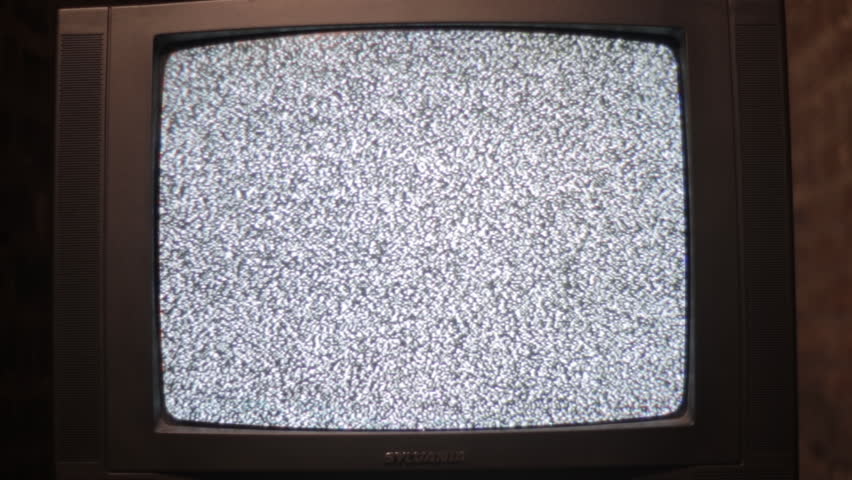 That blank TV screen you see are what IndyCar races (except for Indy 500 and Toronto IndyCar race) will look like in Canada again this year.
In Canada you can usually watch major NASCAR, F1 and the Indy 500 and Honda Indy Toronto races on basic cable. Sports packages, movie packages and so-on cost extra and that's where you'll find your F1 and NASCAR add-ons (practice, qualifying, etc.). Cable or satellite companies will also place some niche programming (sports car racing, for example) on channels that aren't part of their many packages and don't normally attract a lot of viewers to force the few fans that are interested to ante-up. They do this, simply, to generate sufficient capital to justify carrying those channels.
TSN's coverage of Formula One package will be back – Friday practice, Saturday qualifying and 4-5 hours of coverage Sunday that will include the actual race. TSN's F1 coverage will begin with the Australian Grand Prix on March 13.
A TSN spokesman added that European Formula 2 races, which were added to the TSN schedule last year and preceded F1 races on race day, would be back again in 2020.
Good news continues for NASCAR fans. The full and complete NASCAR Cup championship will again be televised by TSN, as will races in the Xfinity Series. Cup racing will include practice and qualifying.
As for IndyCar – just the two races – because of the worse TV deal in the recent history of the sport