Cape Motorsports Adds Kyle Dupell To 2020 USF2000 Lineup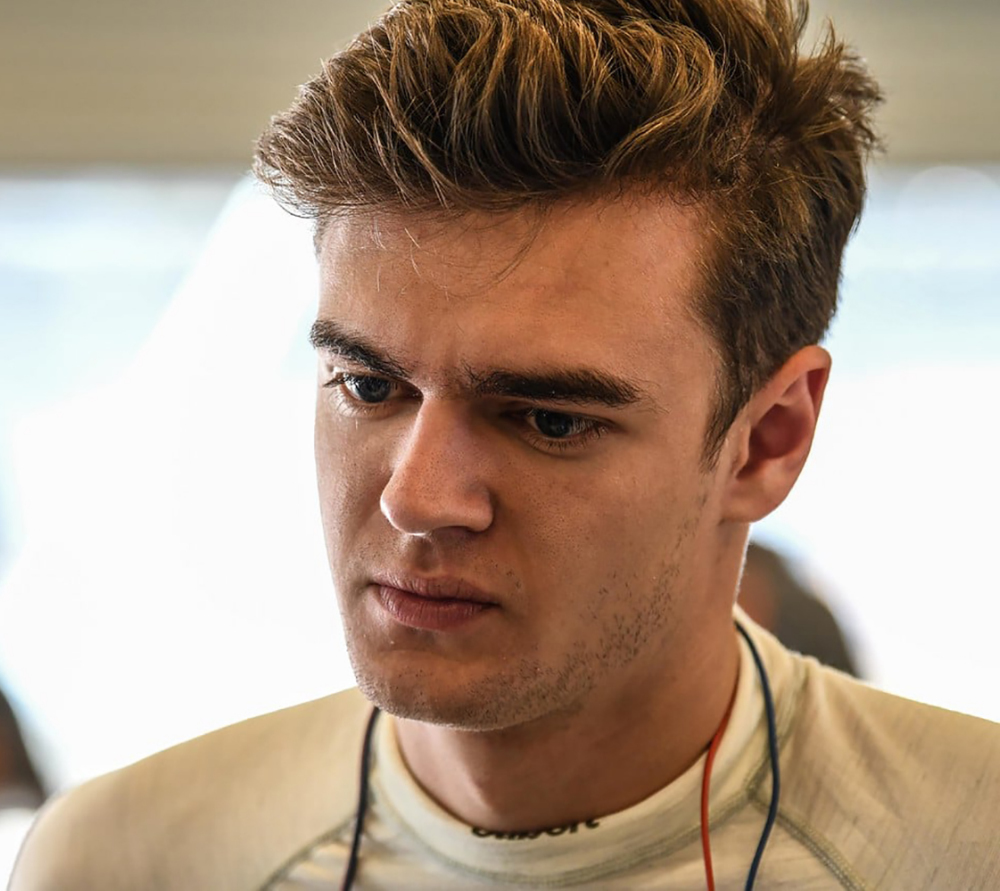 Kyle Dupell
The 2020 Road to Indy Presented by Cooper Tires will kickoff in less than two months in St. Petersburg, Florida and Cape Motorsports is pleased to confirm their second driver for this year's Cooper Tires USF2000 Championship. Portland, Oregon's Kyle Dupell will join previously-announced Josh Green under the tent of the nine-time series champions for 2020. The 20-year-old has 20 starts in the USF2000 series over the last two years, having run a full-season in 2018 and two doubleheader weekends to cap last season in Portland and WeatherTech Raceway Laguna Seca. Dupell will be behind the wheel of the Opal Creek Capital / Family Help and Wellness #8 Cape Motorsports Tatuus USF-17.
"We are delighted to have Kyle in our 2020 Cape Motorsports lineup," enthused Nicholas and Dominic Cape. "He's already driven one of our cars at Sebring last November and even though it was only for two days, we appreciated his driving talent, his attitude and professionalism. Kyle is an important member of our team and strengthens our line-up for the 2020 campaign."
After a successful development career in karting, which included running in top national level series like the Challenge of the Americas and the Superkarts! USA Pro Tour and earning a position on Team USA for the Rotax Grand Finals in Portugal in 2017l, Kyle made his move into cars in 2018 with Team Pelfrey in the USF2000 program. Dupell garnered four top-10 finishes in his rookie season at St. Petersburg, Toronto and Portland. Last year, Kyle participated in the last two races of the season with Newman Wachs Racing, and has since tested with Cape Motorsports in Sebring to prepare for a full assault on the 2020 championship.
"It's an extremely proud moment for me to be joining forces with Cape Motorsports for the 2020 Cooper Tires USF2000 season," added an excited Dupell. "It's a great feeling having a team with such a prestigious history showing their confidence in you to compete on their behalf. I believe their history speaks for itself as the best team on the grid. I can't thank Dominic and Nicholas enough for the opportunity they've given me, as well as my sponsors Opal Creek Capitol and Family Help and Wellness for making this year possible.
The Cape Motorsports crew continues their pre-season testing and everyone is eyeing the season opener at the Grand Prix of St. Petersburg on March 13-15.