Hockenheimring to kiss motorsports goodbye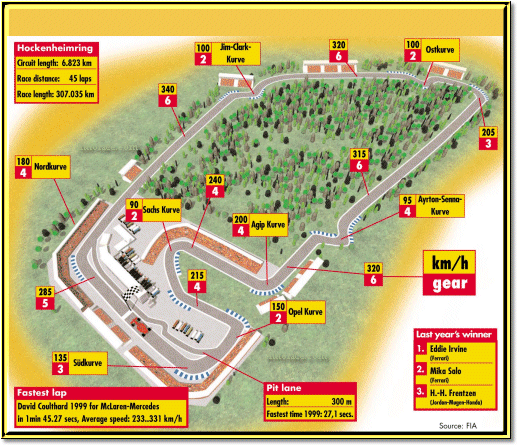 The Hockenheimring was once a great circuit
With Formula 1 no longer visiting the Hockenheimring, reports suggest that bosses could switch their focus to business events and concerts, rather than racing.
Thomas Reister, head of the Emodrom Group who are responsible for the business development of the Hockenheimring, told RNZ: "The door for the future is not closed. It is only a question of financial terms."
Jorn Teske, managing director of Hockenheimring GmbH added: "It is a well-known fact that motorsport is a stagnant field. But there will still be one or two racing cars in Hockenheim.
Baden-Wurttemberg Minister of Economic Affairs Nicole Hoffmeister-Kraut recently visited the circuit to discuss financial support for the city of Hockenheim and the future of its circuit.
"The Hockenheimring is an important economic factor for the Rhine-Neckar region, but also for our country," she said.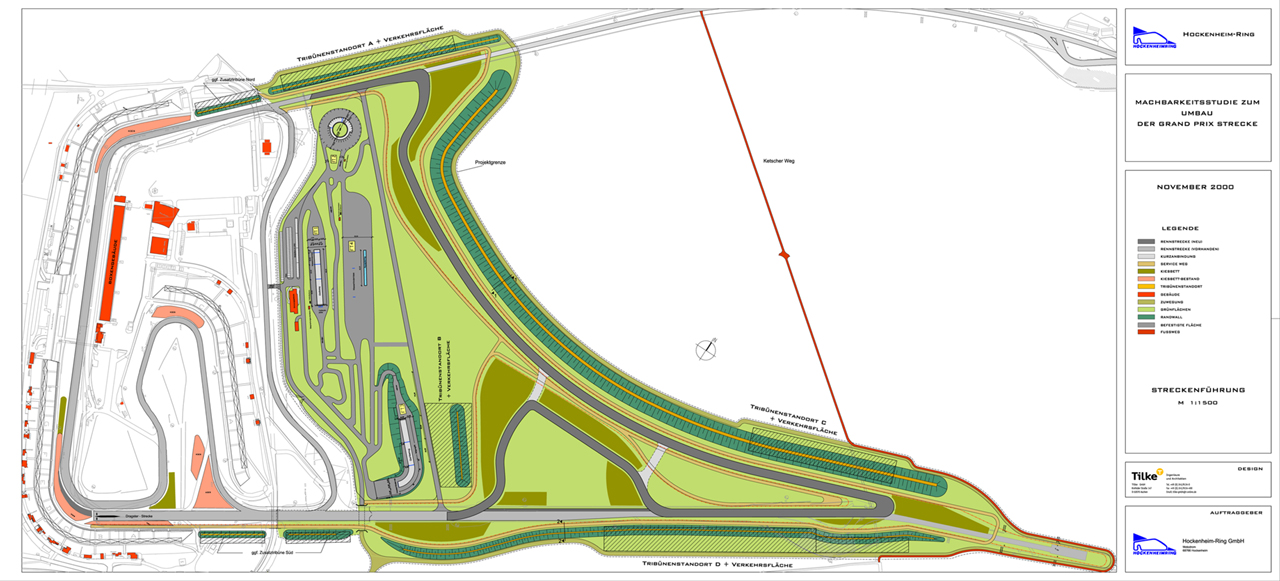 ….then they neutered it and destroyed its character. Now it is dead.
"However, we welcome the intention to break new ground and to build a future technology-open mobility center here."
Member of parliament Karl Klein said: "Despite the long tradition of the ring, further development and adaptation to social developments is necessary."
And the Mayor of Hockenheim Marcus Zeitler believes the plan should be to move away from motor racing.
"For the future, the Hockenheimring must be expanded into a modern business location," he said.
"Here we can prove that visions and innovations fit together if we all pull together."
While Saudi Arabia is believed to be offering Liberty Media a $65 million per year race fee to host F1 from 2023, Hockenheim reportedly baulked at $16 million.