Marquez admits surgery recovery has been "quite difficult"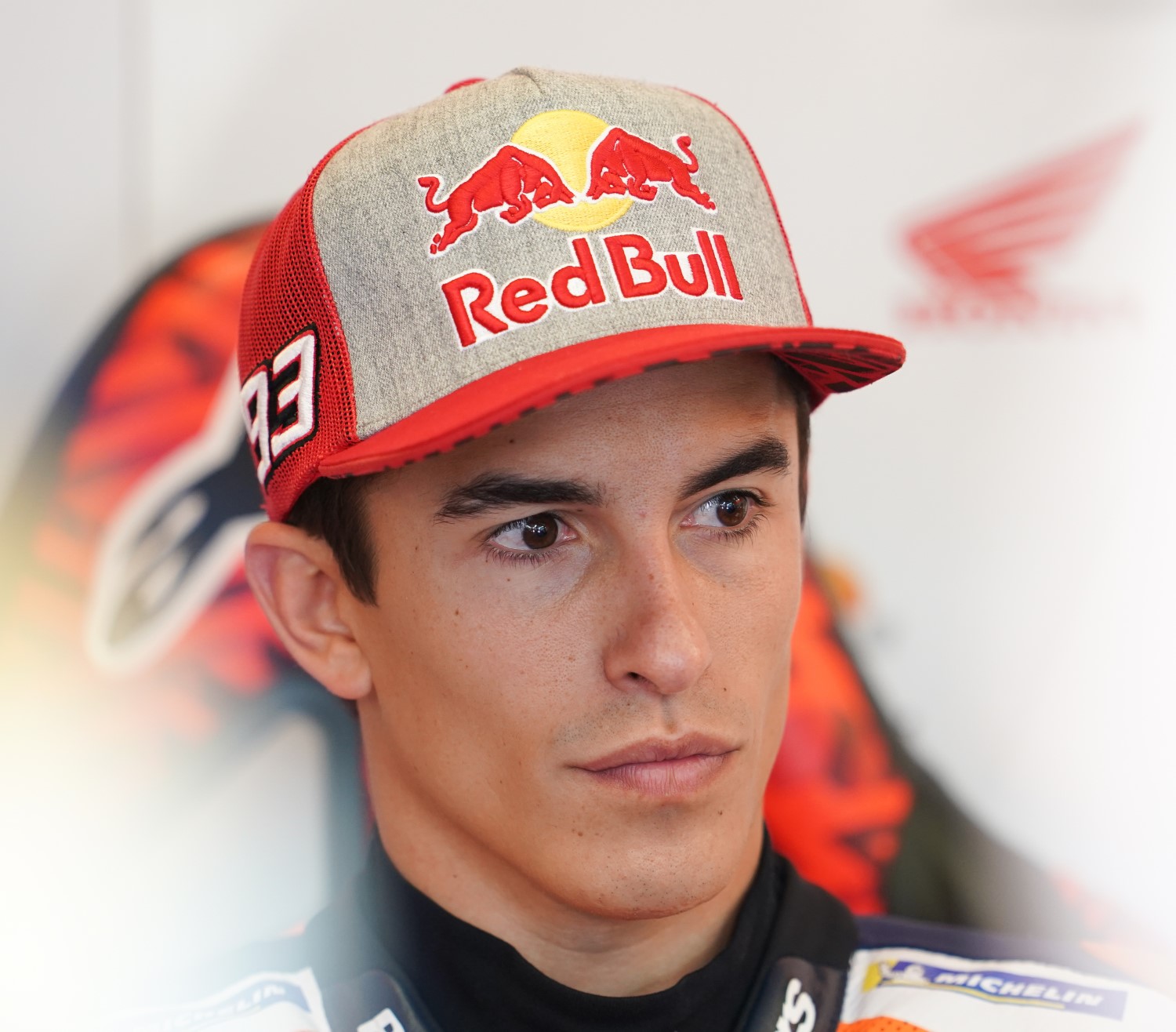 Marc Marquez
Repsol Honda Team's Marc Marquez admits his recovery from surgery on his right shoulder has been "quite difficult" as the eight-time World Champion continues his fight to be fit for the first test of 2020 at Sepang in just over two weeks' time.
Following the conclusion of the 2019 season, the Spaniard had preventive surgery on his right shoulder after aggravating an injury with a crash at the final test of 2019 at the Circuito de Jerez – Angel Nieto.
Twelve months on from intrusive surgery on his left shoulder, the reigning MotoGP World Champion had hoped his recovery would be more straight forward this time around. However, speaking at a Catalan athlete award ceremony last week, Marquez admitted his recovery has been challenging.
"I would have liked my recovery to have gone better," said Marquez. "It has been quite difficult, a bit tough. Last year I had surgery on my left shoulder and the rehab was different. It should be easier this time, but it hasn't been like that. I hope we can be fit for the Sepang test."
Encuentra las diferencias entre el hombro izquierdo y derechoðŸ¤"
Find the differences between right and left shoulderðŸ'ªðŸ�¼ pic.twitter.com/BFx1m6aLFg

— Marc Márquez (@marcmarquez93) January 20, 2020
Seguimos avanzando con la recuperación! Empezamos a trabajar con gomas elásticas.
We are making progress with the recovery! We start to work with elastic bandsðŸ'ªðŸ�¼ pic.twitter.com/dtyQPZEUnE

— Marc Márquez (@marcmarquez93) January 7, 2020