FOX Sports Announces 2020 Formula E USA TV Schedule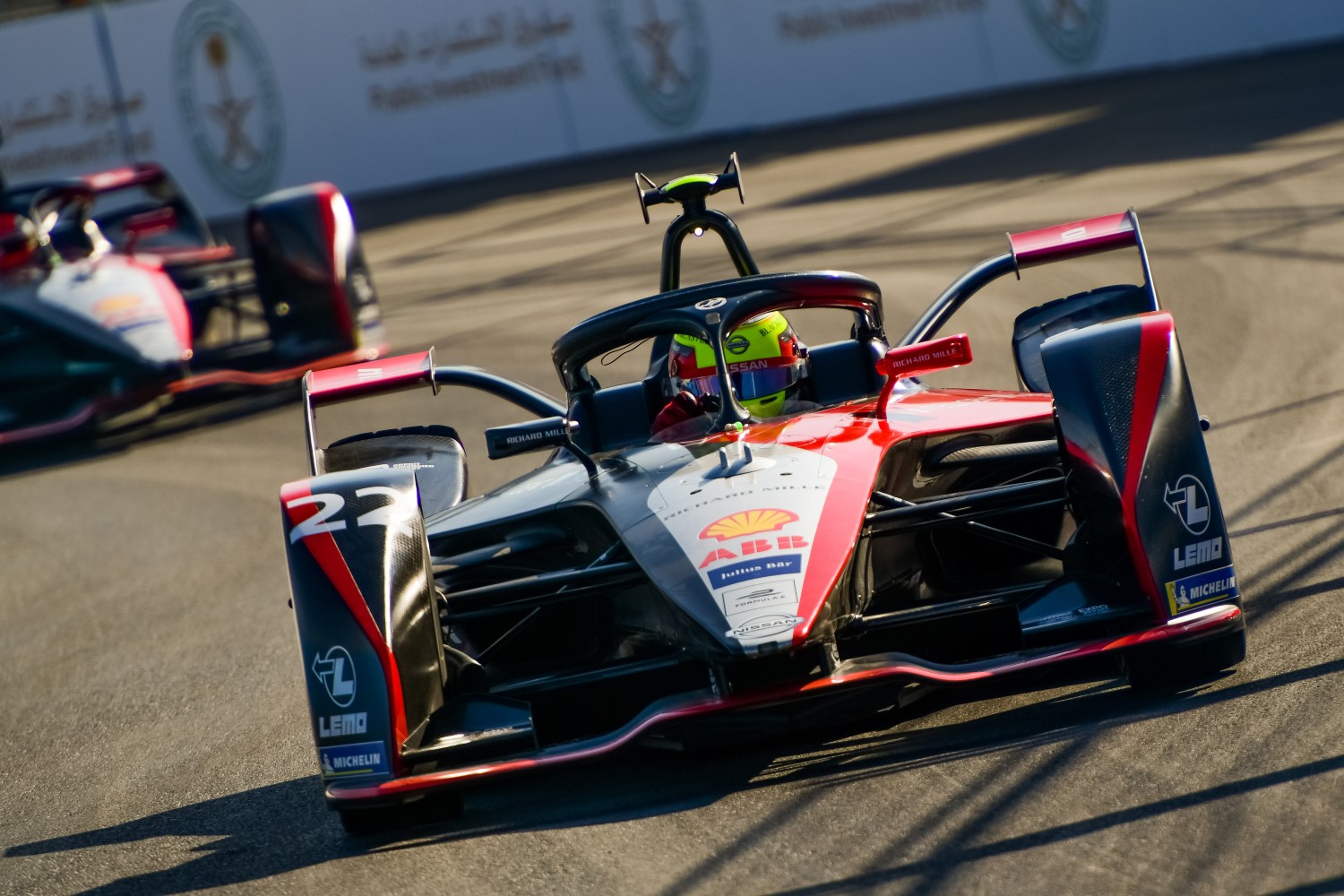 Formula E has great global TV distribution, hence the series is flush with sponsors and car manufacturers. IndyCar has zero global TV distribution and has to scrape for every penny of money
Coming off the December season-opening Rounds 1 and 2 from Saudi Arabia, FOX Sports sets its 2020 television schedule for the fully electric ABB FIA Formula E Championship, highlighted by a total of 11 live events*, and continuing this weekend with Round 3 from Santiago, Chile on FS2.
Host Vernon Kay is joined by play-by-play announcer Jack Nicholls, four-time IndyCar champion and three-time Indy 500 winner Dario Franchitti and reporter Nicki Shields.
Former F1 mechanic and author Steve Matchett hosts FOX Sports' Formula E coverage throughout the season, adding his unique brand of technical insight.
Envision Virgin Racing's Sam Bird scooped the first win of the season in Round 1 of the Diriyah E-Prix from Saudi Arabia, with BMWi Andretti Motorsport's Alexander Sims taking Round 2 a day later in Diriyah.
In its sixth season of competition, Formula E continues with the Gen-2 car, as well as welcoming a pair of powerhouse manufacturers in Mercedes-Benz EQ and Porsche, bringing the total list of zero-emission entries to 12.
2020 FOX ABB FIA Formula E Championship TV Schedule (times ET and subject to change):
| | | |
| --- | --- | --- |
| Event | Site | Television |
| Round 3 | Santiago, Chile | Jan. 18, 3:30 PM, FS2 |
| Round 4 | Mexico City, Mexico | Feb. 15, 4:30 PM, FS2, Live |
| Round 5 | Marrakesh, Morocco | Feb. 29, Noon, FS1 |
| Round 6 | Sanya, China | March 20, 3:30 AM, FS1, Live |
| Round 7 | Rome, Italy | April 4, 7:30 AM, FS2, Live |
| Round 8 | Paris, France | April 19, 11:30 AM, FS1 |
| Round 9 | Seoul, South Korea | May 3, 2:30 AM, FS1, Live** |
| Round 10 | Jakarta, Indonesia | June 6, 4:30 AM, FS1, Live** |
| Round 11 | Berlin, Germany | June 21, 9:30 AM, FS1, Live |
| Round 12 | New York, USA | July 11, 3:30 PM, FOX, Live*** |
| Round 13 | London, England | July 25, 10:30 AM, FS1, Live |
| Round 14 | London, England | July 26, 10:30 AM, FS1, Live |
*Round 1 was live on FS2 and Round 2 was live on FS1
**Seoul, Jakarta races are late Saturday night/early Sunday morning
***Includes 30-minute pre-race show