Tesla to open design center in China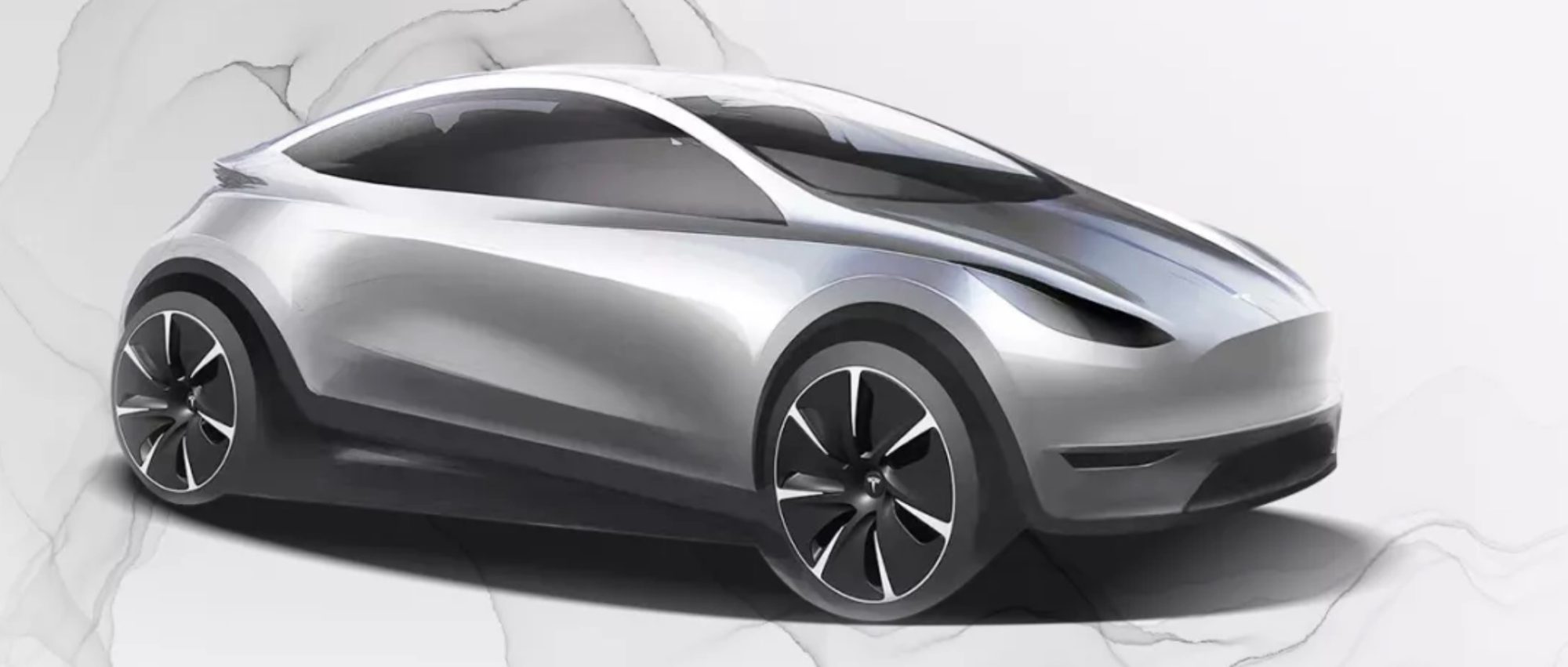 Tesla Chinese design concept
Tesla announced plans to build a design studio and R&D center in China in order to build a car and in the announcement, it released a new design drawing.
At an event for the start of made-in-China Model 3 deliveries to customers and the launch of the Model Y program last week, CEO Elon Musk said Tesla will design an electric car in China for the global market.
Musk said:
I think something that would be super cool would be to — and so we're gonna do it, we're gonna try to do it — would be to create a China design and engineering center to actually design an original car in China for worldwide consumption. I think this will be very exciting. I think China has some of the best art in the world, and I think it's something that would be appreciated on a worldwide basis. I think it should be done, and we're gonna do it.
Tesla releases new design drawing, announces design center to build 'Chinese-style' car https://t.co/dQt4a6Q5Nx by @fredericlambert

— Electrek.Co (@ElectrekCo) January 16, 2020