John Schauerman and Wayne Boyd to race Ligier JS P320 in ELMS support series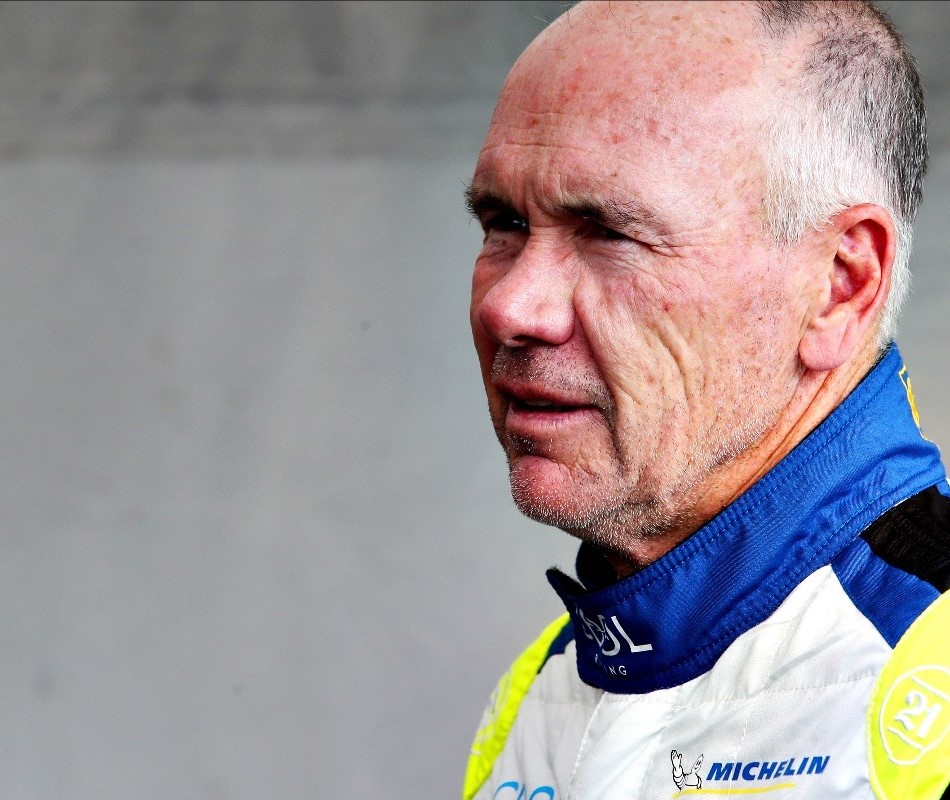 John Schauerman
United Autosports are pleased to confirm that John Schauerman and Wayne Boyd will join their Michelin Le Mans Cup team for 2020.
John joins United Autosports for the first time, but has raced in the Michelin Le Mans Cup for the last two years, finishing a fantastic fifth at Spa last year. Wayne has raced for United Autosports since 2016 and made his Le Mans Cup debut last year. His best result was a third place at Barcelona alongside Mike Guasch.
The duo will race one of United's brand new Ligier JS P320s in the ELMS support race. The series begins with the official prologue at Barcelona on 1 April, with the opening race weekend held on 3-4 April. The highlight of the series is the Road to Le Mans double race weekend at Le Mans in June.
John and Wayne are the second confirmed driver pairing for United Autosports' Michelin Le Mans Cup team, with the team having previously announced Gerry Kraut and Scott Andrews. United Autosports will confirm their third driver line up for the Michelin Le Mans Cup in the coming weeks.
John Schauerman, driver, United Autosports:
"I am excited to be driving with United Autosports in the 2020 Michelin Le Mans Cup. Having been introduced to United Autosports and the LMP3 category while testing at Snetterton in 2017, I have enjoyed racing against the team during the past two years in the MLMC and am continually impressed with the team's performance and organisation. With Wayne Boyd as my co-driver/coach, I know I will learn a lot and look forward to a very fun and competitive season. My thanks to Zak Brown and Richard Dean for giving me this opportunity."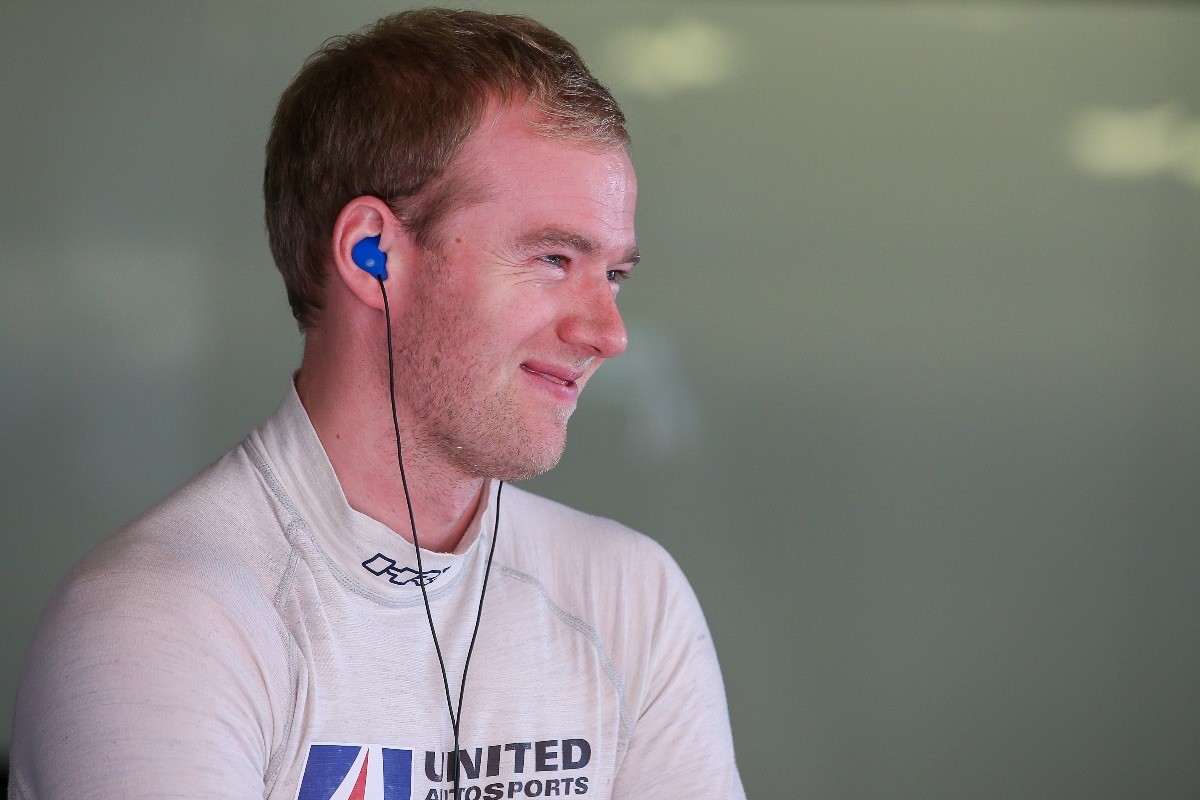 Wayne Boyd
Wayne Boyd, driver, United Autosports:
"I'm very happy and thankful to be back with United for my fifth season now. I really enjoyed the four MLMC races we did in 2019. Achieving a podium with Mike [Guasch] in Barcelona and also getting to race at Le Mans were the highlights. Le Mans is definitely one of my favorite circuits now. John is a great driver and has learnt all the circuits through competing in the full series in 2019. This sets us up well to hit the ground running this season and challenge for the championship."
Zak Brown, Team Owner and Chairman, United Autosports:
"I'd like to welcome John to our team for the 2020 season. He has experience in the Michelin Le Mans Cup and I'm sure together with Wayne they will have a good year."
Richard Dean, Team Owner and Managing Director, United Autosports:
"We have known John for a few years now so we are looking forward to having him as part of our team. Wayne has raced for the team since 2016 and is fast and reliable, so placing him with John should see some good results from them this year."