New Jersey Approves Landmark Electric Vehicle Legislation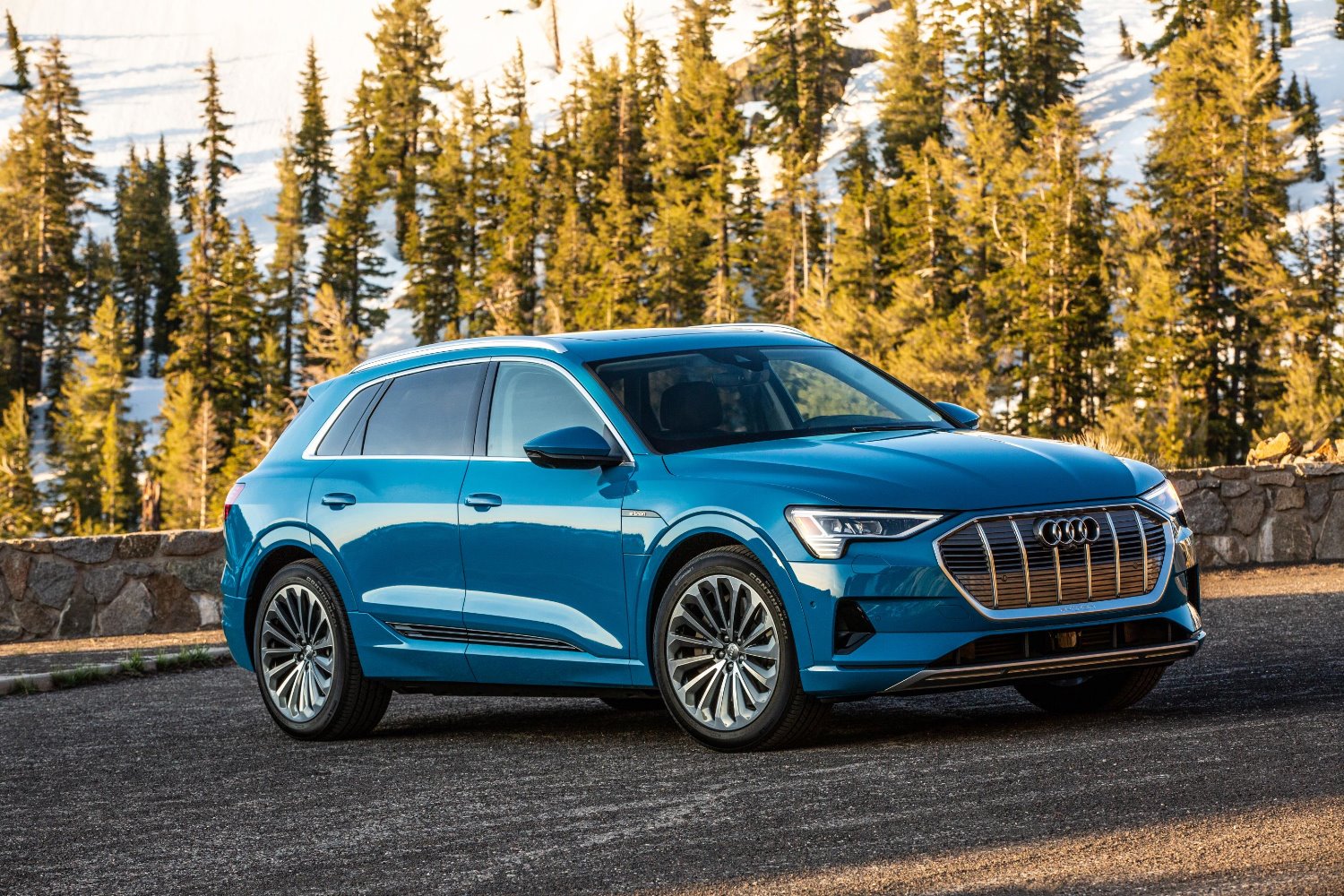 The NJ rebates are in addition to the $7,500 Federal Rebate. There is also no sales tax on electric cars sold in NJ
TRENTON, NJ
– Monday, in a 27-12 Senate vote and 65-9 Assembly vote, the New Jersey Legislature passed
landmark legislation to electrify the state's transportation sector
and help New Jersey meet its climate goals of moving the state to 100% clean energy by 2050.
The legislation:
Offers buyers of electric vehicles up to $5,000 in cash-on-the-hood rebates.
Calls for the installation of 1,400 additional chargers, 400 of which will be DC fast chargers to complete a statewide fast-charging network.
Incentivizes hotels, apartments, condos, and townhouses to add chargers, with a goal of 30% of New Jersey shared living units having access to EV chargers and 50% of hotels.
Sets goals for increasing electric vehicle usage across the state, with at least 2 million of all light-duty vehicles (cars, minivans, SUVs, pick-up trucks) on New Jersey roads to be electric by 2035 and 85% of vehicles sold or leased in New Jersey to be electric by 2040.
Requires NJ Transit to phase in electric bus purchases and to buy only zero-emission buses after 2032.
Transportation, the nation's leading source of greenhouse gas (GHG) emissions, makes up almost 50% of emissions in New Jersey. In addition to worsening climate change, tailpipe pollution worsens air quality and contributes to a variety of health problems, including respiratory diseases like asthma and bronchitis and life-threatening conditions like heart disease and cancer.
Electric vehicles can help. They are fast, technologically advanced, quiet, and significantly lower in emissions than conventional vehicles, even when factoring in the emissions from the electricity used to charge them. They also cost less to maintain and fuel than fossil fuel powered vehicles, helping households reduce transportation costs.