Omologato named Official Timepiece of The Glen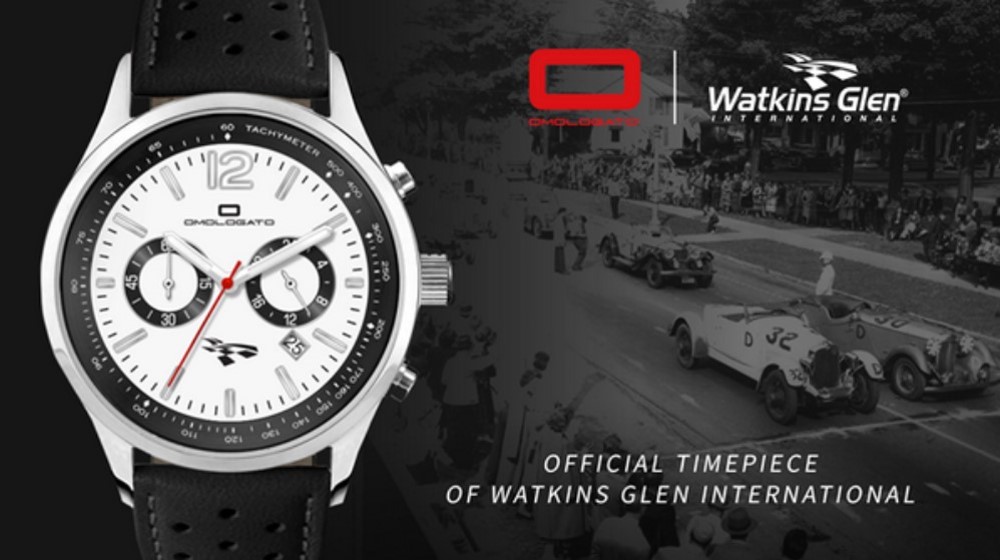 Omologato named Official Timepiece of The Glen
Race fans can now pre-order a limited edition watch commemorating Watkins Glen International.
WGI has partnered with England-based watch company, Omologato, to create the first official timepiece of the 3.4 mile circuit.
"To associate the Watkins Glen International brand with Omologato watches is exceptional," said WGI President Michael Printup. "We respect and honor the timeless traditions and history here at The Glen, and to partner with someone who shares our same passion for motorsports goes hand in hand with the birthplace of North American road racing."
As part of the partnership, Omologato will create a limited edition WGI-branded watch, which is now available for pre-order. Only 500 watches will be made. Pre-ordering ends at the end of January and watches will be in stock by the end of March.
"Watkins Glen has always been one of the tracks that I've longed to visit let alone partner with," said Shami Kalra, Founder of Omologato. "The Glen has one of the richest histories of any track in the world from Formula 1 to IndyCar to NASCAR. Being a partner is a massive personal privilege for me."
Omologato was founded to create watches centered around motorsports. The limited edition WGI watches cost about $436.