Limited work on Monaco circuit continues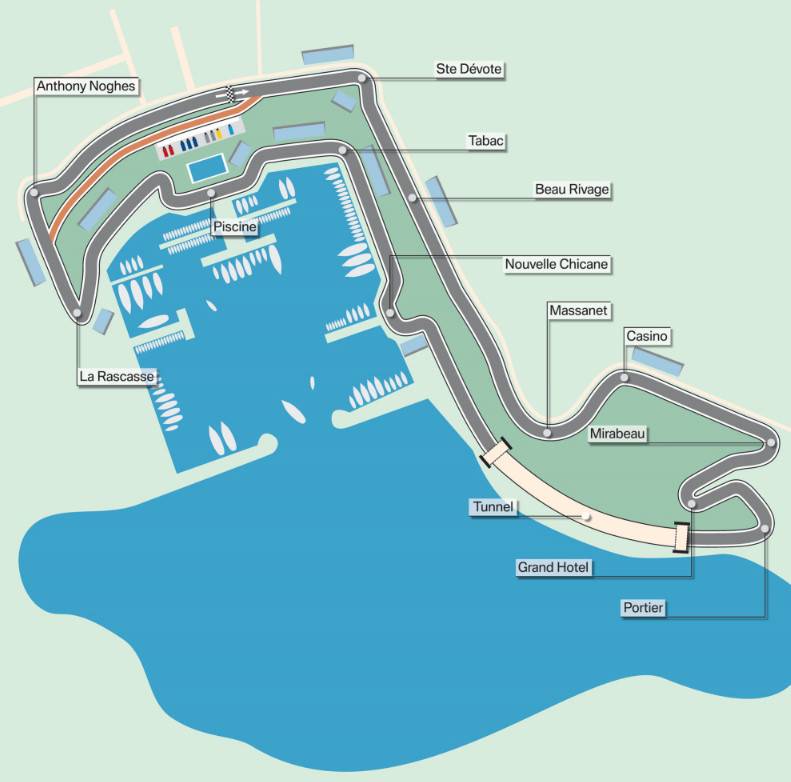 Monaco
The Monaco government is allowing construction work on part of the Formula 1 circuit to continue despite the coronavirus pandemic.
Because the Monaco GP has not yet been postponed, if they do not continue work on the track in certain sections, the race circuit would not be ready for Memorial Day weekend. State-backed projects are to be put on hold due to the pandemic, but an exception has been made for work on Quai des Etats-Unis – the straight from the chicane down to Tabac.
Counselor of the Ministry of Equipment, Environment, and Urban Planning Marie-Pierre Gramaglia said in a statement on Wednesday: "This work must continue as long as the decision to postpone or cancel the Formula 1 grand prix has not been taken because of the possibility that it will be held in good conditions."
On March 14th it was announced that public places such as cafes, bars, restaurants, nightclubs, schools and cinemas would be closed in Monaco until further notice, and schools were subsequently closed as well.